OVERVIEW
QUICK FACTS ABOUT GEORGIA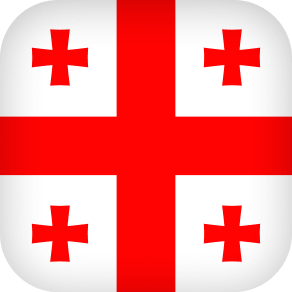 CURRENCY: Georgian Lari (GEL)
PAYROLL FREQUENCY: Monthly
CAPITAL: Tbilisi
OFFICIAL LANGUAGE: Georgian
REVISION DATE: January 5, 2022
EXCHANGE RATE:

ADDITIONAL INFORMATION
PAYROLL + TAXATION
PAYROLL CYCLE
In Georgia, most commonly payroll occurs monthly with payment being on the last working day of the month.
Thirteenth-month payments are not mandatory. Employers can pay bonuses at their discretion.
INCOME TAX
Employee income tax is a flat rate of 20%.
EMPLOYER COST
The employer cost is 2% for Pension.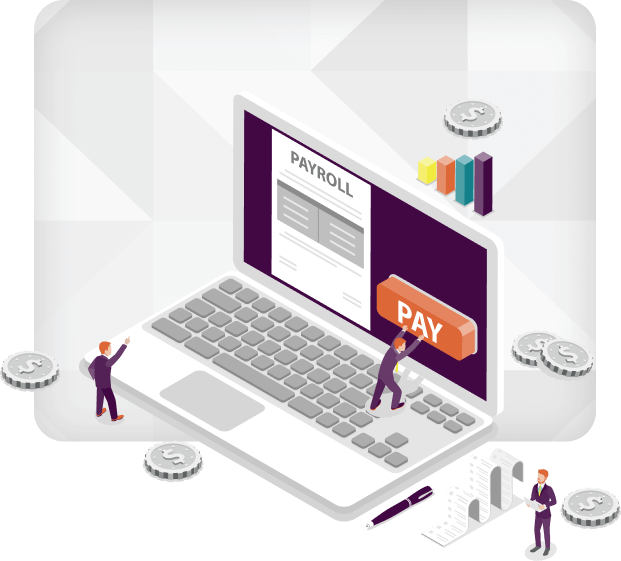 LEAVE
PAID TIME OFF
In Georgia, the annual leave entitlement for a full-time employee is 24 days of paid vacation leave in one single year and an additional 15 days of unpaid vacation leave upon completion of 11 months of service within a single organization. If an employment contract is terminated before an employee has taken the total paid leave entitlement, the unused entitlement will be issued to the employee as a payment.
GEORGIAN NATIONAL HOLIDAYS
Holidays Celebrated:
New Year's Day
New Year Holiday
Orthodox Christmas Day
Orthodox Epiphany
Mother's Day
International Women's Day
Independence Restoration
Orthodox Good Friday
Orthodox Easter
Victory Day
Saint Andrew the First Called
Independence Day
Saint Mary's Day
Svetitskhovloba
Saint George's Day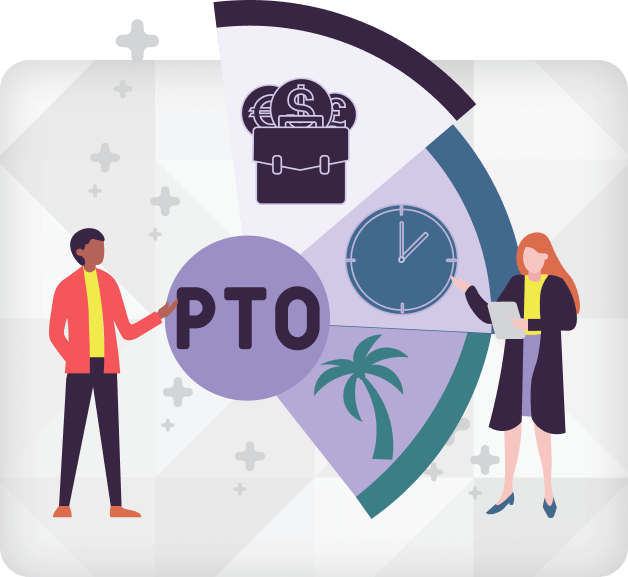 SICK DAYS
If an employees is sick they receive full paid leave for up to 30 days. The employee must provide a sickness certificate from an authorized medical physician confirming the sickness to receive payment.
MATERNITY LEAVE
Women are entitled to 126 days paid pregnancy leave, or 143 in case of complications or if twins are delivered, with a pregnancy benefit equal to 100% of the normal daily wage (up to 1,000 Georgian Lari or $318.98).
Post-pregnancy, mothers can take up to 604 days off work to care for newborns.
PATERNITY LEAVE
A mother can transfer 57 days of maternity leave to her partner and in addition, both parents can request two weeks of annual leave to care for a child aged below five.
OTHER LEAVE
Employees who have adopted a child can take up to 550 days off, with benefits for 90 days paid by the state, up to a limit of GEL 1,000.
EXPANDING GLOBALLY, MADE EASY