OVERVIEW
QUICK FACTS ABOUT KAZAKHSTAN
CURRENCY: Kazakhstani Tenge (KZT)
PAYROLL FREQUENCY: Monthly
CAPITAL: Astana
OFFICIAL LANGUAGE: Kazakh and Russian
REVISION DATE: January 3, 2023
EXCHANGE RATE:
ADDITIONAL INFORMATION
PAYROLL + TAXATION
PAYROLL CYCLE
Wages are paid on a monthly basis.
Thirteenth-month payments are not mandatory. Employers can pay bonuses at their discretion.
INCOME TAX
Employee Income Tax is a flat rate of 10%.
EMPLOYEE PAYROLL CONTRIBUTIONS
Employee Payroll Contributions are 12%. 2% for Health Insurance (OMIC) and 10% for Pension (OPC)
EMPLOYER COST
The employer cost is 16%. 3.5% for Social Insurance, 3% for Medical Insurance and 9.5% for Social Tax.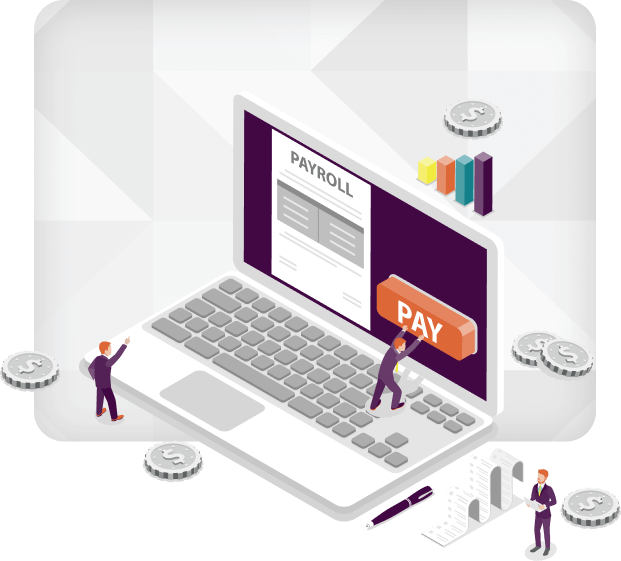 LEAVE
PAID TIME OFF
Employees are entitled to a minimum paid vacation period of 24 calendar days (excluding official holidays).
NATIONAL HOLIDAYS IN KAZAKHSTAN
Holidays Celebrated:
New Year's Day
New Year Holiday
Orthodox Christmas Day
International Women's Day
Nauryz Holiday
Kazakhstan Ppl Solidarity Day
Defender's Day
Defender's Day Holiday
Victory Day
Kurban Ait
Capital City Day
Constitution Day
First President Day
Independence Day
Independence Day Holiday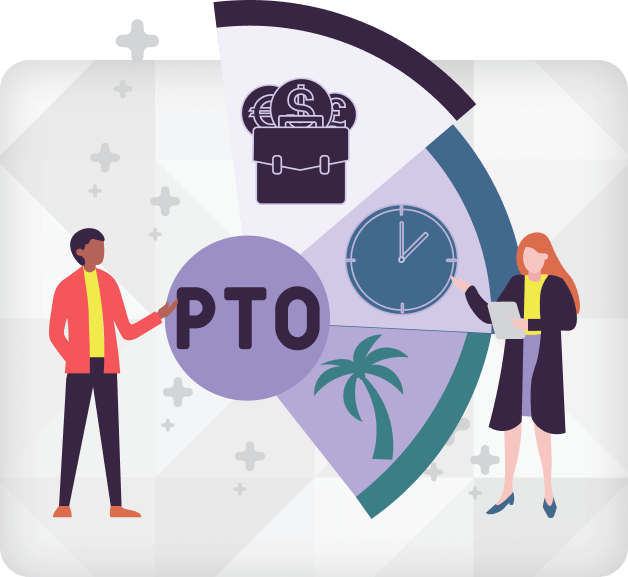 SICK DAYS
Employees are entitled to 3 days paid Sick leave entitlement per year. The entitlement may increase up to 6 days for severe illness.
PATERNITY LEAVE
There are no provisions in the law regarding paternity leave.
OTHER LEAVE
Employees are entitled to up to 5 days of unpaid leave for Marriage, Bereavement (of a member of the immediate family), and exceptional circumstances.
MATERNITY LEAVE
Mothers are entitled to 126 days of paid maternity leave, 70 days taken before the expected due date, and 56 (increasing to 70 if multiple births) after the birth of a child. In the event of a difficult birth, leave after the birth may be extended by 14 days.
If a mother resides in an area where nuclear tests were performed, the maternity leave is increased to 160 days and is split with 90 days before the expected due date and 70 after the birth.
The employer pays all Maternity leave at 100.00% of the regular salary rate.
EXPANDING GLOBALLY, MADE EASY
I WANT TO HIRE
IN KAZAKHSTAN