OVERVIEW
QUICK FACTS ABOUT UZBEKISTAN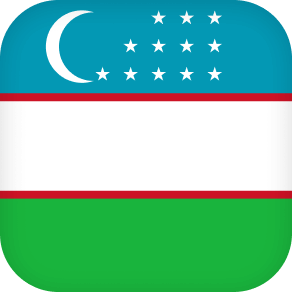 CURRENCY: Uzbekistani Soʻm (UZS)
PAYROLL FREQUENCY: Monthly
CAPITAL: Tashkent
OFFICIAL LANGUAGE: Uzbek
REVISION DATE: May 24, 2023
EXCHANGE RATE:
ADDITIONAL INFORMATION
PAYROLL + TAXATION
PAYROLL CYCLE
In Uzbekistan, most commonly payroll occurs monthly with payment being on the last working day of the month.
Thirteenth-month payments are not mandatory. Employers can pay bonuses at their discretion.
INCOME TAX
Employee Income Tax is a flat rate of 12%.
EMPLOYER COST
The employer cost is 12% for social security and 0.10% for Pension.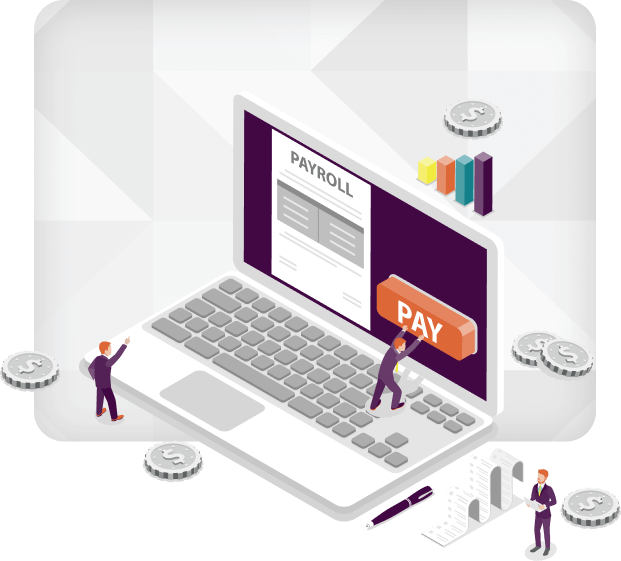 LEAVE
PAID TIME OFF
After completing 6 months of continuous employment, employees are entitled to a minimum of 21 days of paid vacation per year. Minors or employees with dangerous jobs may be entitled to more paid time off.
UZBEK NATIONAL HOLIDAYS
Date
January 1
March 8
March 21
April 21
May 9
June 29
September 1
October 1
December 8
Holiday
New Year's Day
International Women's Day
Navruz
Eid al-Fitr
Day of Memory and Honour
Eid al-Adha
Independence Day
Teacher's Day
Constitution Day
Day
Saturday
Wednesday
Tuesday
Friday
Tuesday
Monday
Friday
Saturday
Friday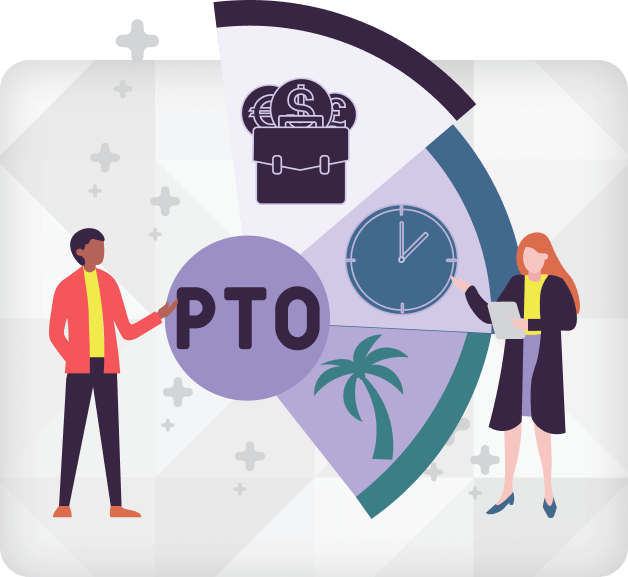 SICK DAYS
After returning to work, employees are required to submit a medical certificate for missing work days due to illness. Employees cannot be terminated by their employer while absent on sick leave and are entitled to receive sick leave compensation. The employer must pay sick leave compensation, but it is excluded from the employer's taxable income.
In cases of a labor-related injury or occupational disease or special qualification of the employee, the amount of sick leave compensation is 100% of the employee's average earnings. In other cases, sick leave compensation ranges between 60% and 100% of such employees' average earnings depending on the grounds for the sick leave and employment seniority.
MATERNITY LEAVE
An employee is entitled to up to 126 days of maternity leave. They are entitled to 70 days prior to giving birth and 56 days after the birth. Sometimes up to 70 days after birth is allowed for complicated or multiple births.
During maternity leave an employee is entitled to social security benefit of 100.00% of their regular salary.
PATERNITY LEAVE
There are no provisions in the law regarding paternity leave.
OTHER LEAVE
An employee is entitled to 56 days of paid leave following the adoption of a child. The entitlement increases to 70 days of paid leave if an employee adopts multiple children,
EXPANDING GLOBALLY, MADE EASY
I WANT TO HIRE
IN UZBEKISTAN