OVERVIEW
QUICK FACTS ABOUT RUSSIA
CURRENCY: Russian Ruble (RUB)
PAYROLL FREQUENCY: Bi-Monthly
CAPITAL: Moscow
OFFICIAL LANGUAGE: Russian
LAST UPDATED: January 10, 2022
EXCHANGE RATE:
ADDITIONAL INFORMATION
PAYROLL + TAXATION
PAYROLL CYCLE
As per Russian law, salary is paid every half month. Payday can be specified by work regulations, collective agreement, or employment agreement. Salary must be paid within 15 days after the last day of each payroll period.
INCOME TAX
Income tax is largely dependent on the salary of the employee, but other variables can come into play.
13% of the employee's salary up to 5 million rubles
15% of the employee's salary above 5 million rubles
EMPLOYER COST
The total employer cost in Russia is 30.2% of the employee's salary.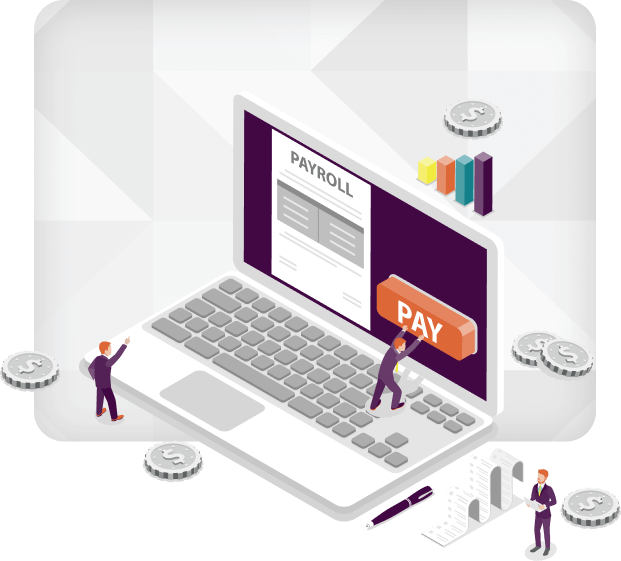 LEAVE
PAID TIME OFF
Both full-time and part-time employees receive 28 paid days off per year. Employees will accumulate 2.33 days of paid leave per month starting from their first month of employment.
RUSSIAN NATIONAL HOLIDAYS
Date
January 1-6
January 7
February 23
March 8
May 1-2
May 9
June 12-13
November 4
Holiday
New Year Holidays
Orthodox Christmas Day
Defender of Fatherland Day
International Women's Day
Spring & Labour Day
Victory Day
Day of Russia
National Unity Day
Day
Sat – Thurs
Friday
Wednesday
Tuesday
Sun – Mon
Monday
Sun – Mon
Friday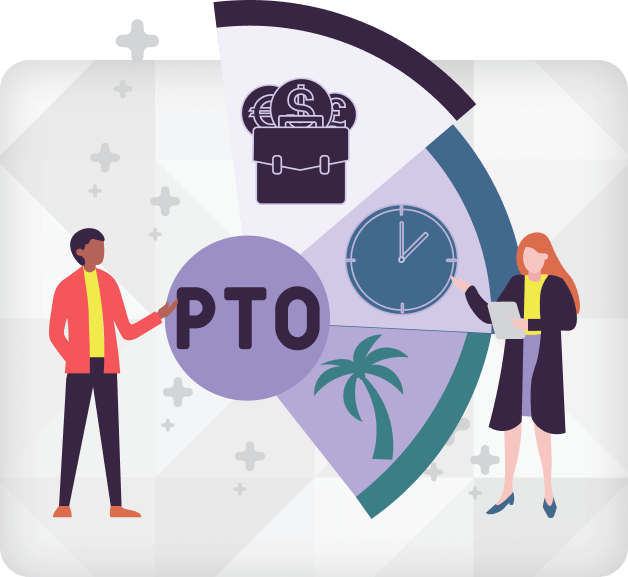 SICK DAYS
Employees receive 15 calendar days of sick leave but a medical certificate is required. An employee can extend a leave with a medical certificate for up to 10 months. Sick leave can also be granted for employees taking care of a sick child or family member.

The employer is only required to pay the first 3 days of sick leave. After the first 3 days, the employee will be paid by the Social Insurance Fund of the Russian Federation.

Sick pay varies between 60% to 100% of the employee's average earnings depending on their length of employment but is not to exceed 2,572.60 RUB per day.
MATERNITY LEAVE
Normal maternity leave is 140 days (70 days before and 70 days after the childbirth). In the case of a complicated childbirth, maternity begins 70 days before the expected date of childbirth and continues for an additional 86 days after for a total of 156 calendar days. In the case of a multiple pregnancy, those entitlements are expanded to a total of 194 days.
Maternity leave allowances are paid for by the Social Insurance Fund of the Russian Federation and is based on the employee's earnings from the previous two calendar years. Employees are also entitled to childbirth allowances as a one-time payment of 19,698.43 RUB.
PATERNITY LEAVE
Paternity leave is treated as parental leave.
PARENTAL LEAVE
For the purposes of childcare, a relative, guardian, or father of a child can request parental leave at any time until their child is 18 months old. Childcare leave can last up to 18 months or until the child is 3 years old. If an employee is raising a child without the child's mother, then they are granted the same benefits as women.
Both parents also have the right to take up to five days of unpaid leave immediately after childbirth.
EXPANDING GLOBALLY, MADE EASY