OVERVIEW
QUICK FACTS ABOUT UKRAINE
CURRENCY: Ukrainian Hrivnya (UAH)
PAYROLL FREQUENCY: Semi-Monthly
CAPITAL: Kiev
OFFICIAL LANGUAGE: Ukranian
SECONDARY LANGUAGE: Russian
LAST UPDATED: January 10, 2022
EXCHANGE RATE:
ADDITIONAL INFORMATION
PAYROLL + TAXATION
PAYROLL CYCLE
In Ukraine, the payroll cycle is most commonly bi-weekly and runs twice a month between the 15th and 20th of each month and the 31st and 7th of the following month.
There are no provisions in the law regarding 13th salaries.
INCOME TAX
The employee income tax is a flat rate of 18%.
EMPLOYER COST
The employer cost is 22% for social contributions.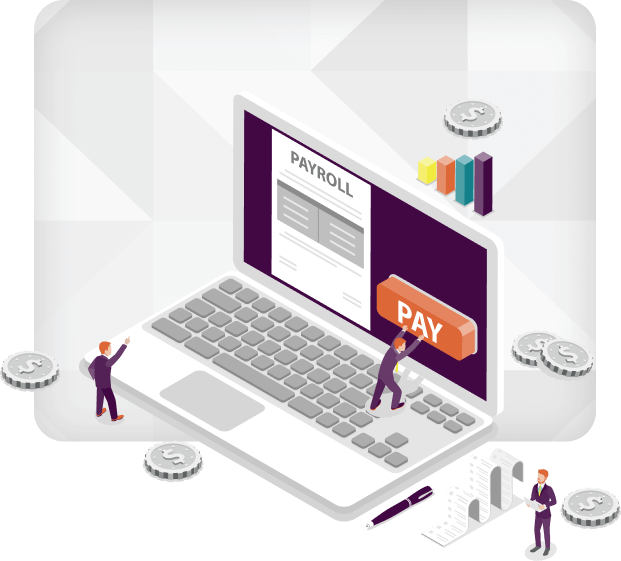 LEAVE
PAID TIME OFF
In Ukraine, the standard paid time off is 24 calendar days per year not including public holidays. Paid time off is calculated as 2 days per month.
UKRAINIAN NATIONAL HOLIDAYS
Day
January 1
January 7
March 8
April 24
April 25
May 1
May 2
May 9
June 12
June 13
June 28
August 24
October 14
December 25
December 26
Holiday
New Year's Day
Orthodox Christmas
International Women's Day
Orthodox Easter Sunday
Orthodox Easter Monday
Labor Day
Labor Day Holiday
Victory Day
Orthodox Whit Sunday
Orthodox Whit Monday
Constitution Day
Independence Day
Defender's Day
Catholic Christmas Day
Catholic Christmas Day Holiday
Day
Saturday
Friday
Tuesday
Sunday
Monday
Sunday
Monday
Monday
Sunday
Monday
Tuesday
Wednesday
Friday
Sunday
Monday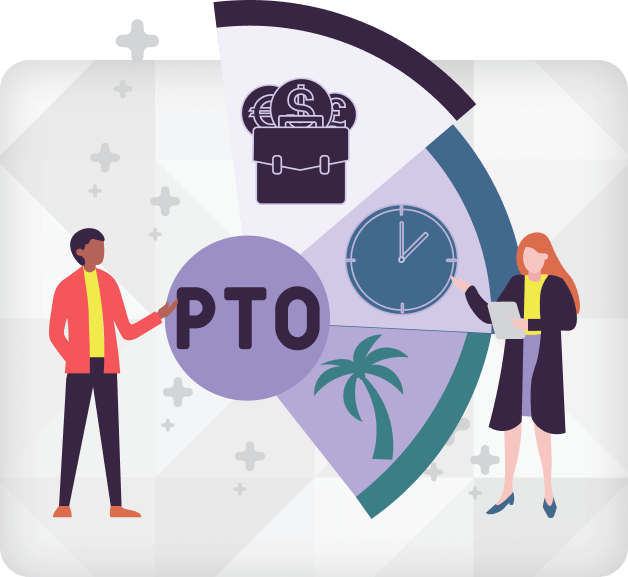 SICK DAYS
Employees are entitled to four months' paid sick leave. The employer compensates the first five days of sick leave and the rest is compensated by the Social Insurance Fund.
MATERNITY LEAVE
Female employees are entitled to 70 days of maternity leave prior to the expected delivery date and 56 (sometimes 70) days after delivery. A woman is also entitled to partially paid leave until the child reaches 3 years of age.
PATERNITY LEAVE
There is no statutory paternity leave.
OTHER LEAVE
An employee is entitled up to 7 days for bereavement leave following the death of an immediate family member
Employees are entitled to paid study leave which is compensated by the employer. The length of the leave is dependent on the duration of the exam period.
After getting married, employees are entitled to 10 days off following their wedding.
EXPANDING GLOBALLY, MADE EASY