ABOUT US
Our story
DECADES IN THE MAKING
To fully understand the answer to "why TRUSS?", we must rewind to the beginning.

Roughly two decades ago, our CEO, Eric Hoopman was a struggling entrepreneur. Like many tech founders, he was searching for the ever-elusive "unicorn" development team.

Eric circled the globe both physically and virtually – visiting many of the typical "hotspots" for talent only to be left feeling underwhelmed.

Through a chance encounter, he found what he was looking for… in Uzbekistan!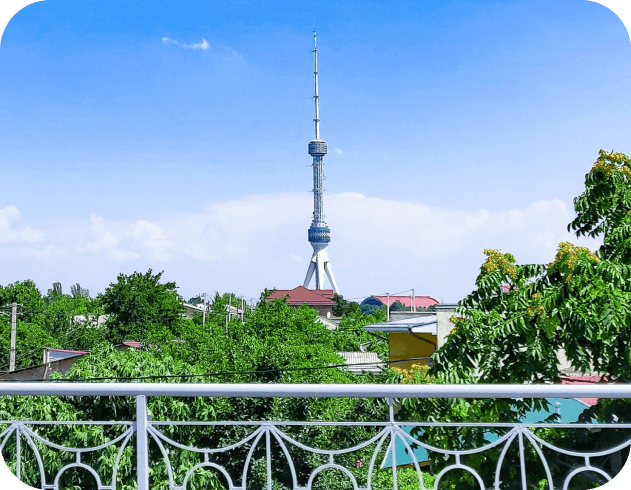 There, he worked with people who were humble, resourceful, proficient, compassionate, and loyal to our collective success beyond anything he had experienced before.

In addition to creating world-class software and successful businesses together, the U.S. based team saw Uzbek colleagues get married, have children, buy their first car, their first house, and some even relocated their families to Oshkosh, WI (Eric's hometown).
Today, many of the original Uzbek development team are stateside gainfully employed by prominent software companies.

Hopefully this sheds some light on "Why Truss" and "Why Uzbekistan." Our love affair and connection with the country and its people runs deep. As such, we now have a strong desire to introduce our friends in the software world to what I affectionately refer to as the greatest untapped talent market in the world.

Today we are working with progressive leaders that are looking beyond the normal offshore tech hubs and are discovering Uzbekistan to start writing their story.

Connecting entrepreneurs and business leaders to Uzbekistan – and connecting Uzbekistan to global opportunities – has been and will continue to be a core passion of Eric (and the team at TRUSS).
OUR TEAM
GLOBAL TALENT, ONE MISSION
Eric Hoopman
CEO / Founder
Farrukh Umarov
CTO / Founder
Julia Collins
Managing Partner
ERIC GIROUX
VP OF STRATEGY
Danil Shingarev
Chief Architect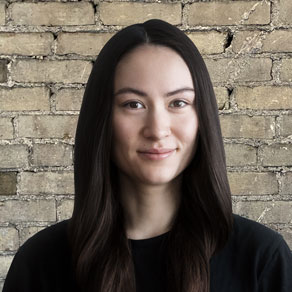 Kate Junina
Lead Recruiter
Temuraz Akhvlediani
Director of Engineering