The secret sauce explained
NO ENTITY, NO PROBLEM
To hire an employee in another country, your company must open a local entity in the country you are wanting to hire in. It takes multiple months of effort, hours upon hours of your internal teams' time, and thousands of dollars to establish an entity in a country to begin operating. Using our Employer of Record service, TRUSS makes it easy to hire, onboard, manage and pay your international team members.
WHO HANDLES WHAT?
Complete our easy-to-use Global Hiring Questionnaire to share the important details about your new hire.
HANDLED BY: YOUR COMPANY
TRUSS team reviews and prepares all the documents to ensure the employment package is compliant in the country you are hiring in.
HANDLED BY: TRUSS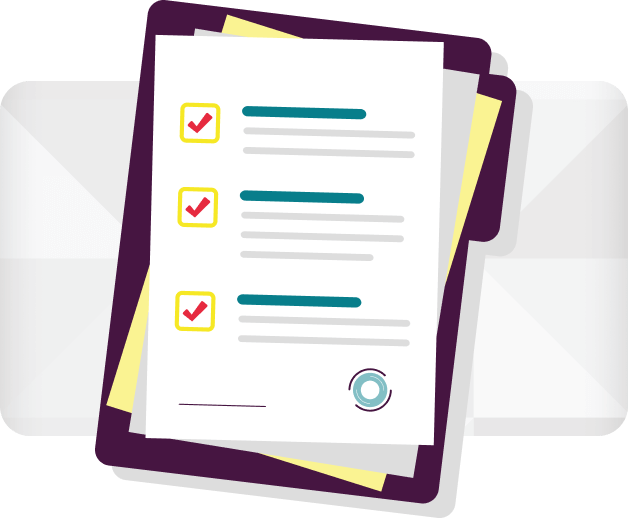 TRUSS team will reach out to your new hire to provide support while onboarding and ask for any final details needed to draft a compliant employment contract.
HANDLED BY: TRUSS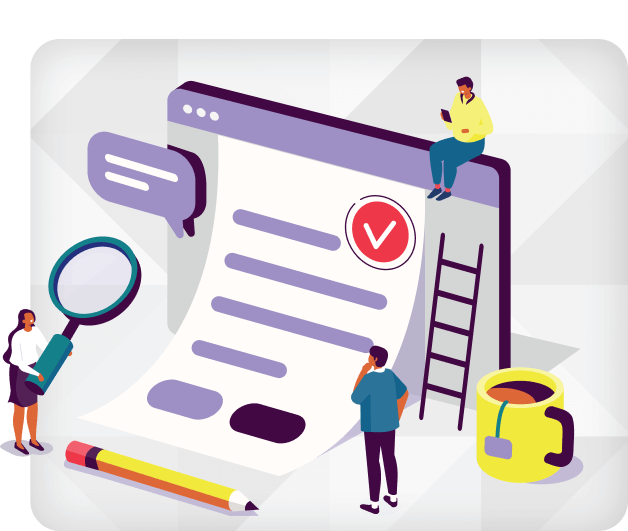 Your new hire will receive the employment contract to review & sign.
HANDLED BY: EMPLOYEE
Your company makes a payment to cover monthly salary and benefits
HANDLED BY: YOUR COMPANY
TRUSS runs payroll and ensures compliance for any of your international hires on our platform.
HANDLED BY: TRUSS
CONGRATULATIONS!
YOUR COMPANY HAS COMPLIANTLY HIRED A NEW TEAM MEMBER ABROAD!