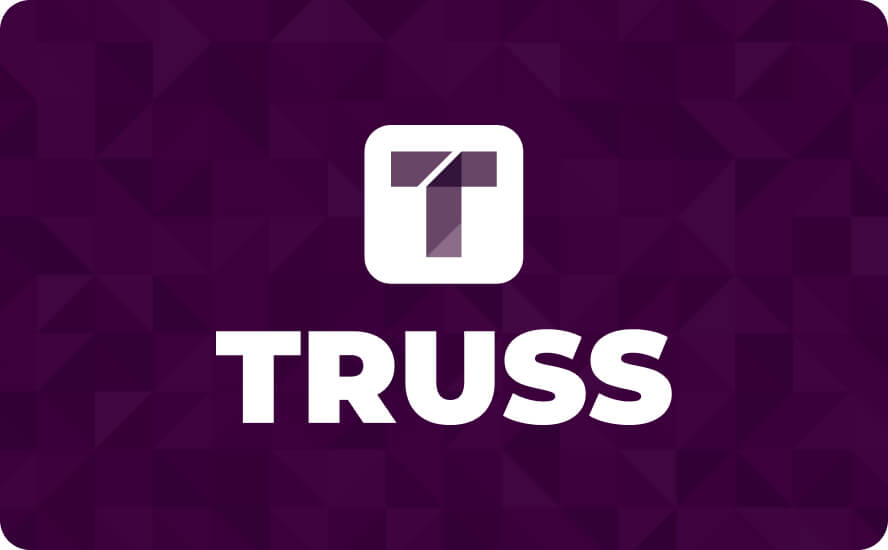 Truss is new. Truss is eager. Truss is ready to support your business as you grow your workforce globally. Truss is the latest addition to the Lincoln Labs tech collective, and we are ready to open up the world to you. Through our Employer of Record service, grow your business fast, grow it compliantly, and grow it globally.
A Modern Solution for an Old Problem
In the last few years, some of the biggest and most successful companies in the world have finally woken up. Remote work is the future, and not just in the fast-paced world of tech. Anywhere that a job is done on a computer, that position no longer has to be tied to a desk in one of your offices. With about 70% of the workforce doing the job at home, businesses have lower overhead, employees have a better work/life balance, and something else is changing too.
The moment your business or product outgrows your workforce, you have a problem. You need to hire people quickly. You need people that you can count on. And with remote work, it doesn't matter where they live or what currency they use to buy a cup of coffee. If your employees never have to come into the office, why limit your business to hiring locally when you could expand your search and hire globally?
Why Doesn't Everyone Hire Globally?
Why indeed. Hiring outside the U.S. on your own can take months, requires oodles of expertise in compliance, and even if you have the time and commitment to navigate the rules and regulations you still have to set up a global entity which will cost thousands of dollars. If only there was a better and smarter way. Guess what, there is!
Enter Truss
What is Truss? Like the truss structure of a bridge, we are here to support you and provide the framework that will allow your company to step into the future of work, and that future is global.
We can help you scale quickly with employees the world over. We have entities that will enable you to hire in Russia, Ukraine, Uzbekistan, and Georgia with more In those countries, we can be the Employer of Record. This means you can hire resources under our global entities, we provide the 100% compliant localized benefits package, we manage global payroll, and can help with other tasks made challenging when growing global like device procurement. . Grow globally, without the overhead with the support of Truss.
Why Did We Start Truss? 
Truss may be new, but it was born out of a relationship that began over a decade ago. Entrepreneur Eric Hoopman was looking to build a platform. Call it fate, serendipity, or plain luck, but when Farrukh Umarov entered the picture, a relationship that spanned across borders was born and a bond between Oshkosh, Wisconsin and Kaliningrad, Russia was forged.
They didn't know it then, but that bond laid the foundation for Truss. Eric, Farrukh, and their team had to do all the hard stuff including navigating those compliance laws, setting up an entity in Russia, and recruiting the experts that would help them build their successful platform.
It's a success story. One that can become yours. Forget all the struggle. Save that for the other guys. With Truss, you get to hire your global workforce and manage them just like any other employee without any of the problems that come with hiring globally. Everyone wants a world-class team, but how can you build a truly world-class team without hiring globally?