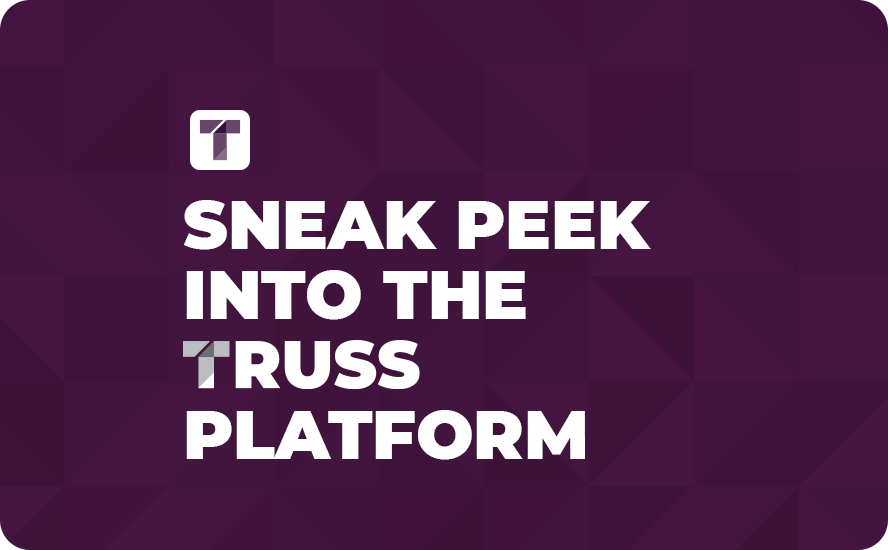 TRUSS helps high-growth companies source and hire talent in Georgia and Uzbekistan. We start by working with the client to understand the qualities and skills needed they are looking for in a new hire. Once we are confident we have found a strong match for our client, we partner with them through the interview process. We offer guidance on competitive compensation packages and we provide localized employment contracts. Our goal is to not only connect high-growth companies with talent in the regions we specialize in but also to make it super easy. Through our Employer of Record service, we become the legal employer of the new candidate but they work as a loyal full-time employee or our clients.
Introducing The TRUSS Platform
When TRUSS was born, we always knew a platform would accompany our services. Part of making global remote hiring simple and easy for our clients, is providing transparency through the platform and a product where they can self-serve.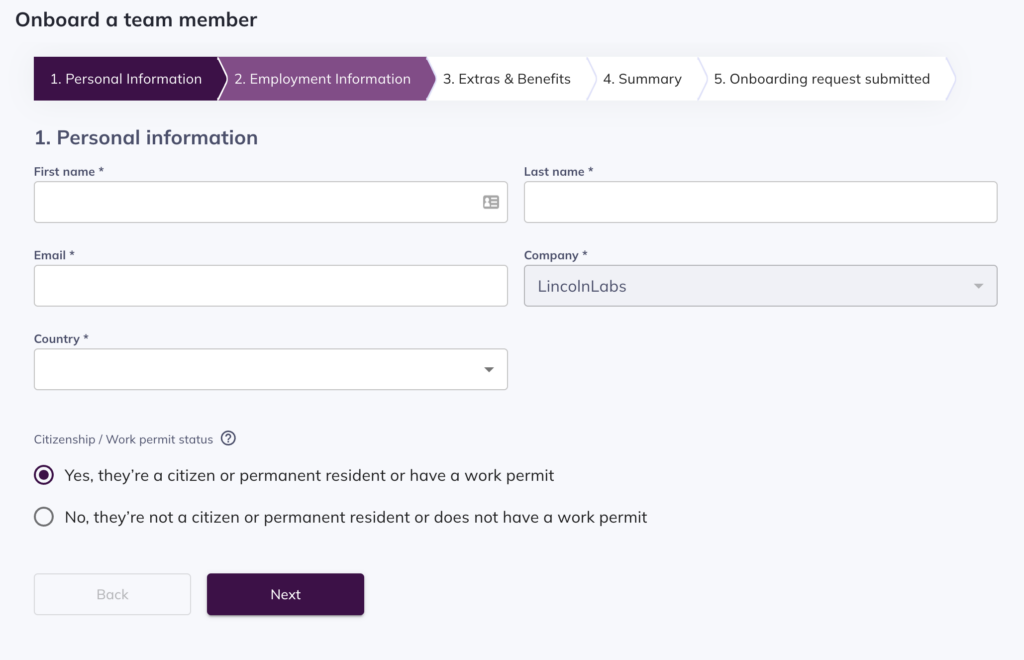 Some of the benefits of the TRUSS platform are: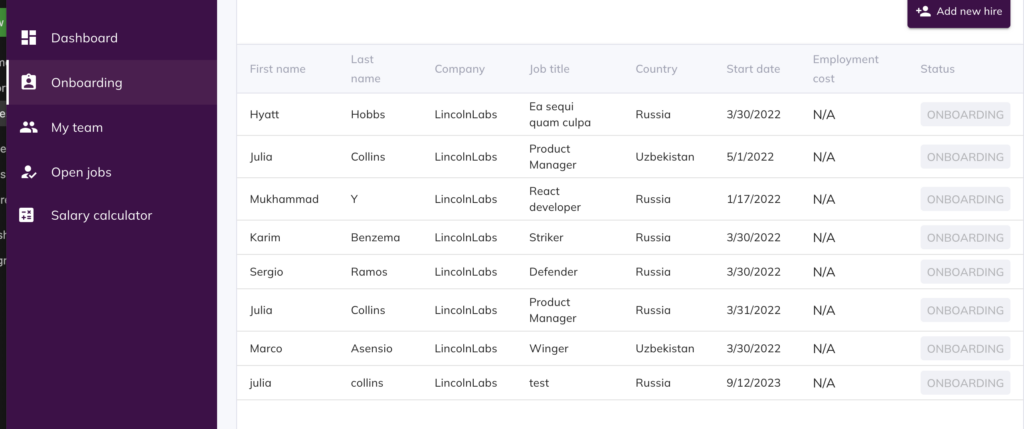 1. Team Transparency
Does your company still keep track of contractors and global employees on various spreadsheets with multiple versions and owners? The TRUSS platform provides transparency into the team you have hired with us.
2. Team Management
The TRUSS platform aims to make growing globally easy by allowing you to manage your employees all in one place. The platform makes it easy to track PTO, new hires starting soon, birthdays and work anniversaries.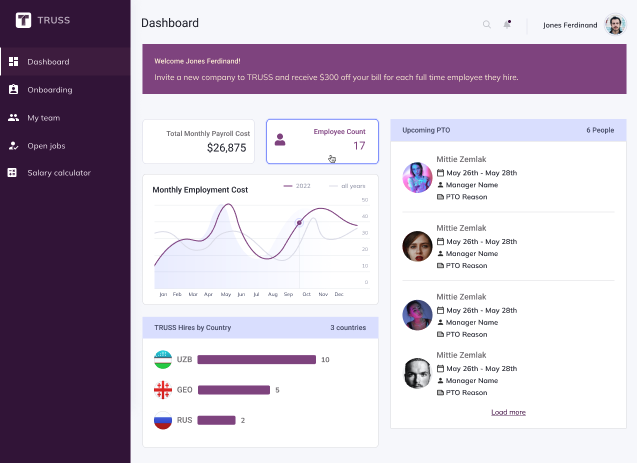 3. Track Employment Costs Over Time
The platform shows how your global employment costs change over time as you add/remove team members and as the market changes.
4. Team Expansion
Need to add to your team? Share all of the details with our team right in the platform and track the progress as we find great candidates.
---
Case Study: How Did Businessolver Hire Talent in a Talent Shortage?