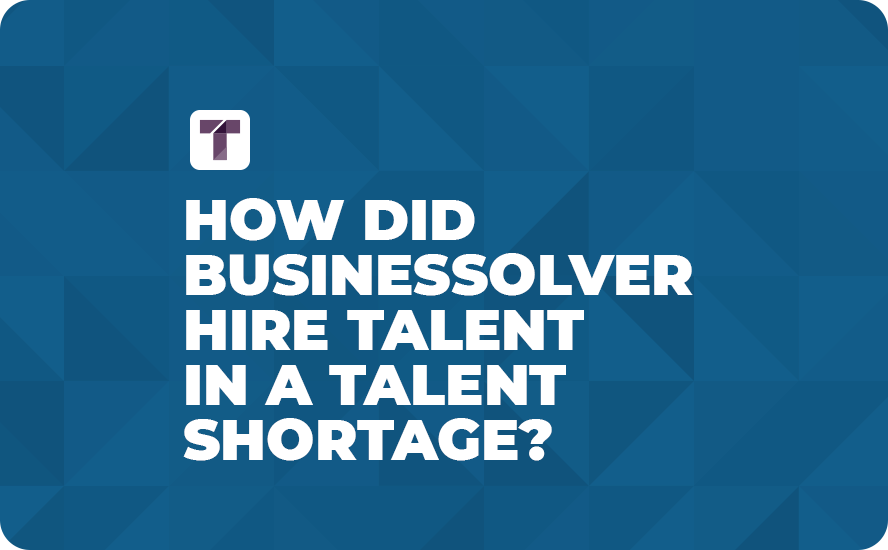 At TRUSS, we love our clients, but we wanted to highlight one client in particular. We've put together a short case study showing how TRUSS made global hiring work at Businessolver.
Who is Businessolver?
Businessolver opened their doors in 1998, providing their clients with benefits administration technology and services. They have more than 1600 employees and manage more than 700 clients.
The Problem
In a competitive employment market, Businessolver found it difficult to source top-tier React developer candidates.
Businessolver is growing exponentially and needs to hire top talent with deep expertise across multiple business lines. Internally, their recruitment resources were stretched thin trying to meet the business demands for all the Businessolver job openings and did not have the technical expertise to screen qualified candidates for such a specialized need. Businessolver leaned on TRUSS for our expertise in sourcing and vetting candidates to add as full-time members to their team.
Read More: Why Scaling a Tech Company Requires Hiring a Global Remote Team
Leveraging TRUSS to Hire Fast
Our recruiting team worked directly with the technology team at Businessolver to understand the highest priority attributes for hiring three React Developers. The TRUSS recruiting team screened all candidates before sending them to the Businessolver technology team and leadership for a final technical interview.
After receiving the necessary information and approval to get started – the TRUSS recruiting team sent qualified candidates to the team for review the very next day!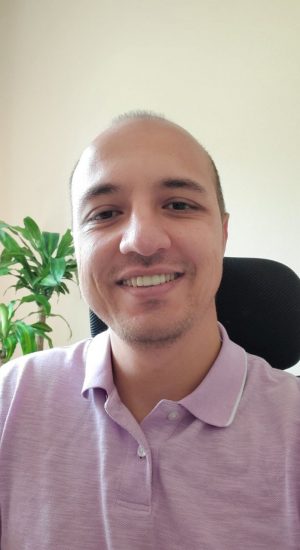 "The recruiting team did a great job and were very professional. They worked hard until we found the right candidate. We hired three React developers who are motivated, eager to learn and bring value to our company. I would work with TRUSS again on future hires!"

Kadir Fuzaylov, Tech Manager at Businessolver
---
Check Out Our Interview With Kadir
The Stats
The Truss recruiting team screened over 300 candidates total
The Businessolver team completed a total of 23 technical interviews
Candidate 1 was hired 20 days after the position was handed to our team
Candidate 2 was hired 2 days later
Candidate 3 was hired 1 week after the second
It took a total of 28 days to hire 3 React developers for the Businessolver team.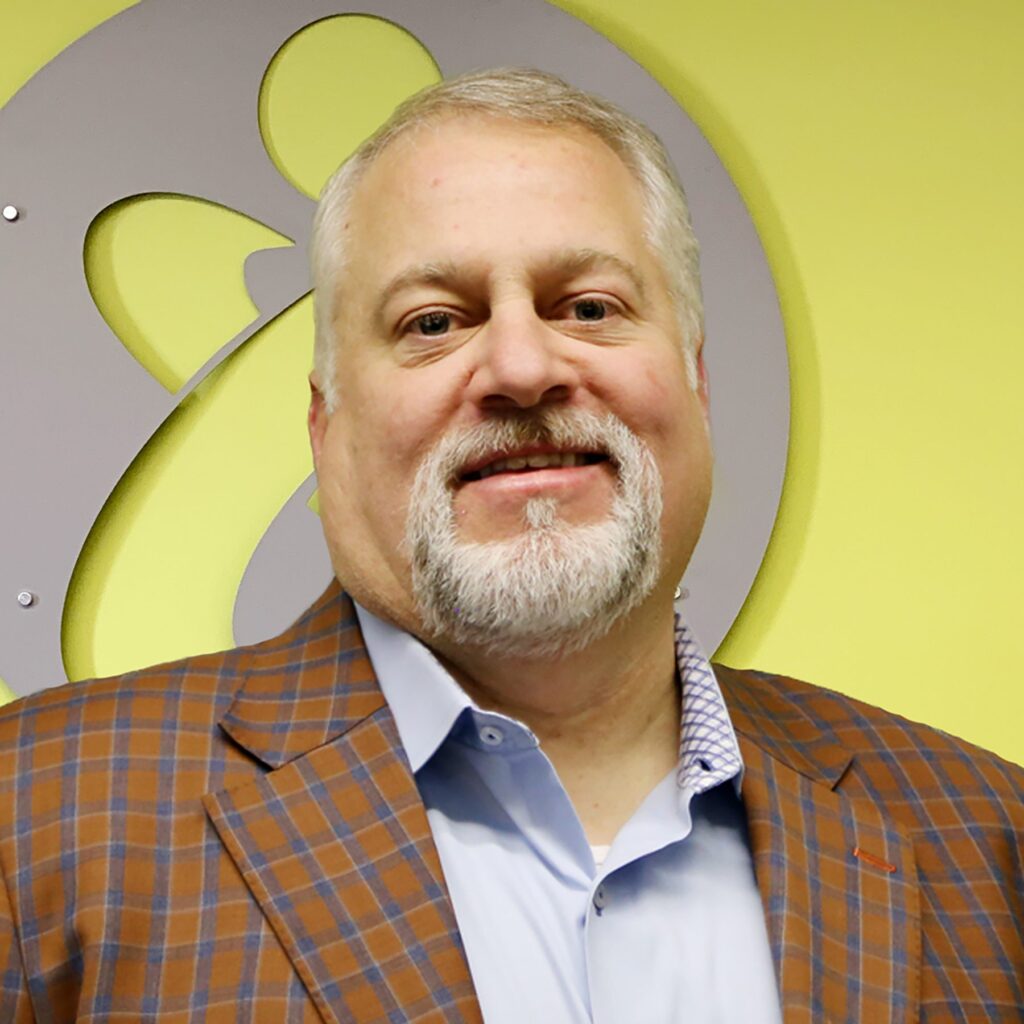 "Having worked with TRUSS in the past, I knew they were the best solution in finding expert, technical talent as we continue to innovate within our benefits technology. We have a high standard here at Businessolver and the candidates they presented will help us deliver delight and grow our business as we continue to prepare for what's next."

Greg Reynolds, CTO at Businessolver