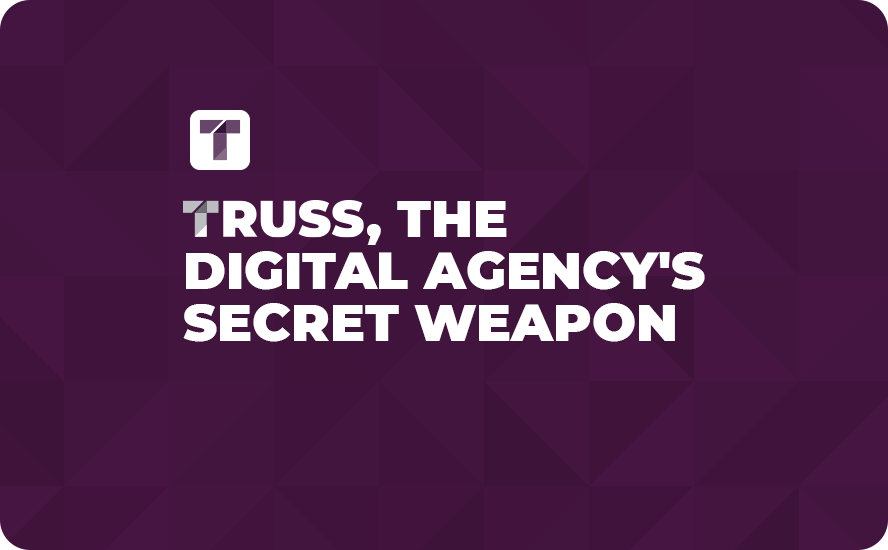 A GOOD FIT
As you grow up, you find things that fit well. We all have that sweater, that favorite pair of jeans – we've had them for years. At one point that item was new to us, but the fit was perfect from the start.
That is exactly the relationship between digital agencies and TRUSS. Although we have recently just tried on digital agencies for size – the fit is great.
NEED TOP TALENT, FAST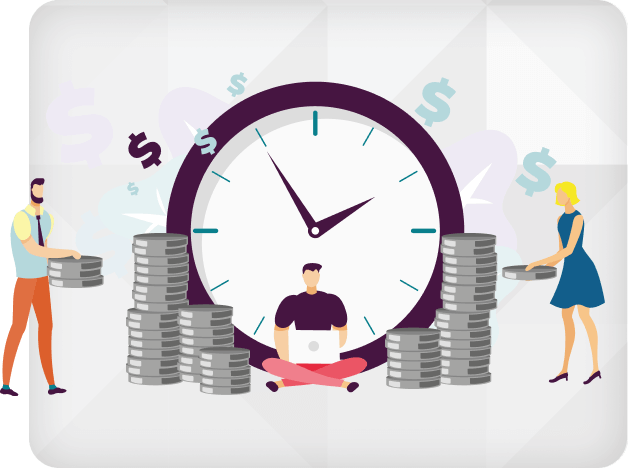 Through TRUSS, we have partnered with digital agencies to establish and grow their team of WordPress Developers, Website Designers and SEO specialists.
One client came to us with a backlog of business that was equal to thousands of dollars in revenue – but needed a team to execute. Within a few weeks we not only sourced, interviewed, hired, and on-boarded multiple new hires but we provided a lead engineer from our own team to support our new client through this new growth.
We're the perfect fit for each other, we've gained their trust and enthusiasm – now whenever they need a new team member, they come to us; just like when you reach for that old cozy sweater.
---
Why Hire Full-time Global Employees vs Contractors?
THE DIGITAL AGENCY FORMULA
The top needs of digital agencies are talent, content and SEO. Through Lincoln Labs, we are able to provide world-class solutions to all of these needs.
Through TRUSS we partner with clients to provide top talent at a fraction of the cost of US-based employees.

Through Phantom Copy we solve our clients' needs of long-form content through our content marketplace.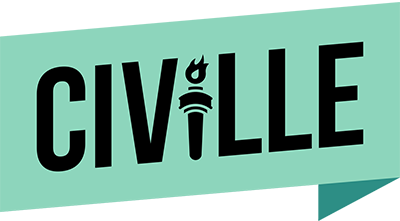 Finally, through our brand Civille we are able to make sure digital agencies (and their clients) are top ranked on Google to generate new leads.
One stop shop, trusted resource, secret weapon or that old cozy sweater. We are all of the above.