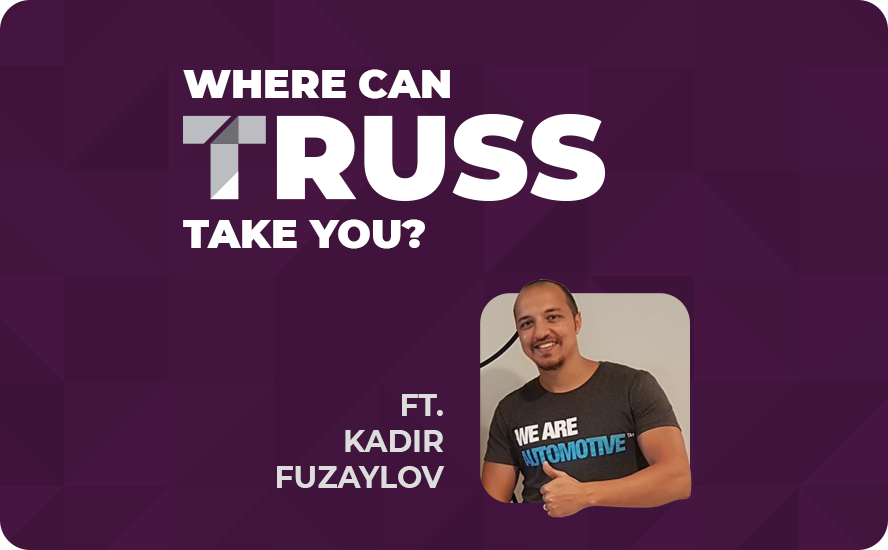 Whether you are looking at our blog feed or our social media accounts (like, follow, and comment btw), you can tell that Truss is new. It actually feels weird saying that because we have been hiring people globally for years. There was a difference though. Before, we were doing it for our own business, helping us grow and reach new heights, but now we are ready to do it for you!
Over the years, we've not only built great teams, but real and enduring relationships with great people whom we would've never had the chance to meet if we didn't believe so strongly in building global teams. With Truss, not only will you be able to build your success story, but your employees—yes even your global ones—will be able to build theirs.
With that in mind, we'd like to tell you about someone named Kadir. He wasn't hired by Truss, but he was one of the many talented individuals we had the pleasure of working with when we were building our first successful business. We recently had the chance to digitally sit down with Kadir and ask him a few questions.
Interview with Kadir Fuzaylov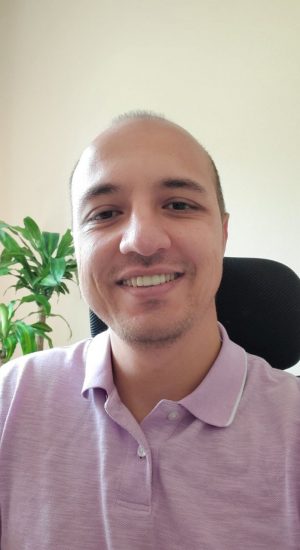 Q: Farrukh and Eric started a company in the automotive industry in the early 2000s. They had offices in both Tashkent, Uzbekistan and Oshkosh, Wisconsin. When did you join?
Kadir: In 2011 I started my journey with amazing people at the company called DealerFire in Tashkent. I didn't know it was possible to be so united and friendly with colleagues. At the time, it was a small team with one goal, to make the product and the company successful. In that company, I understood that people are the most valuable asset you have.
Q: What role were you hired for?
Kadir: The company hired me as a Support Specialist and I worked my way up to an Engineering Manager. I received a lot of support and truly felt valuable. These things made me want to do my best work for the company.
Q: What is attributed to you and your teams' success when working with a long-distance team?
Kadir: I think in this case most important thing is to treat them as other employees. Let them feel like they are part of the company even if they are thousands of miles away.
Q: Can you speak to the talents found in your home country?
Kadir: The whole ex-DealerFire Engineering department in Tashkent was full of talented engineers who did an amazing job to move up in the company and to continue to work in top positions in the market.
Q: What Uzbek holiday or tradition do you wish the whole world would adopt?
Kadir: Hospitality is one of the main characteristics of Uzbek people. Since ancient times, a guest has been considered as a special person who was warmly welcomed.
Q: How has your career progressed and where are you now?
Kadir: In 2011 I started as a Support Specialist in DealerfireFire but I knew I could do better. In 6 months I was promoted to Software Engineer. After 4-5 years I reached Sr. Software Engineer and System Architect positions. It was an amazing 10 years of work in the DealerFire company and I learned a lot while working with these people. In the last two years I decided to learn more about management and the business side of the job. Now I am Engineering Manager and am continuing my path.
Creating a Global Team With Truss
Kadir is an Uzbekistan success story. In our previous business venture, he helped shape who we became, and if we'd decided to never bring countries from around the world into our family, we may have never been able to achieve that success. At the heart of it, that success that people like Kadir allowed us to achieve is the very reason we created Truss. We want to help you grow with a global team. In our conversations with Kadir, perhaps he said it best. "We are not colleagues any more, we are friends!" Grow your business, make some friends, and achieve more with Truss.