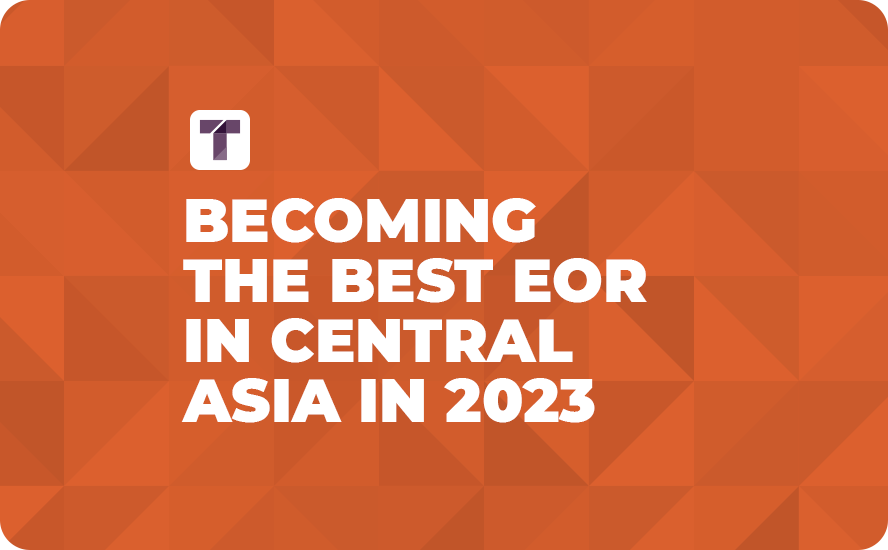 For TRUSS, 2022 has been quite the year, but we don't believe in resting on our accomplishments around here. Though we've expanded our headcount vastly, opened in new countries, and built a platform, we are still setting our sites high for 2023. In fact, we have plans of becoming the best EoR in Central Asia in 2023. Find out how we plan to do that and what our big goals are.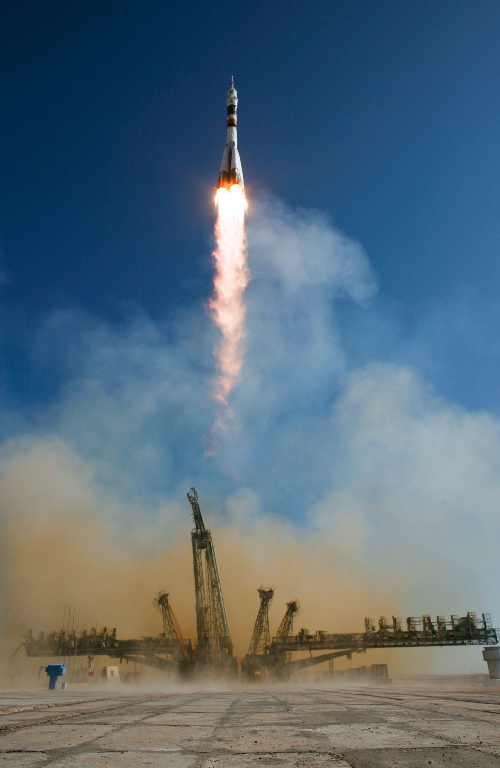 Expanding the Countries We Are Available In
Make no mistake, TRUSS always wants to be a specialized solution because we want to stand behind the countries in which we offer our services. Not just in name, but also with a hiring team that operates in the region and an in-depth understanding of the available talent, the culture, and the law.
However, we still wish to expand especially in Central Asia and our first new country will come on board right away in January 2023 with Kazakhstan. That's not all though, in 2023 we also have plans to open up entities in Kyrgyzstan, Armenia, and Turkmenistan. All that is to say, we have plans to be the premier EoR service in Central Asia.
Read More: How Does Hiring in Central Asia Compare to India?
More Partnerships
In 2022, we went from 0 to 100 real quick in terms of partnerships. We have become the trusted partner for some of the large EOR providers and we've already seen wonderful growth with them, but not only do we want to expand these existing partnerships in 2023, but we also want to take on more.
If you are looking for an EoR partner in Central Asia, then TRUSS isn't just an option, we are the best option, and we'd love the chance to prove it to you. Reach out to us today to discuss how you can be the next TRUSS partnership success story.
TRUSS Goal For 2023
All that we have outlined above already makes our ambitions high for 2023, but we have another big goal that we are seeking to accomplish. We want to quadruple our headcount! That means more remote employees in Central Asia for both current and new clients in 2023. No one should take growth lightly, and even double growth in any area is hard to achieve, but we are going to work our hardest to achieve that goal.
---