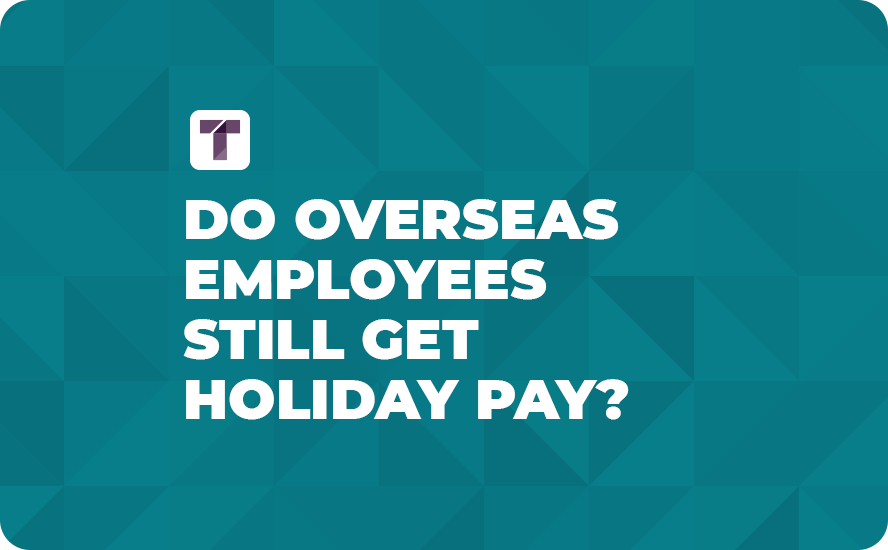 TRUSS is here to help global companies find, recruit, and hire talented tech employees in Georgia, Kazakhstan, and Uzbekistan – but what happens after you hire international employees? We know that you undoubtedly have many questions about global payroll best practices and much more. Many employers want to know – do overseas employees still get holiday pay? Yes. Holiday pay is common across the globe, albeit with different government, religious, and secular holidays that will vary based on the country of employment and that is where TRUSS can help.
How To Follow Local Laws for Global Holiday Pay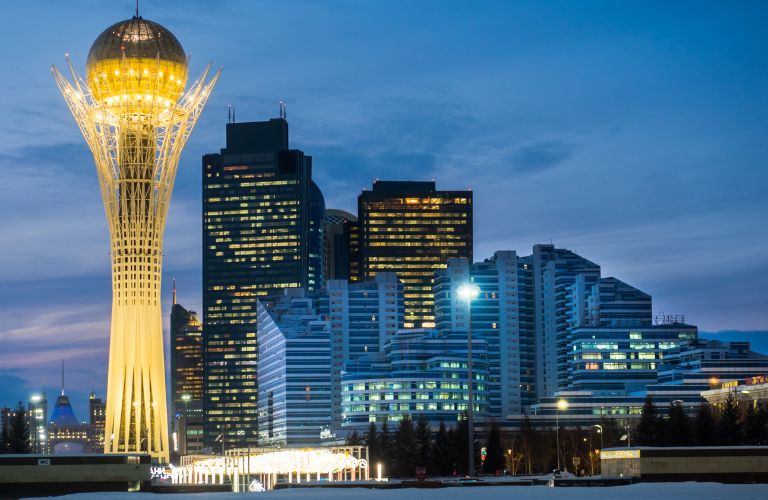 When you employ employees across the globe, the religious, secular, and government holidays they celebrate will vary based on where they live and it is an element of employment that you need to be aware of. Countries across the globe handle employment and holidays differently and each country will have local laws that you need to adhere to as a global employer – which can make payroll and scheduling more complicated. Employers that do not remain compliant with local labor laws can face fines, fees, and penalties.
TRUSS provides a global employment platform that caters to companies who hire in Georgia, Uzbekistan, and Kazakhstan. A simple Google search may not be enough to ensure that you remain compliant with local holiday, vacation, payroll, and paid-time-off (PTO) laws in those countries. TRUSS has the experience and knowledge you need in Central Asian and Eastern European regions to help you remain compliant with local laws that pertain to payroll, holiday pay, and more. Partner with TRUSS as your employer of record to take the guesswork out of your international team. 
---
READ MORE: How Does PTO Work for a Global Team?
---
What Are the Differences Between United States and International Holiday Pay?
Did you know that United States companies are not required to pay employees on holidays? Many companies do – but it is not required. U.S. and international labor laws vary in a variety of ways. Paid-time-off is not required in the United States and 10 public holidays are observed compared to the United Kingdom where employees are granted 28 days of PTO and nine public holidays each year.
The number of paid days off and public holidays will vary based on where the employee lives and works, and an employer of record – like TRUSS – can help you understand the key differences in holiday pay in each economy and ensure that you are in compliance with local and international labor laws. TRUSS specializes in global employees in Georgia, Uzbekistan, and Kazakhstan, which observe a variety of public holidays. Georgian employees observe 15 public holidays, Uzbek employees observe 10 public holidays, and Kazakh employees observe 16 public holidays.
How Can TRUSS Help with International Labor Laws?
It is complicated to keep track of international labor laws when you employ men and women across the globe and an employer of record can alleviate much of the stress that goes hand in hand with compliance. The penalties that are associated with breaking international labor laws can be intimidating and extreme. TRUSS can serve as your employer of record in Georgia, Uzbekistan, and Kazakhstan – to ensure that you are not in breach of any local or international labor laws.
---
READ MORE: How To Recruit Employees in Emerging Markets
---
Why Should You Choose TRUSS for Your Global Payroll?
No doubt there are a lot of legal ins and outs when it comes to hiring international employees and many employers want to know – do overseas employees still get holiday pay? TRUSS can help answer your questions and keep you compliant with international employment laws as your employer of record. The TRUSS full-service human resources platform can assist you and your company with recruiting, hiring, payroll, and much more.
Contact TRUSS today for more information on our comprehensive HR platform, services, and prices!