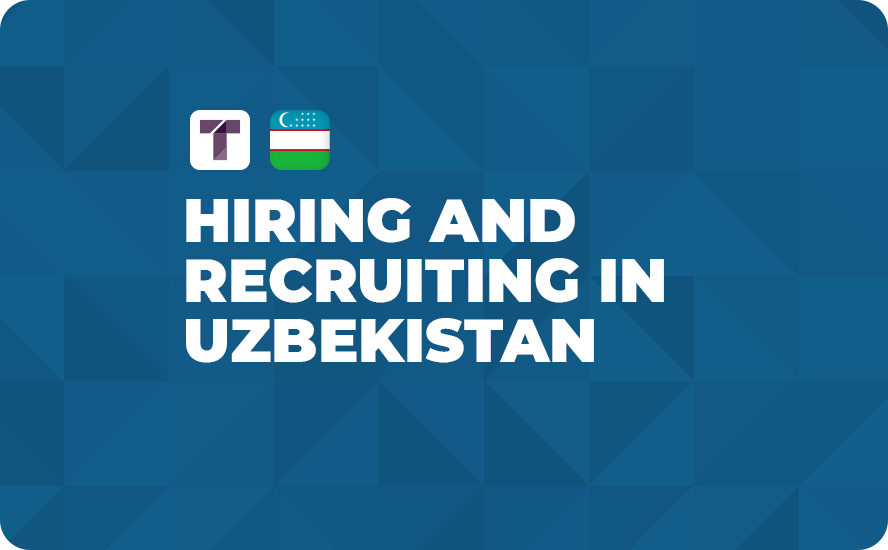 In the words of Will Ferrell from Zoolander, Uzbekistan is so hot right now. Maybe that's a slight misquoting, but it's still accurate. In fact, the truth is, Uzbekistan always was hot. It's a hiring market that not a lot of people know about but that has a high volume of talented programmers and tech hires. More importantly, they are not only talented but are loyal, hard-working, and ready to help you build your company. You shouldn't just be thinking about getting some of this talent, you should be hiring and recruiting in Uzbekistan today!
Why Hire and Recruit in Uzbekistan?
I think we may have already answered this question above. You will find a loyal and talented workforce in Uzbekistan. There's a wide range of programming, software development, and engineering hires available in the market right now just waiting for the right company to come along.
Does Uzbekistan speak a different language? Do they celebrate different holidays? Are the hiring rules and regulations different over there too? The answer to all three is yes, but don't let that dissuade you. Most tech hires in Uzbekistan are fluent in both written and spoken English, the fact that they celebrate different holidays can actually be a coverage benefit, and the rules and regulations are easy to manage with the right partner.
---
Top 5 Benefits Asked For by Remote Employees
Is Now a Good Time to Hire In Uzbekistan?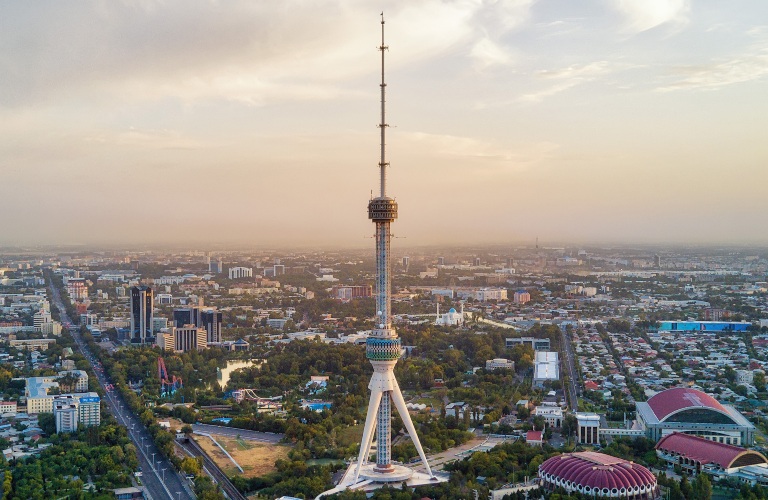 Central Asia seems to be a hotbed for conflict right now. However, not only is Uzbekistan not involved in that conflict, but many talented people have been displaced by the conflict, and they are now calling Uzbekistan their home.
This is your chance to help people establish themselves in a new country that will be safer for them and their families. On top of that, Uzbekistan has the IT Park and the Million Developer Project, both of which are designed to enhance the tech sector and Uzbekistan, and with the right partner, you can even take advantage of the amazing tax benefits offered within these programs.
Finding the Right Partner For Hiring in Uzbekistan
It should come as no surprise, but the right partner is TRUSS! The bigger question is why are we the right partner? For starters, we can get you the best tax rates for tech hires in Uzbekistan, we can also help you navigate all the rules and regulations, but moreover, we are an end-to-end service. What does that mean?
You don't need to familiarize yourself with the local talent landscape to find the right people. We have a recruiting team that can do that for you. You don't have to set up an entity to be your employer of record in Uzbekistan, we can be that employer of record. You don't have to manage payroll or compliance either. All you have to worry about is getting to work with your new team of talented Uzbek hires.
---