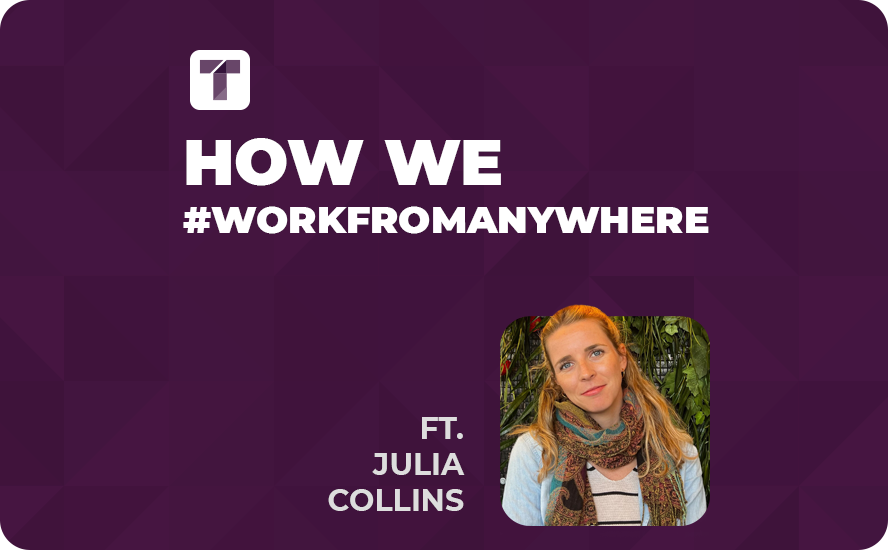 The main mission of Truss is to connect high growth companies with talent on the other side of the world, places where they may not have thought to search! Creating successful global remote teams is our bread and butter, so when our Managing Partner, Julia Collins, wanted to travel Europe and try out remote work for herself we saw this as an opportunity to share some tips and tricks.
Clear Communication is Key
First and foremost, clear communication is imperative to being a digital nomad. When you are in a different timezone than the rest of your team and potentially changing time zones along your journey, it is important to communicate to your team what hours you will be working. The last thing you want is to lose your teams' trust while you are enjoying the flexibility that remote work provides.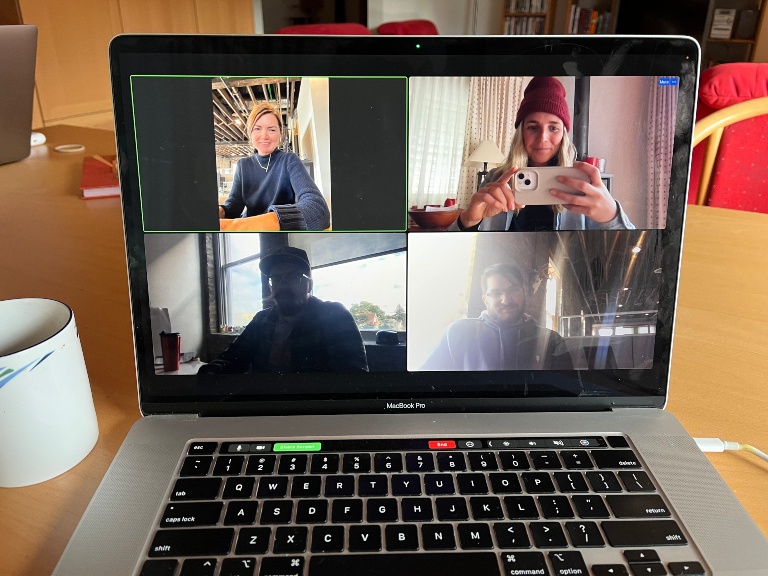 Communicate Meeting Blocks
Being in a different timezone than your team can be an advantage. You are able to have a clear heads-down working block of hours before the rest of your team gets online. Then you are able to use the time when everyone is online together as your "meeting block" of time. Make it clear to your team what hours are the best to meet with you.
Remote Work Tools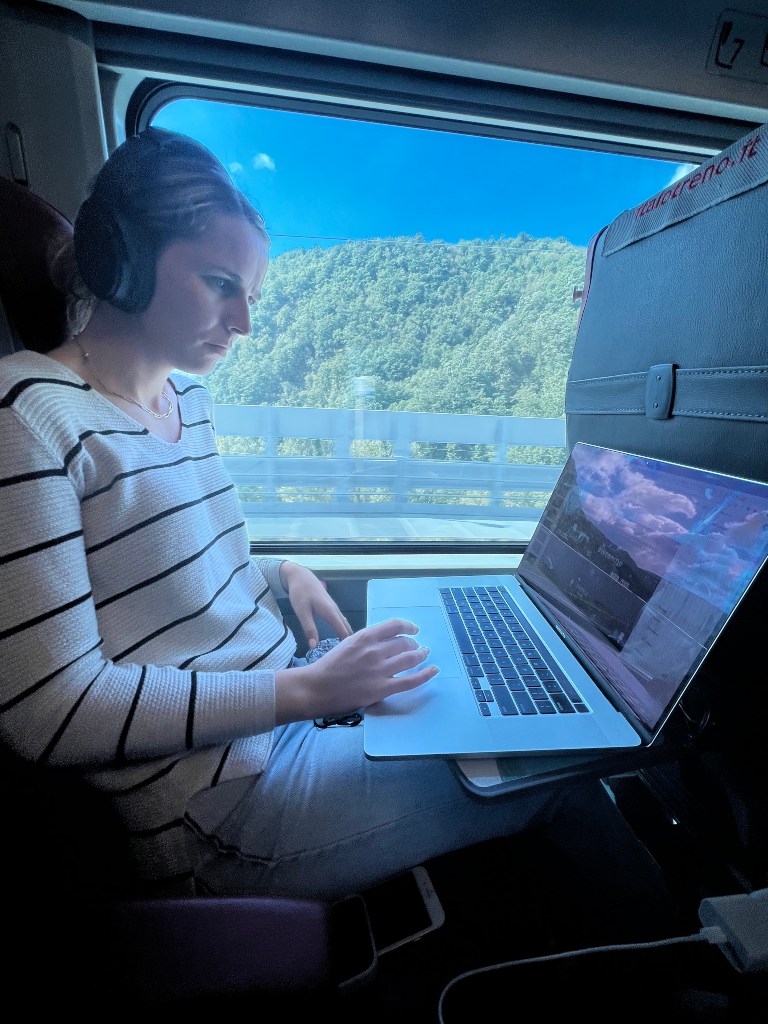 We know them, we love them – but Slack, Zoom, Figma, JIRA, Google sheets all make being a remote worker easier.
Do you remember when we would use our Yahoo (or MSN, AIM, or ICQ) to notify our friends when we were away from our computer and couldn't chat – do the same thing with Slack! "Out adventuring, will be online and available from 10am – 5pm CST"
Read More: The Best Productivity Apps for Remote Workers
Take It Slow
It is impossible to truly enjoy the destinations you travel to if you are juggling working, sightseeing and traveling all at once. Stay at least 4-5 days at each destination instead of bouncing around every day and a half.
Always Confirm WiFi Availability
Confirm with prior guests that have stayed at your accommodations that they have been able to work remotely at that small village in Switzerland or that your Airbnb in the scenic village outside of Tuscany even has wi-fi.
---
Sneak Peek Into the TRUSS Platform
Work Hard, Play Hard
To get the most out of being a digital nomad, you have to work hard during your working blocks and be diligent about prioritizing experiencing the people, food and culture of your destinations. Get out and talk to people! Your time outside of working hours can result in new ideas to bring back to your company or even new leads!