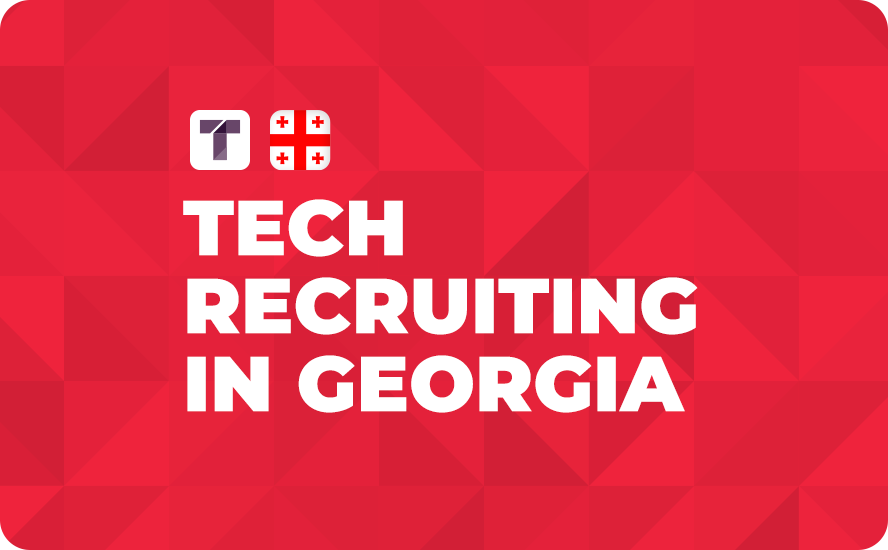 Did you know that the Country of Georgia – located in Eastern Europe – has one of the fastest growing economies in the last decade? In a global economy where employees want to work remotely and there is a talent shortage in many areas, many companies are looking for new places to find high-quality and talented employees. Georgia may be that place for many businesses in the tech industry.
Are you interested in tech recruiting in Georgia? TRUSS has the knowledge, tools and experience you need to help you recruit and hire the right fit for your company in Georgia.
---
---
How To Hire Tech Employees in Georgia
It can be complicated to hire employees in a different country. Businesses must understand and navigate the legal system in that country, set up a business entity in the country and find the right individuals to help make your business, corporation or company more successful – which can take time and money to accomplish.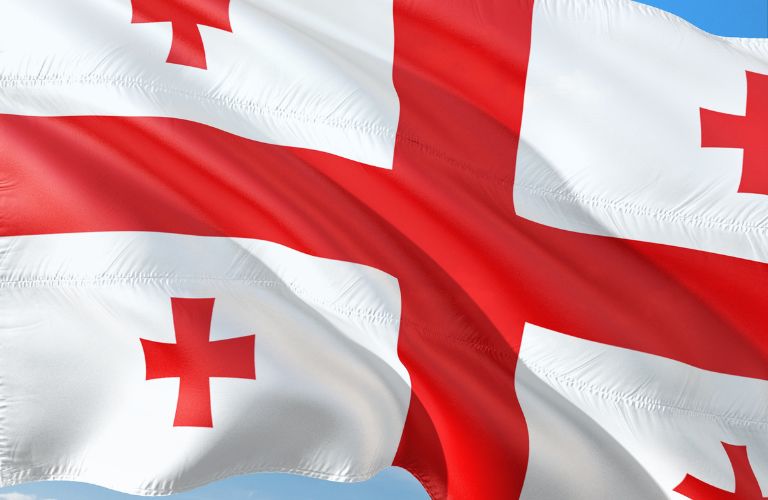 An Employer of Record is a method to help make hiring tech employees in foreign countries, like Georgia, simpler and more convenient. For all intents and purposes, an employer of record acts as an extension of your business and is an entity that acts as the legal employer of an employee under international law – handling payroll, legal compliance, human resources and more. The employee still works for your company and you will still handle management, work assignments, employment termination and more – as long as you follow all local employment laws and regulations in that employee's country.
This is where TRUSS can help. TRUSS has created an exclusive human resources platform that allows us to function as your employer of record in Georgia and other countries in Eastern Europe and Central Asia. The TRUSS platform will make finding, hiring, training and managing employees in Georgia an easy process and our decades of experience in the region will help get you started.
Kickstart your international hiring in Georgia with TRUSS!
---
READ MORE: How To Open a Business Entity in Georgia
---
Where Do You Find Tech Employees in Georgia?
International employees can be an incredible asset for your company – but where do you start? You don't have to. TRUSS has local resources in Georgia that can help you find the best talent available in your field faster than more traditional employment services. TRUSS will find the best talent available and provide you with the chance to interview, vet and hire employees that are the right fit for your business culture – allowing you to make the final decision.
What Tech Positions Can You Hire in Georgia?
Are you looking for qualified tech employees in Eastern Europe? Georgia may be the perfect place for you to find the help you need and TRUSS can help you hire a variety of positions – from entry-level to management. Here is a look at tech positions we can help fill with Georgia employees.
HTML/CSS/JS Engineers
Java Developers
WordPress Developers
AWS Engineers
UI/UX Engineers
React Developers
MORE…
---
READ MORE: Where and How To Hire Remote Workers
---
Hire Tech Employees in Georgia with TRUSS
You can create a diverse, global and talented team for your business today – and TRUSS can help! We can help streamline the tech recruiting process in Georgia with our innovative HR platform that will help you recruit, hire and manage international employees that are the perfect fit for your team.
Contact TRUSS today to find out how we can help you find international talent in Georgia, Uzbekistan and Kazakhstan!