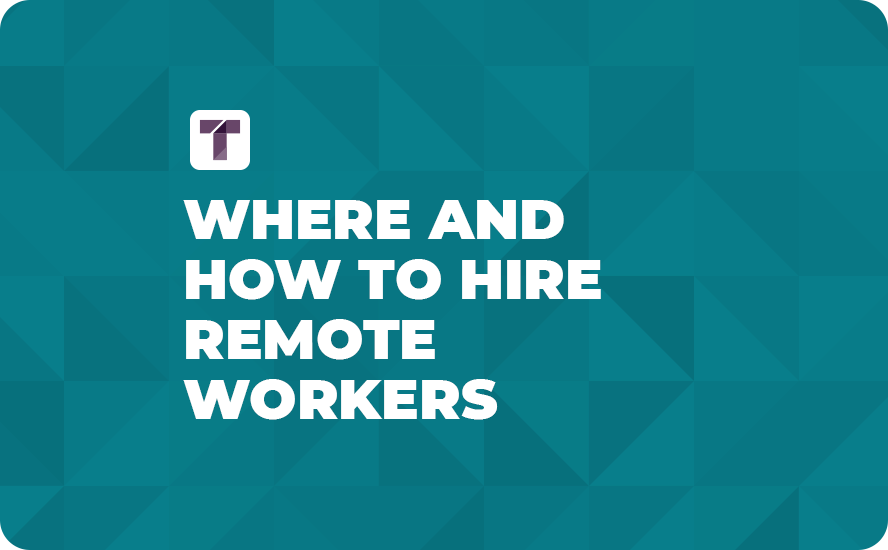 Though even some big players in the tech world are trying to shy away from remote work, it's no longer an employer's market. More and more, prospective hires are deciding the nature of their employment, and if they don't like your conditions they can and will happily choose to work with someone else. Even if you are already warmed up to the idea of remote work as a model—we sure are—you'll find slim pickings in terms of available hires. What are companies—especially small tech startups—supposed to do? If what you have been trying hasn't been working, then it's time to rethink your hiring. It all begins with where and how to hire remote workers.
New Places to Hire Remotely
Everyone knows hiring and retaining hires in America is ridiculously difficult right now, but if you are already hiring remote workers—whether because you favor the work-life balance or just want to increase your odds of finding and retaining hires—then why do you need to hire in America at all? Enter the global remote team!
Where to Hire Global Remote Developers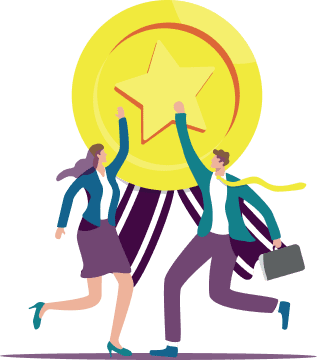 Does the idea of hiring people from another country make you nervous? We understand the trepidation. You might be concerned about language barriers, talent, time difference, or even attrition. Those might be issues in some regions like India, but we know of one region where none of these issues arise. That's Central Asia.
In fact, the founders of TRUSS have built a lot of tech and several companies with developers from Central Asia at our core. They speak, write, and understand English with no trouble. They have a ridiculous amount of programming talent. The time difference turns out to be a blessing rather than a curse—imagine having a team that can work on your product while your clients are asleep! Lastly, both internally and for our clients, we have experienced very little attrition.
---
5 FAQs About Hiring in Central Asia
How to Hire Remote Global Talent
Now, global remote talent might be sounding like a good idea—believe us, it is!—however, you know all the legal hoops you have to jump through in the U.S., how would you even begin in another country? The answer is, you don't have to! You just need a partner you can count on. That's where TRUSS comes in.
Read More: How to Fill Open Tech Roles in 2023?
How Does TRUSS Enable Hiring of Global Remote Workers
TRUSS has already laid all the groundwork for you and we have entities in place in Uzbekistan, Georgia, and Kazakhstan with more to come. We offer affordable prices that beat the competition, and we are dedicated to the Central Asian region allowing for specialization in services that others simply don't offer.
We've spent all the money, gone through the long and arduous legal processes and we have a local recruiting team all to deliver you an end-to-end hiring solution that will allow you to hire quickly and let us worry about being your employer of record. We'll handle payroll, compliance, benefits, and more so that you can focus on building the best damn product with the best damn global team possible.
Work With TRUSS Today!
Even if you are just curious, we encourage you to reach out to us today. No obligations, we just want to understand your business and your needs so that we can explore how we can help. Save money, get a truly world-class team, and build your product the way you want it with the help of TRUSS and a global remote team!