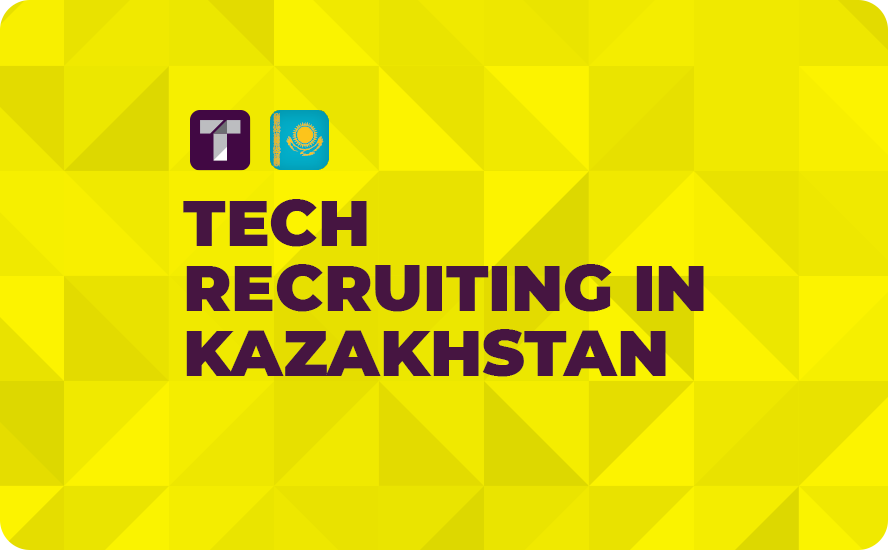 Kazakhstan – located in Central Asia – possesses a growing economy and a wealth of talented individuals in the tech sector. More and more employees want to work from home in the current economic world and businesses continue to build with the growth of the tech industry – and as a result, companies, corporations and businesses are searching around the globe for growing economies and individuals who want to work in the tech world. Kazakhstan is one of those locations and tech recruiting in Kazakhstan has never been more simple than it is with TRUSS.
---
---
How To Make Tech Hiring in Kazakhstan Easy
American companies who choose to hire outside of the United States are faced with a long list of obstacles that can make the process more complicated. You may not understand the language. You may not know how to navigate the local legal system. You may not know the culture. You may not know how to set up a local entity. You may not know where to start – and hiring tech employees in Kazakhstan can cost time and money if you are not familiar with the process.
TRUSS has the tools that you need with our platform. We can help you navigate the obstacles that go hand in hand with international hiring with our innovative platform that will help you find the right fit for your company, save money and hit the ground running with your business.
Do You Need an Employer of Record to Hire in Kazakhstan?
When you hire employees internationally, an employer of record may be the best and simplest way to find the right fit for your company. An employer of record acts as the legal employer of an individual in a foreign country and will be responsible for payroll, legal compliance issues, and human resources management – but you and your business will still handle the day-to-day management, task assignments, hiring, and reporting for that employee. Terminating employment remains in the purview of your business as long as you follow all employment laws and regulations in Kazakhstan.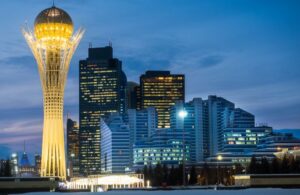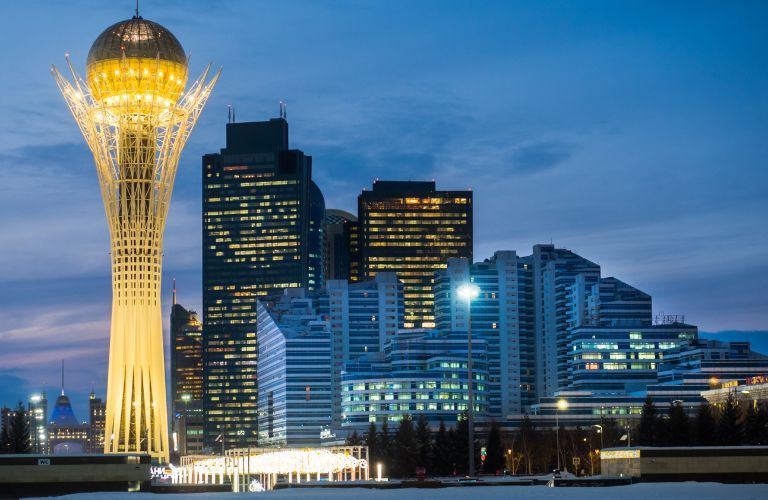 Businesses, corporations, and companies who wish to hire tech employees in Kazakhstan can hire an employer of record, create their own local entity, or use the TRUSS platform as your employer of record. TRUSS has created an innovative and proprietary human resources platform that specializes in international hiring in Central Asia and Eastern Europe. The TRUSS platform can help you recruit, hire, manage employees, and save money when you conduct business across the globe.
---
READ MORE: How Much Can Hiring in Growing Markets Save Your Company?
---
How To Find Tech Employees in Kazakhstan
You have decided that you want to hire a tech employee in Kazakhstan – but where do you start? Can you just go to LinkedIn to find potential employees? Are there online hiring services in Kazakhstan? TRUSS can help. We have a team that works in the area and can help locate and recruit international talent on behalf of your company. With individuals in the area, it is easier and faster for us to find highly-qualified candidates than our competitors that will fit your needs.
What Do You Do If You Already Have a Candidate in Kazakhstan?
Have you already done your due diligence and found a Kazakh candidate that is a great fit for your company? Have you worked with that individual as a private contractor? What is the next step in the process? TRUSS can help you hire that individual as a full-time remote employee in Kazakhstan, help you conduct interviews, help navigate the local legal system, and help manage payroll and human resources.
---
READ MORE: Are Full-Time Global Employees Better Than Contractors?
---
Hire Tech Employees in Kazakhstan with TRUSS
Are you interested in hiring a global team? Do you need help getting started? TRUSS is here to help and provides an innovative platform that will make the process simple and easy. We can handle everything from recruiting to payroll with our platform – helping you find the perfect fit for your company at a better price than other providers.
Contact TRUSS today about tech recruiting in Kazakhstan, Georgia and Uzbekistan – we are happy to help!
---
READ MORE: FAQs About Hiring Tech Employees in Central Asia
---