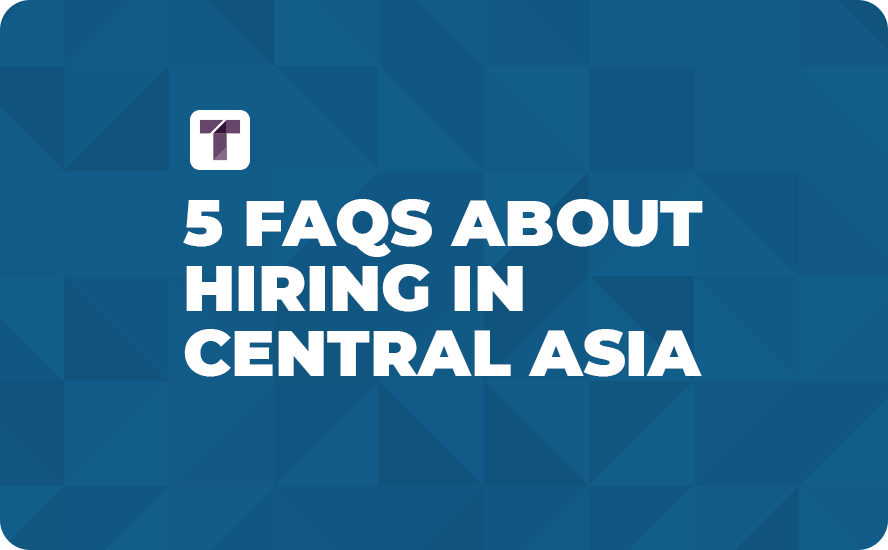 Are you thinking about hiring in Central Asia? At TRUSS, we get a lot of questions including the classic language barrier questions. We will answer all that and more with our top 5 FAQs about hiring in Central Asia.
1. Will Hires Be Able to Speak and Understand English?
Saying that every engineer and developer in Central Asia can speak and understand English would be false, but in truth nearly all of them do. You don't have to worry about that. If TRUSS is doing the hiring for you then any candidates that make it through to you as an option will have their English skills vetted. They will be able to integrate into your team without any language barrier.
2. Won't Time Zones be an Issue With Hires in Central Asia?
Not only will time zones not be an issue, it could be an asset. It is true that most of our day in the U.S. is consumed by their sleeping hours. This is a benefit though. When engineering needs to be done on live systems and products, wouldn't you rather have a team that can operate while most of your client base is sleeping?
Beyond that, most engineers are willing to work with some overlap hours typically in our early morning. You can also find candidates willing to work hours that align more closely with ours that can act as a go-between if your global team becomes large. Once again, no one will be proposed to you as a candidate unless their available working hours align with your needs.
3. What Positions Can You Hire For in Central Asia?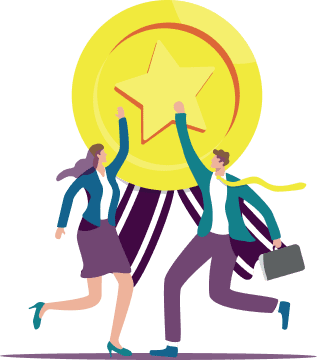 It would almost be easier to ask what positions you can't hire for, but we will give it a shot. Here are just some of the types of positions we've hired for at all skill levels from entry-level to senior and management roles:
React developers
HTML/CSS/JS engineers
AWS engineers
UI/UX designers
Java developers
WordPress developers
And more!
If there is a role you would like to hire for globally, we are confident we can find the ideal candidate in Central Asia regardless of position. That's because we have actually boots on the ground in Central Asia managing the hiring and recruitment process.
Read More: Top 3 Software Development Hiring Trends in Central Asia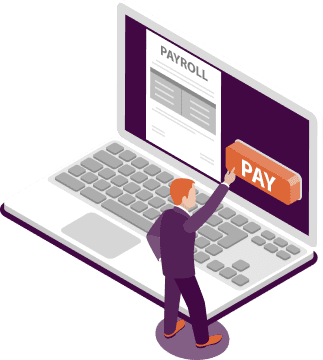 4. How Can I Manage Payroll in Another Country in Currency?
This one is complicated… unless you work with a partner like TRUSS. Managing things like exchange rates while doing all the accounting work is a daunting task that we have a lot of experience with. TRUSS believes in offering an end-to-end solution. Not only does that mean we can find the hire, and be your employer of record, but we can also manage your payroll in the local currency.
5. How to Ensure You Stay Compliant in Another Country
Following the employment laws in the U.S. is often complicated, and unfortunately, every country has devised its own laws regarding hiring, employing, managing PTO, and more. This can feel like a lot to navigate, and you don't just have to navigate it but keep up with it as well. Luckily, you have TRUSS for that. We are in this for the long haul and we are in this to make it as easy as possible for you. This means we not only manage payroll but compliance as well.
---
Deel or No Deel? – Why Pay More Than You Need to?
Have More Questions About Hiring in Central Asia?
We bet you have even more questions about hiring in Central Asia, and we are here to tell you that's okay. That's what we are here for. Give us a call or reach out to us through our website. We would love to talk even more about the value of building a team in Georgia, Uzbekistan, Kazakhstan, and Central Asia at large.