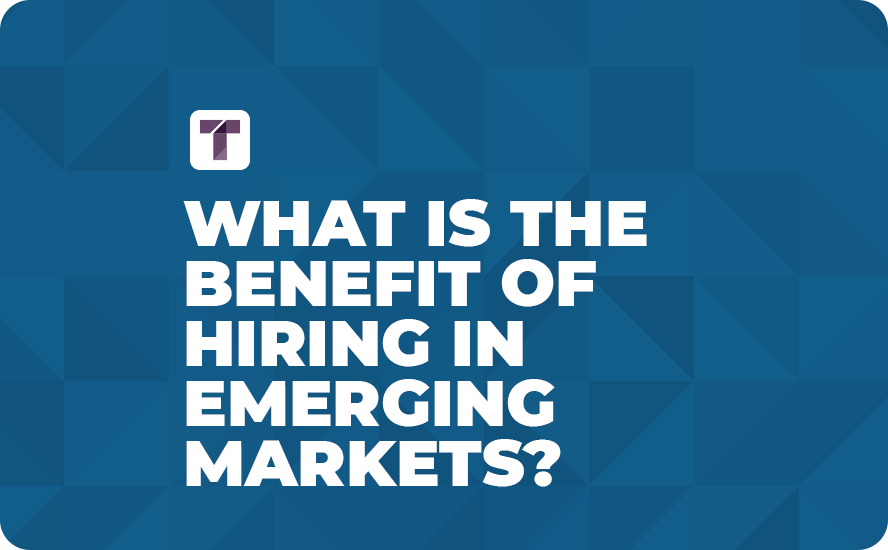 You've heard a lot of talk about global remote hiring. Perhaps even from us here at TRUSS, but even once you decide to hire a global remote team, why would you want to hire from emerging talent markets as opposed to established remote talent markets like India? What is the benefit of hiring in remote markets at all? TRUSS is here to tell you that there is a benefit—multiple benefits even—and they are big.
Why Should You Hire for Tech Positions in Emerging Markets?
There are a lot of fields that make more sense in certain talent markets than others, but our focus at TRUSS has always been tech hires. We are talking about software developers and engineers. As far as we are concerned, the emerging market of Central Asia is perfect for finding world-class tech talent.
In talent, emerging markets does not mean poor infrastructure, it does not mean an under-educated workforce either. Some markets and regions have simply been overlooked or haven't, until recently, had the tools to work for companies in other countries. For these regions such as Central Asia, this has all been changing, especially over the last decade, but despite having the ability, knowledge, and drive to work, U.S. companies are still overlooking this talent. This needs to change. Not just for their benefit, but for the benefit of small to medium-sized companies looking for great talent.
Read More: Where and How to Hire Remote Workers
The Talent in Emerging Markets is Often Better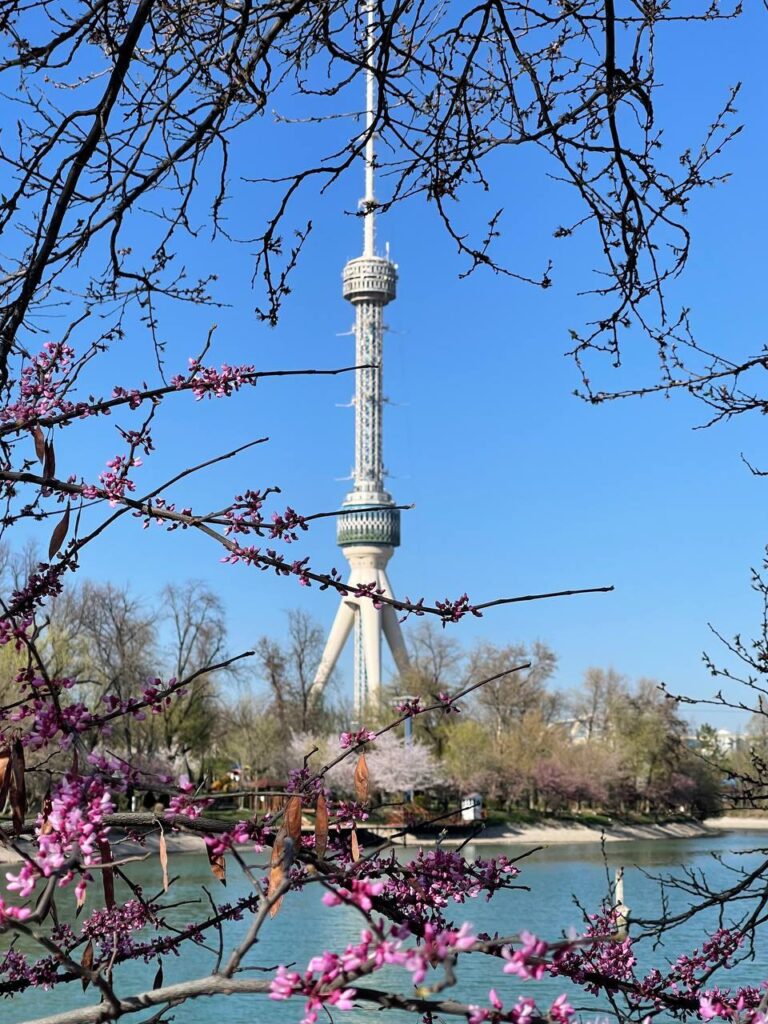 In many emerging markets—especially those that we are focused on in Central Asia—the talent is more highly skilled then you are likely to find in other markets. Tech talent and a desire to learn in tech roles has long been booming in Central Asia. People in the region are hungry to learn, have access to great tech schools and education tools, and want to write code and build great products.
Moreover, much of this talent wants to work remotely with new and innovative U.S. tech companies. This is not to say there isn't good tech talent in India, it's just harder to find, harder to vet, and harder to retain, which actually brings us to our next point.
There is a High Retention Rate For Talent in Remote Markets
It's no secret that the attrition rate for remote workers in some countries is astronomically high. Though it's high everywhere these days, in I.T. you can expect at least a 30% attrition rate according to some studies, and even those admit that there may be some under-reporting in regards to those numbers. This means that for every three people you hire and train, you can expect to lose one (and perhaps more) within the year.
In many emerging markets including Central Asia, the attrition rate is anecdotally low. We say anecdotally because there isn't enough data yet to pull definitive numbers, but we can say from our own experience thus far that we have had very low attrition rates among hires that we've connected companies with here at TRUSS.
---
What Are the Global Payroll Best Practices?
Can Hiring in Emerging Markets Save Your Company Money
Absolutely! Though we don't think this should be the only reason you consider hiring in an emerging market. The quality of talent, the low attrition rates, and the wonderful people you will work with should be huge driving factors for anybody. You will save money too.
Though the amount you will save varies from position to position and even candidate to candidate, after all is said and done, you will typically save 30% over a traditional hire. This includes working with TRUSS as a recruiter, employer of record, and HR platform service.
Find Tech Talent in Emerging Markets Today!
At TRUSS, we make it easier than hiring someone in the states, you'll save money, have a dedicated team, and end up with talent that is often better than those found in other global markets—or even here in the U.S. for that matter. What are you waiting for? Reach out to TRUSS today and get the talent that you have been searching for.