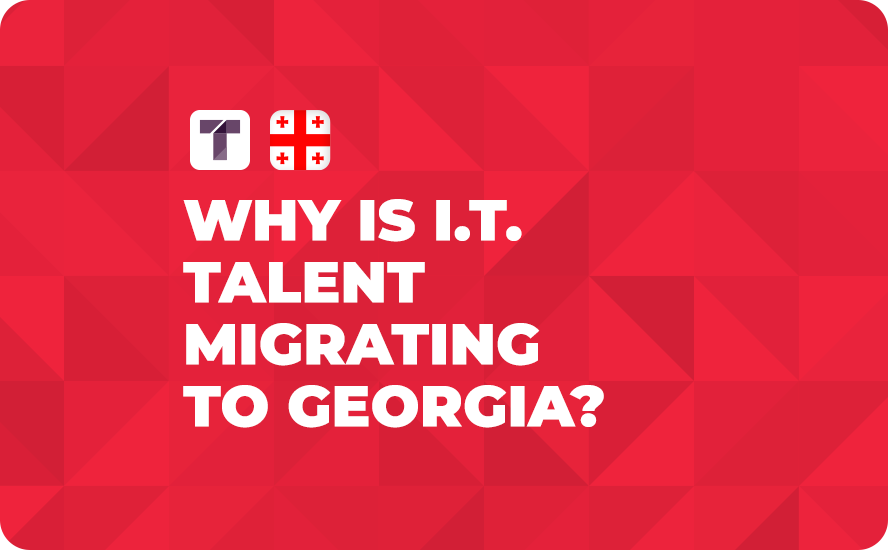 Are you in the midst of developing a global talent team? What country or countries should you turn to? There's a lot going on in the world today, and the countries you may have considered in the past may no longer be on your shortlist. For the same reasons you might be looking for talent elsewhere, people are migrating elsewhere, and Georgia—the country, not the peach state—is finding itself with a lot of new talent. Even IT talent. Do we have your attention? Why is IT talent migrating to Georgia? Now might be the perfect time to invest in a Georgian workforce, let's get into why.
Is Now the Time to Invest in a Georgian Workforce?
Yes, Georgia is a small country of only a little over 3.7 million people, but its size doesn't matter, what matters is if Georgia has the right person or people to grow your team? At Truss, we firmly believe in the viability of a Georgian team. In fact, we always have. We invested in our Georgian entity well before any of today's current conflicts in the region. We trust in the quality of Georgian talent, and the current migration will only help grow that talent.
This great migration is an opportunity for Georgia to grow its IT sector rapidly making this the perfect time to seek IT talent in the country. With many new migrants, you have new and skilled people seeking work. In short, hire now, and have options, hire later, and you may miss your chance at finding that perfect team.
---
What to Consider When Partnering With a Remote Talent Expert
How Many Have Migrated to Georgia in 2022?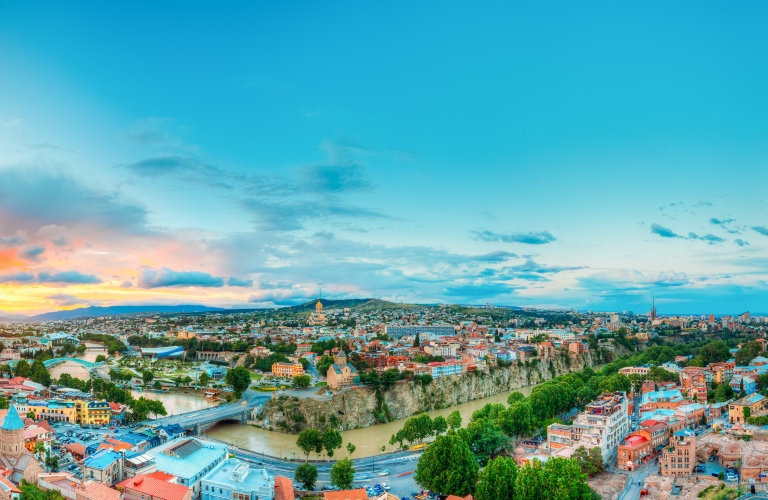 According to Georgia's interior minister, more than 30,000 people have migrated to Georgia from Russia alone this year. Many of the recent migrants to Georgia are educated and ready to seek new opportunities.
In Georgia, the government is allowing Russians to stay in the country for 1 year with just a Russian passport. This makes Georgia an easy option. Talent often flows down the path of least resistance. After that year, the government is providing avenues for migrants to obtain temporary or permanent residence.
In Georgia, the native language is actually Georgian, and it's the only place in the world where the language is commonly spoken. This may seem like a barrier at first, however, Russian is widely spoken as a second language throughout the country, and since 2010 the Georgian school system began teaching English literacy in its elementary schools. Georgia is a country on the rise. You're a company on the rise. Sounds like the perfect match if you ask us!
Read More: Quick Facts About Georgia
TLDR; How Can Truss Help?
It's not easy to open an entity in Georgia, and you will need one before you can hire anybody, but we already have an entity. You can rely on Truss to support you and be your employer of record in Georgia. If you skip building your own entity, then you are free to go elsewhere with your hiring at any time. We make it easy to hire in Georgia, and you can keep right on building your global team in other countries too! Don't waste money and months of your time to go it alone, when you could be hiring affordably in Georgia (and other countries) with Truss today!
---