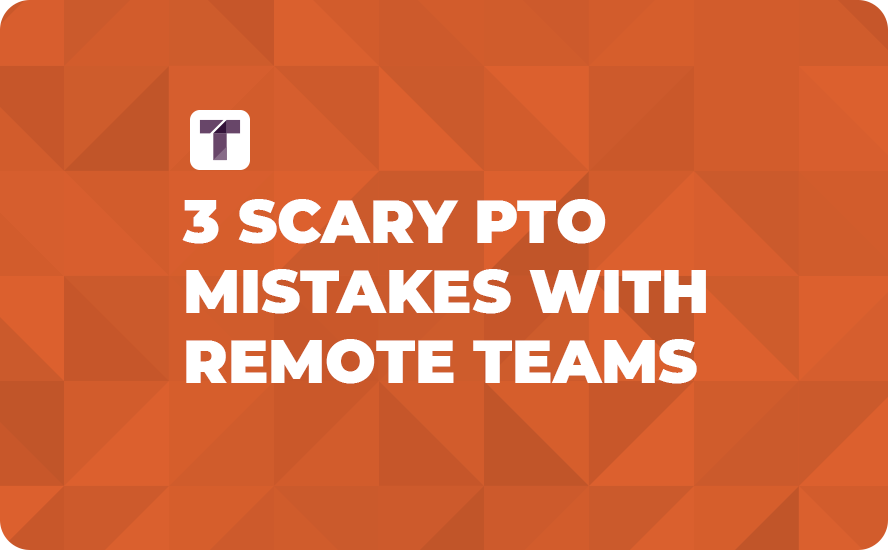 What scares you this Halloween? Are you afraid of fourth-quarter earnings in two months? Are you afraid of not having the right costume for your company's Halloween party? Perhaps you're afraid of making a mistake with your remote team. Did we hit a nerve with that last one? More and more companies are relying on remote teams, but we get it, you're still new to this, and no one wants to make a PTO mistake with an employee halfway across the world this holiday season. Let TRUSS help you avoid these 3 scary PTO mistakes with remote teams.
Lack of PTO Tracking
So many businesses are good at what they do, even in the software space, but still suck at PTO tracking. There are so many software solutions out there, but the problem is exacerbated when you have a remote global team. With every country having its own rules, its own regulations and even its own holidays, it can be hard to keep your head on straight and a lot of PTO software built in the states just can't handle it. This can results in PTO shortages, PTO overages, and a loss in employee trust all the while putting a huge strain on your HR department.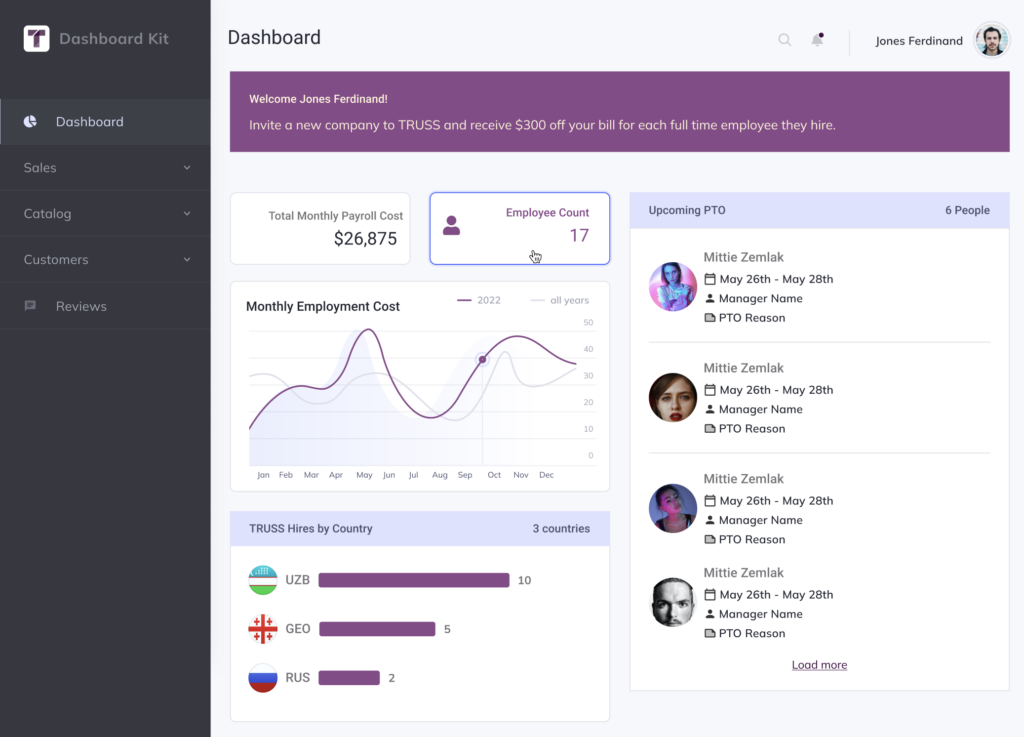 How TRUSS Can Help: When you hire through TRUSS, we handle all of the PTO tracking for you with our own platform. You're not going to have to worry about accidentally providing too much PTO or, even worse, short-changing your staff on the PTO that was promised. Not only will this avoid PTO mistakes, but it will help your employees build confidence in you and your business.
Read More: Is Quiet Quitting a Concern With a Global Remote Workforce?
Not Staying Compliant
You are probably very familiar with the rules and regulations surrounding PTO in this country. However, not all of those compliance laws are going to carry over to other countries. Each country handles its own PTO rules a little differently. Moreover, those laws can change over time, and often much faster than we might be used to here in the U.S. If you don't stay up on them, it could get you in trouble and result in the loss of the remote employees that you are relying on.
How TRUSS Can Help: At TRUSS, we stay up on the compliance laws of each country and make sure that you remain in compliance while you do so. We personally employ people in every country where we offer services. We have our own skin in the game so to speak.
Letting Your PTO Liability Get Too High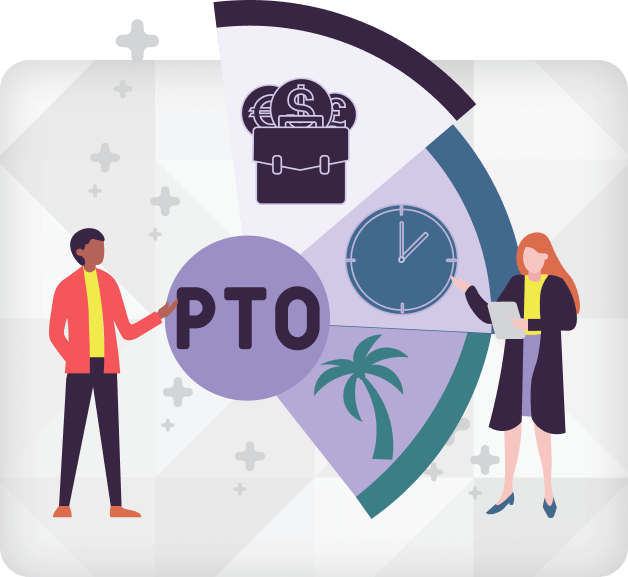 If your employees do not take their mandatory yearly PTO and continue to accrue additional days your company's PTO liability will become very high. When an employee decides to move on, you will have to dig into your company's cash reserves to pay out their PTO. You have to manage this with your U.S. teams, and your remote team will be no different.
How TRUSS Can Help: At TRUSS, we will help you monitor and manage your PTO so that your liability never gets too high. When you hire a remote team through TRUSS, we simply make everything easy, especially when it comes to managing and monitoring PTO.
---
Why Hire Full-time Global Employees vs Contractors?
Hire a Remote Team With TRUSS
With TRUSS, we assume responsibility for all PTO tracking and compliance! On our platform, you and your employees have a birds-eye view of PTO, payroll, and so much more. TRUSS can be your employer of record and make hiring and working with a remote global team just as easy as working with someone in your office. In some areas, it will be even easier. Let TRUSS hire your team today!