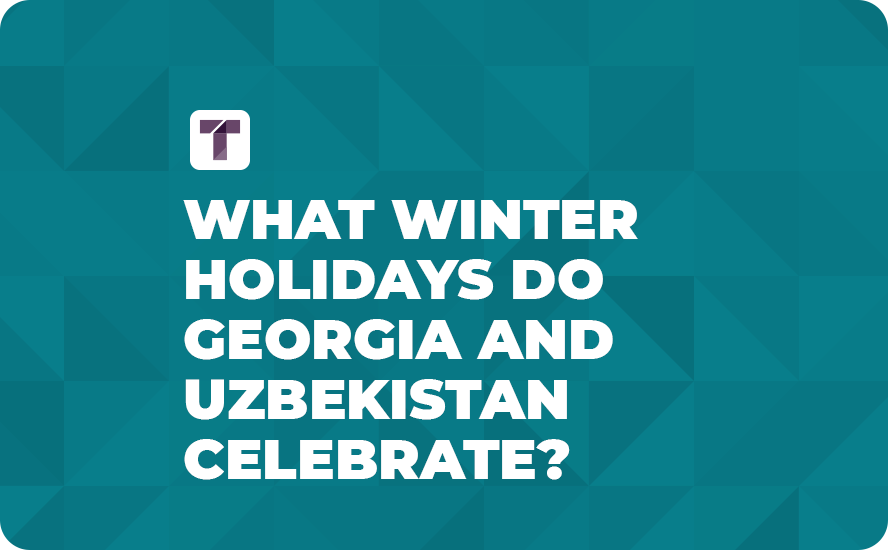 Holidays are different all around the world. In the U.S. we know all our holidays, and we even know many of the holidays of our neighbors. Some of the more popular European holidays are also known to us, but outside of that, the foreign holidays are a bit of a mystery to us. If you are employing a team in Georgia and or Uzbekistan, then you may want to know what winter holidays Georgia and Uzbekistan celebrate. Let TRUSS help you plan ahead for these important dates.
2022 Georgia and Uzbekistan Winter Holiday Calendar
Though the common staples of the American holiday season are missing, there's no doubt that the winter holiday calendar for both Georgia and Uzbekistan is pretty full.
---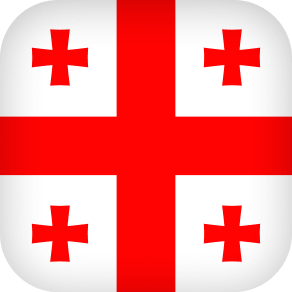 10/14—Svetitskhovloba (Georgia)
This holiday is coming up fast, and this year it falls on a Friday. Generally, businesses are closed and schools get the day off. Svetitskhovloba is largely a religious holiday as it celebrates the ancient capital of Georgia, Mtskheta, and the large cathedral that is built there which is said to be home to the burial site of Christ's mantle. For many, it is a day of pilgrimage to the ancient city.
Read More: Take Advantage of Georgia's Tech Talent Boom
---
10/31—Halloween (Uzbekistan and Georgia)
Halloween is far from a universally recognized holiday, and in both Georgia and Uzbekistan it is seen as taboo and has some cultural stigma around it. Even so, there are people that choose to celebrate it every year in both countries. However, due to the cultural differences between America and these two countries, you may want to avoid scheduling any Halloween parties with your global team or at least make it clear that they are optional.
---

11/23—Saint George's Day (Georgia)
Saint George's Day, or Giorgoba as it is known in Georgia, is perhaps the most significant religious holiday on the Gregorian calendar. This year it falls on a Wednesday. Schools will have the day off and most businesses in the country will also be closed. Saint George has special reverence among the Georgian people as he is believed to be a patron and special protector of the nation. There are even many accounts of Saint George appearing among Georgian soldiers during significant battles.
---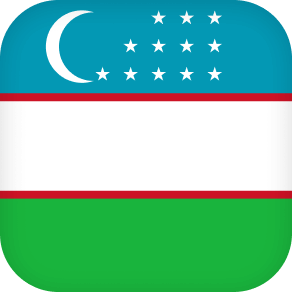 12/8—Constitution Day (Uzbekistan)
In Uzbekistan, constitution day is a big deal. Most businesses are closed, schools take the day off, and you should give your Uzbekistan employees the day off too. This year it falls on a Thursday. Locally the day is known as Konstitutsiya Kuni, and you can think of it as their version of independence day as it celebrates the day that their current constitution was signed into law.
---
1/1-1/2—New Year's (Uzbekistan and Georgia)
If you think New Year's is a big deal in the U.S., then you haven't been to Uzbekistan or Georgia during their New Year's celebrations. Expect fireworks, interesting traditions, and a whole lot of food. This year New Year's day falls on a Sunday, but most will expect to have Monday off to continue the celebration or even perhaps just to recover. In fact, in Georgia at least, the 2nd is also a public holiday.
---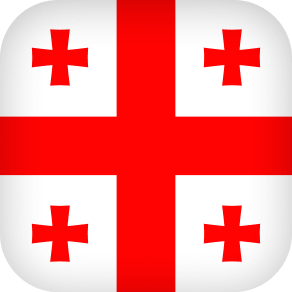 1/7—Orthodox Christmas (Georgia)
Yes, this is the same Christmas that we celebrate. However, the traditions are different, and since the Georgian Orthodox Church still uses the Julian calendar, the date lands a little differently. In 2023, it will fall on a Saturday. It is typically a day that Georgians would get to have off.
---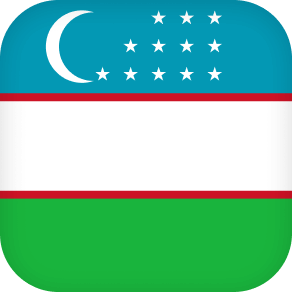 1/14—Defenders of the Motherland Day (Uzbekistan)
This holiday marks the day the military of Uzbekistan was first formed. It is generally not a public holiday though and in 2023 it falls on a Saturday. However, it is a day to celebrate the armed forces of Uzbekistan.
---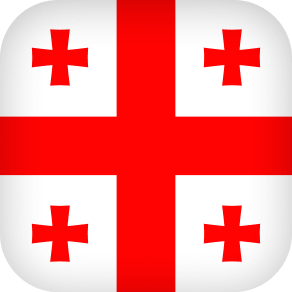 1/19—Orthodox Epiphany (Georgia)
This is another religious holiday and this one celebrates the baptism of Christ. In 2023, it will land on a Thursday. Schools will get the day off and most businesses will be closed. This holiday is also celebrated by Christians worldwide.
---