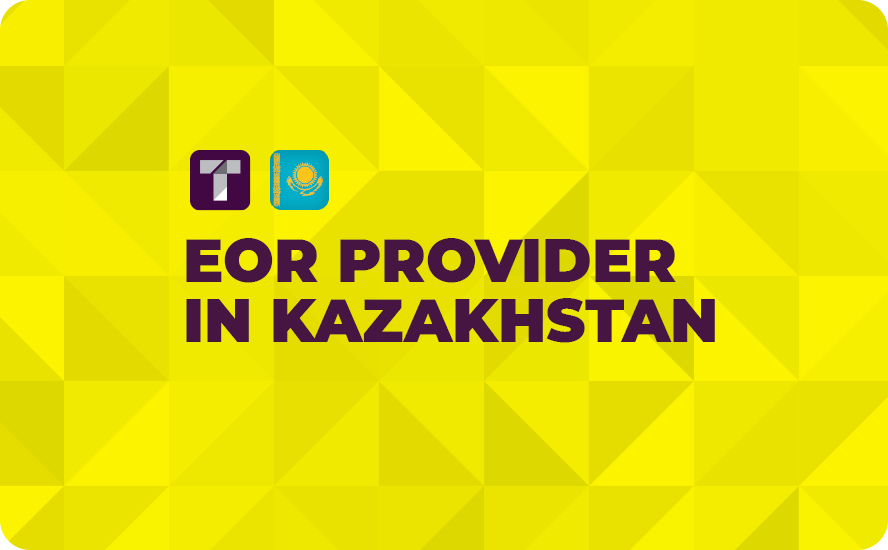 Do you need to grow your team and are you considering global options with an employer of record? Have you considered Kazakhstan yet? TRUSS is here to tell you that Kazakhstan is an amazing option. We can be your EOR provider in Kazakhstan, and we can get started hiring today. Learn why an EOR is the ideal option for you, and how TRUSS makes hiring in Kazakhstan easier.
Is an EOR better than a PEO?
An EOR is an employer of record and a PEO is a professional employer organization. They both will help with compliance, manage the team, payroll, and handle the legal side of things when it comes to employing people in another country. The primary difference is the entity. A PEO doesn't actually employ people in the country, you do. This means you have to have a legal presence in the company to allow you to hire and employ people.
With the TRUSS EOR model, we already have the entity in place which saves you set up cost. This model doesn't put you in a position where you have to commit a bunch of time and money before you can even hire your first employee in Kazakhstan or wherever you want to hire. We are the legal employer of the employee but you manage them almost like you would any other employee.
---
How to Find the Right Employer of Record Service
Why Is Kazakhstan Perfect For Global Hiring?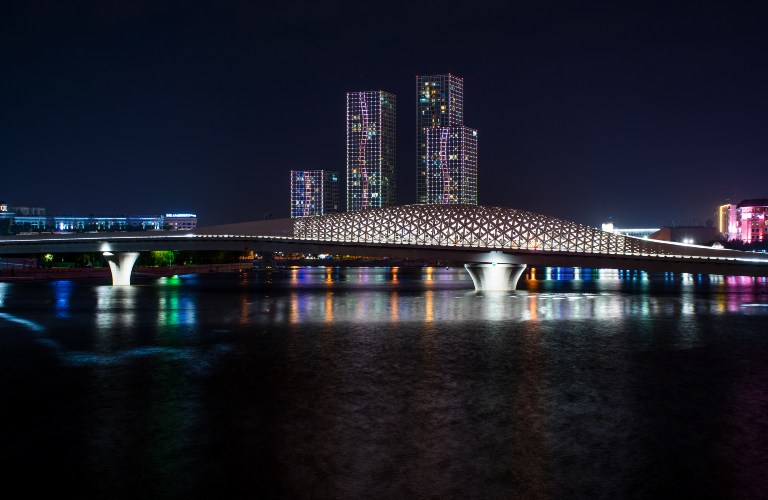 Kazakhstan has a long history in the tech industry. The Soviet space program was largely built in Kazakhstan and the country houses some of the smartest and most technical minds in the region. The country has been supporting its tech industry for decades with great schools, amazing business support, and impressive government initiatives. In short, it's a great place for tech and it's a great place to hire remote engineers and developers.
Not only do most people in Kazakhstan speak English, especially in the tech fields, but most also speak Russian as well as their native Kazakh language, which gives them a leg up on other competing countries like those in Latin America and India.
You will find remote workers that are highly motivated, talented, and excited to work for U.S. companies. What's more, instead of a talent shortage like most of the rest of the world, Kazakhstan is experiencing a talent surplus with educated migrants taking up new residence in the country.
How Does Hiring in Kazakhstan Work with TRUSS?
Just because we have the entity and will handle payroll, compliance, and more, doesn't mean we expect you to handle the hiring side of things. We have a hiring team that is local to Central Asia, and they are ready to work for you.
We will properly vet every applicant to ensure that they have the exact skills you are looking for, can speak and understand English, and that they are ready to work the hours that you need. However, one big advantage of hiring in this region is that the common working hours are while we are asleep in the states. This means any product downtime or updates can occur while your clients are asleep too.
Read More: Top 5 Ways to Improve Asynchronous Work
Hire in Kazakhstan With TRUSS Today
Want to get started hiring in Kazakhstan? We don't blame you. There is a lot of great talent that you can tap into, and TRUSS is ready to help. We can be your EOR and start hiring immediately. We have an HR platform that will help you visualize and manage your team including payroll, PTO, and more. Whether you are looking to hire or you are an EOR service looking to partner up, you should reach out to us today!