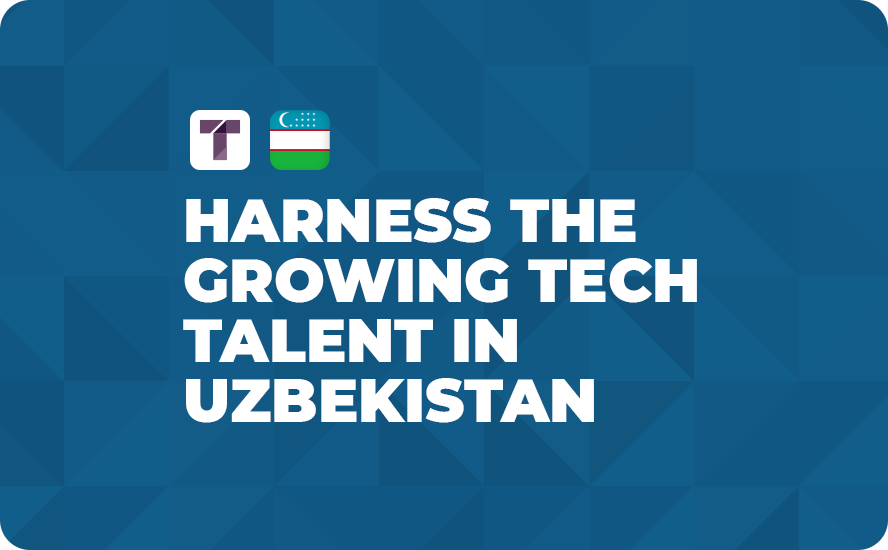 You have a company, you have a product, but you need talented tech people to help you grow, so what do you do? At TRUSS, we think it's time for you to harness the growing tech talent in Uzbekistan! Learn why location matters and why Uzbekistan might be the right place to build your tech team and realize your software needs.
Why Does Location Matter When Growing a Global Team?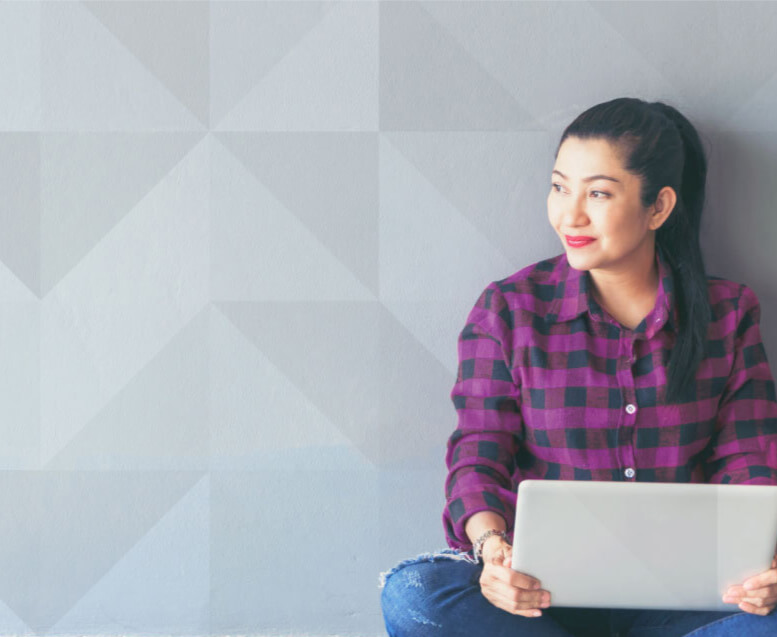 The truth is there is a lot of great talent spread all across the world, especially in tech. The language of tech is not limited to English, nor is the interest in it monopolized solely by Americans. Instead, you'll find that in countries across the world there are millions of tech people who are insanely good at what they do.
Many of these talented people are underutilized in their home countries. Getting to America, where some of the best tech jobs are is hard, but when you can come to them, that's a win-win.
You win because you get a dedicated employee who has the exact skills you are looking for. The employee wins because they get to do what they love and get paid a good honest wage. The foreign country that you are hiring in wins because they get to keep that productive citizen and earn a little tax revenue as well. Even America wins because now your idea or project has the resources it needs to make the world a better place. Not to mention when a business succeeds at home, even with global resources, it almost always has a positive local economic impact. I guess it's actually a win-win-win-win.
What Countries Should You Hire In?
The perfect country has a large pool of talented tech people that are available to hire. You also want to hire in a country that has laws and regulations that will not hinder your hiring. Unfortunately, all countries do have hurdles. Sometimes those hurdles are insurmountable, but even when you can overcome those hurdles, it's going to take a lot of time and money. Unless you have a partner that takes care of those hurdles for you—like TRUSS—and then you can hire immediately with them as your employer of record.
Why Hire in Uzbekistan?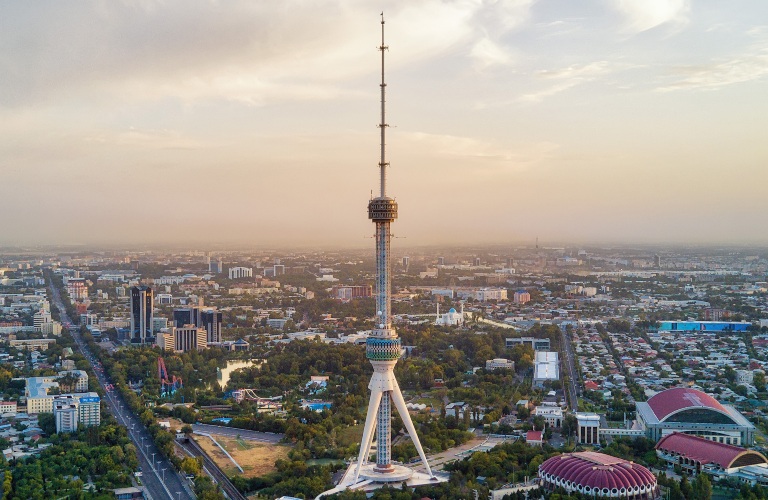 Uzbekistan has everything you want. They have a huge tech talent pool that is underutilized and they have advantageous taxes and regulations. Why do they have such a great tech pool? Recent events has led to a mass migration of tech talent into the area. On top of that, Uzbekistan has the I.T. Park which is enabling the country to fast-track its I.T. development.
All of this together means that there is no better time than now to grow your tech team with Uzbek talent. In fact, many big companies already have the same idea. If you want to get in on the ground floor of the Uzbekistan tech talent boom, then connect with TRUSS today and start building your team!
---