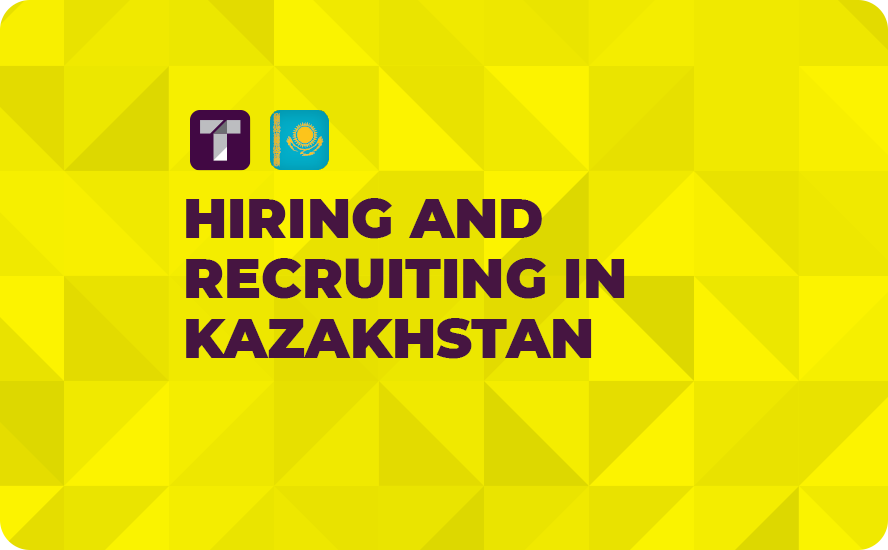 Stop looking in overpriced U.S. markets for good talent and there's no need to turn to India either. All you will find is high turnaround and attrition with developers that aren't excited to help your business and product grow in the first place. For these reasons, TRUSS has been helping companies just like yours build teams in Central Asia, and Kazakhstan is our newest option.
---
Why Hire in Central Asia With TRUSS
Why Hire in Kazakhstan?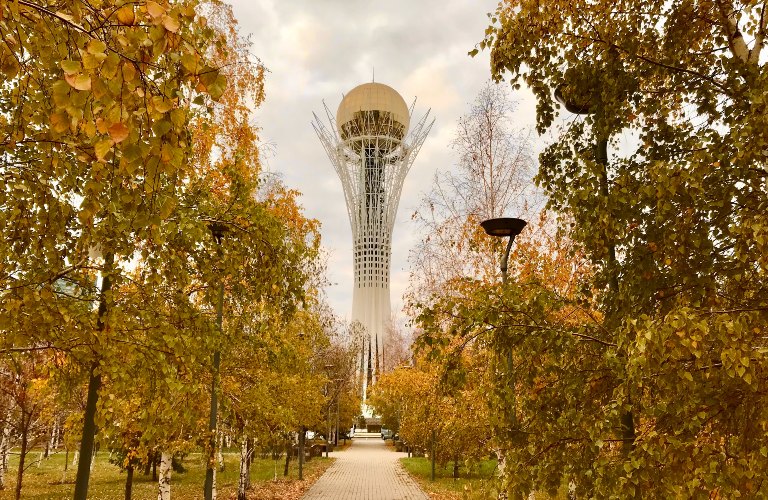 As we've been expanding in Central Asia with the ability to hire in Uzbekistan and Georgia, but we kept finding great candidates who were currently in Kazakhstan. Instead of just trying to convince good candidates to move, we instead opened our own entity in Kazakhstan to allow you to hire without the headache in Kazakhstan.
Just like with candidates that we've hired for our partners and even ourselves in Georgia and Uzbekistan, hires in Kazakhstan are loyal, talented, very experienced, highly motivated, and ready to get to work.
Kazakhstan is a leader in Central Asia. It alone produces 62% of the region's GDP while also providing the best education and healthcare systems in the region. It is a high-tech country as well. In fact, 82% of its public services have been digitally automated and they have the Baikonur Cosmodrome which famously launches Soyuz space capsules to orbit and to the ISS.
Engineering Talent Available in Kazakhstan
We can hire all manner of engineering talent in Kazakhstan including React developers, HTML/CSS/JS engineers, AWS engineers, UI/UX designers, Java developers, WordPress developers, and more. In truth, inquire with TRUSS and we are sure we can find the R&D and developer talent that you need in Kazakhstan.
Read More: Top 3 Software Development Hiring Trends in Central Asia
TRUSS Services in Kazakhstan
TRUSS is different than your typical EoR service. We are not just an entity that allows you to hire and employ in a region. We assist in the entire process. With our hiring and recruiting team in Central Asia, we can find, vet and hire the perfect candidates. Then you can use our EoR to hire the employee and we'll continue to support you with our platform which manages payroll, compliance, PTO tracking, and more.
Essentially, we make hiring global remote employees in Kazakhstan easier than hiring employees stateside. Couple that with the fact that you can pay them more than the average wage in their own company for their position and still pay less than you would hiring stateside, and hiring in Kazakhstan (or any of the other countries where we offer services) becomes a no-brainer.
Hire with TRUSS in Kazakhstan
Do you like everything you've heard so far? Then why not give TRUSS a call and see what we can do for you? No obligation, just information. Reach out to us to see what we can do for you and how we can help your team affordably scale with your needs and grow globally.
---