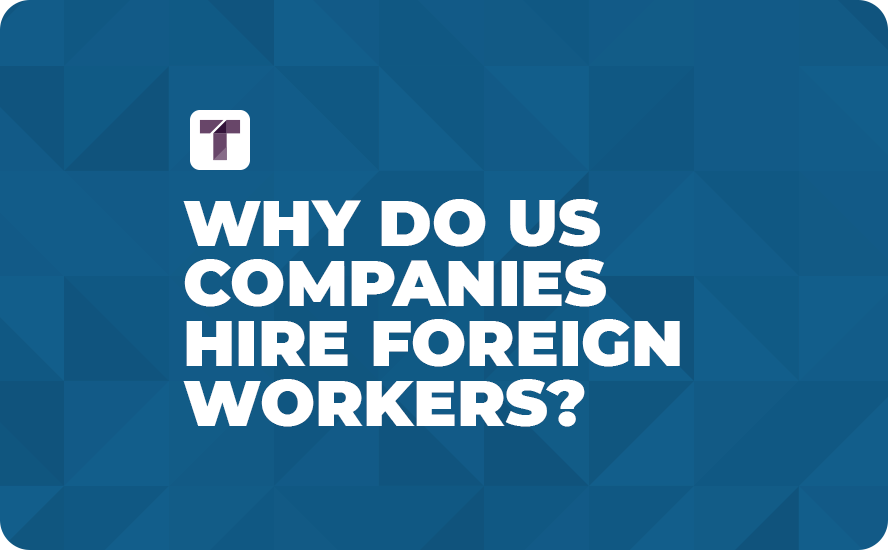 Are you looking for talented individuals to join your company? Did you know that there is an untapped pool of talent across the globe that can help your company succeed? The increase in remote work opportunities and a global talent pool has made many companies look overseas for talent and many individuals want to know – why do U.S. companies hire foreign workers? 
TRUSS has the answers you need. When you choose to hire global talent in countries like Uzbekistan, Kazakhstan, and Georgia, the TRUSS platform can help you find, recruit, hire, manage, pay, and support foreign employees.
Contact TRUSS today to learn more about our innovative platform and how it can help you hire talented global employees?
---
READ MORE: How To Hire a Remote Team with TRUSS
---
What Are the Benefits of Hiring Global Employees?
Businesses, companies, and corporations who tap into the global talent pool with the help of TRUSS will discover an impressive list of advantages that go hand in hand with foreign workers. The general misconception is that the only advantage to hiring overseas is the cost benefit – but there is much more to it and we are here to help companies understand the benefits of hiring global employees.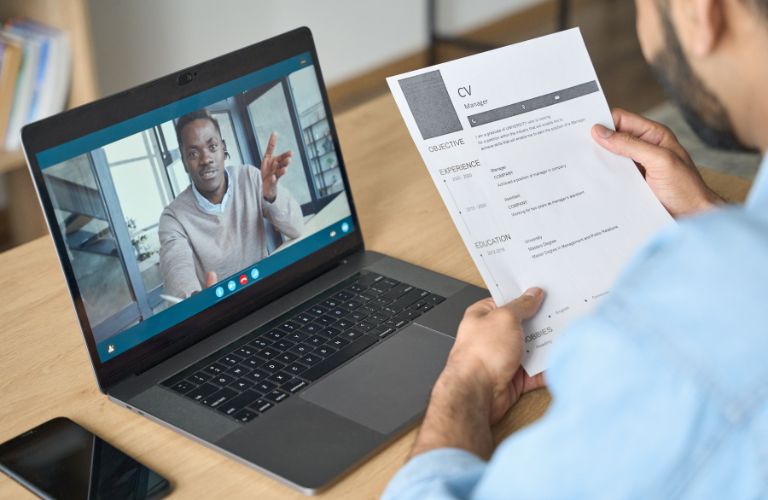 1. Reduced Employment Costs
Reduced employment costs are a key benefit for companies that hire overseas and statistics indicate that companies can save more than 30% per employee when your company hires overseas in emerging markets. Lower costs in emerging markets allow companies to pay above average wages and still save money. You will save on office space, utilities, and amenities as well with remote global employees.
2. Access to Additional Talent
To put together a successful workforce, your company needs to recruit and hire the most talented individuals to your team and when you hire across the globe, you increase the amount of pure talent you have access to. With a growing talent pool in emerging markets like Central Asia, you can find supremely talented individuals in jobs that include engineering, technology, tech support, machine learning, software development, data science, web development, and information security.
3. Increased Productivity and Flexibility
When your workforce spans the globe and multiple time zones, you have the opportunity and capability to run your business and provide support to your customers 24 hours a day. This allows you to provide faster turnaround times in your job market and serve more customers with fewer overall resources.
4. Expanded Markets
Hiring talent in emerging markets gives you and your business more opportunity to expand your global reach and gain customers in global markets. When you recruit employees in different countries, it improves the reputation of your company in that market and can help you recruit even more talent to fit your team.
5. Creativity and Innovation
When you expand your team to include international talent, you add unique ideas, innovation, problem solving, and creativity to your workforce. Additional backgrounds from different countries across the world add different perspectives to your team – which creates a recipe for success and innovation at your company.
6. Diverse Workplace Culture
Increased productivity and innovation are tangible benefits to hiring overseas, but creating a diverse workplace culture – although maybe less tangible – is no less important to the success of your team. Global perspectives, ideas, and cultures can help foster a more positive work environment and boost company morale.
---
READ MORE: What Companies Should Hire in Emerging Markets?
---
Why Should You Use TRUSS to Hire Global Employees?
TRUSS provides companies with an innovative platform that can help you hire, manage, and support incredible talent in Central Asia and Eastern Europe. TRUSS has a global team that operates primarily in Central Asia and can help you find and recruit talented, English-speaking employees. When you find individuals who fit your team dynamic, TRUSS has the ability to function as an employer of record in foreign countries to ensure that you remain compliant with local labor laws and will support your global team with payroll, human resources, and management support.
Do you have questions about hiring global employees? Have you asked – why do U.S. companies hire foreign workers? TRUSS can help answer your questions about hiring global employees.
Contact TRUSS today to learn more about our services and prices!