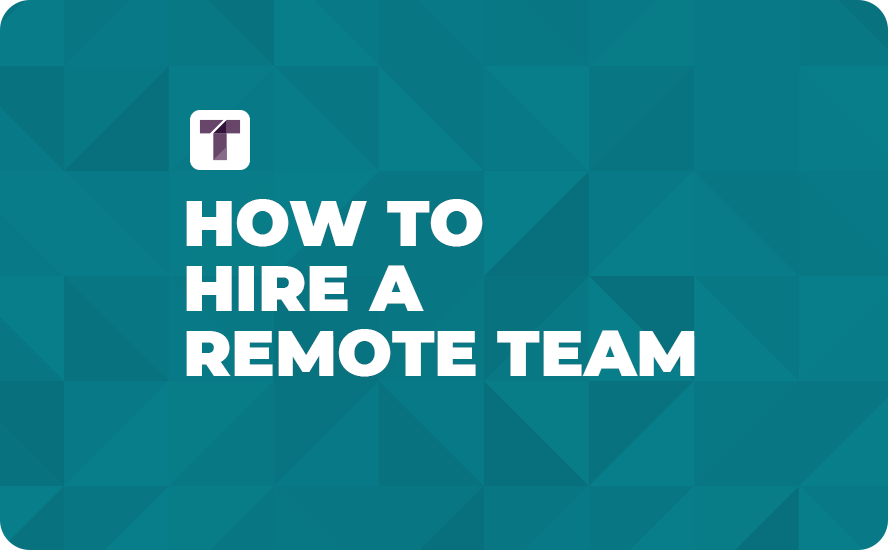 So you want to go remote as you look toward building or expanding your team. Good choice. In the current talent market, it is going to make you more competitive, but will it be enough, and how do you go about it? At TRUSS, we consider ourselves experts in this field. Not only do we specialize in helping people remote hire, but most of our staff works remotely. Let's get into it!
Where to Hire Remote Workers?
Once you decide to hire remotely, it's like the world opens up to you. No longer are you limited to your own backyard, which is especially nice if you are already located in an area where competition is high and expected wages are even higher. Now that you can hire remotely, where should you hire? Your first thought may be to hire in another state, but that may not actually be your most ideal option.
Complications With Hiring Remotely In Another State
You have likely done a lot of work just so that you can hire in the state that you already operate in. Hiring in other states means reporting in those states for things like unemployment, taxes, and more. There are entire industries set up around making hiring in other states easier and managing that aspect.
To top it off, even if you open yourself up to hiring in other states, most of the best people in tech are centered around some of the most expensive hiring markets on the planet. You may already know them well. Places like Silicon Valley and New York City. If you already have to partner with someone to make hiring easier and you still might struggle to find the right talent, perhaps what you really should consider is global remote hiring.
---
5 FAQs About Hiring in Central Asia
How to Hire a Global Remote Team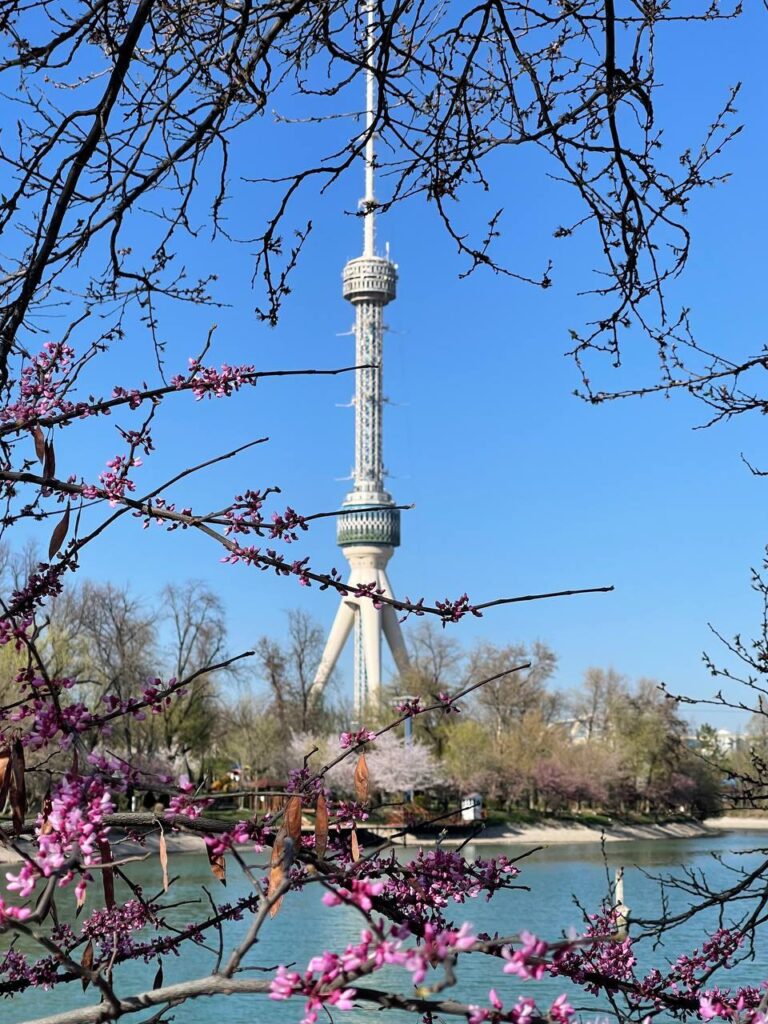 Normally, hiring a team globally is even more complicated than hiring in another state. You have to open an entity, follow local laws, and deal with exchange rates. A good partener combined with the right locations can make those problems go away.
The end result is a more affordable team, with the same or higher level of expertise, and a whole new perspective. In fact, when you work in the right areas you will find a team that is loyal, accommodating, and passionate. What's more, if English was a concern, put that out of your mind. Most qualified people in tech speak and understand English fluently.
Read More: How Does Hiring in Central Asia Compare to India?
Global Remote Hiring Made Easy
Who is the right partner and what is the right location? We are here to say it's TRUSS with our talent in Central Asia. There is a talent boom in Central Asia right now and we already have entities in place in the area with a local recruiting team that's ready to tap into the market. We handle hiring, payroll, compliance, and more all while you get to sit back and enjoy your new global remote team. Reach out to TRUSS and start hiring globally today!