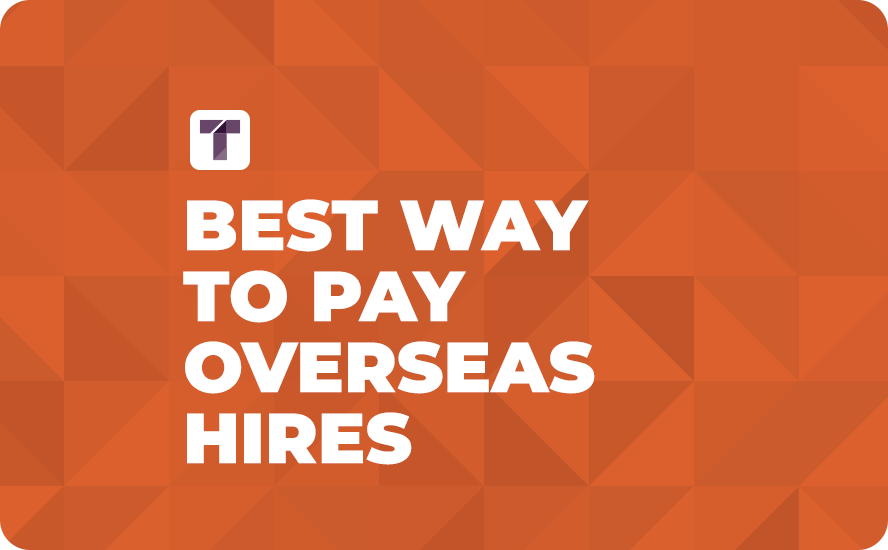 So you want to hire employees to work remotely from overseas locations and you are trying to find the best way to pay them. Did you even look into setting up your own entity and going through all that work? There is a better way, and it's called an employer of record service.
How Does an Employer of Record Service Help You Pay Overseas?
An employer of record service—from a legal standpoint—acts as the employer for any of your employees in another country where they are providing the service. This means that, for all intents and purposes, your employer of record pays your employees directly, and you pay your employer of record.
Your employer of record will worry about things like exchange rate and money exchange fees, any taxes that need to be paid to local and country governments, and any other incidental costs that may arise.
Read More: The Cost of an Employer of Record Service
What Else Can an Employer of Record Do for You?
A good employer of record handles so much more than just payroll. They can essentially be an HR platform for things like time-off tracking and more. They can also be your guide when it comes to local compliance.
TRUSS goes a step further and provides a hiring and recruiting team that's local to the region. This allows us to source the best candidates as fast as possible which will enable your global team to grow and get up to speed right away so you can get to work making your product or service into a reality.
Can Your Company Just Be the Employer of Record?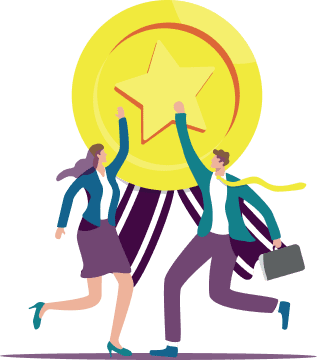 That is certainly a possibility, but there's a reason you should proceed with caution. For starters, it costs a lot of money to set up an entity in another country and it takes months of navigating local bureaucracy, often in a different language, just to do so. This means finding people that you can trust to help you set up this entity and is even more costly as a result.
Moreover, all those months that you had to wait were months that you couldn't spend hiring and working with your new team. Speaking of hiring, if you are unfamiliar with the region, hiring is going to be tough. You aren't going to know how to source the talent and you may miss some of the aspects of the vetting process that would be unique to the country or region.
Building a team fast in another country is possible, but not without a partner in the region. A partner—like TRUSS—makes all of those issues that we mentioned above go away and makes it extremely easy to pay.
---
What Are the Global Payroll Best Practices?
Hire and Pay Overseas With TRUSS
TRUSS can be your employer of record service. We operate in several Central Asian countries including Uzbekistan, Georgia, and Kazakhstan and our list of countries is expanding. We have the entities in place, we have our own HR platform, and we have a recruiting team that's ready to get to work for you. 
Why Central Asia?
Why does TRUSS focus so heavily on Central Asia? We know the market well for a start, and we firmly believe that it is one of the best places to get a dedicated team with the skills and work ethic that you want in any team.