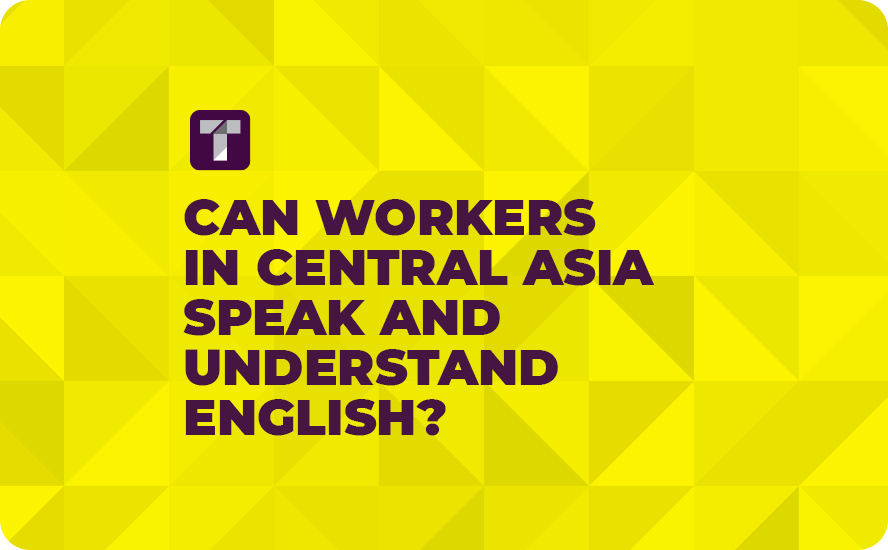 When companies hire employees overseas, the language barrier is always a concern. How do you hire an employee who may struggle with English? How will you communicate with new team members who use English as a second language? Businesses interested in hiring tech employees in Georgia, Uzbekistan, and Kazakhstan want to know – can workers in Central Asia speak and understand English? We have the answers at TRUSS!
TRUSS is a premier global hiring platform that is well placed to help you find premier talent in the technology sector, hire the most talented individuals, manage your global payroll, and support your international team. Grow and support your global team with the help of the TRUSS employment platform.
Do People in Central Asia Speak English?
Yes – the employees you hire from Central Asia with TRUSS can speak English, and they speak it well.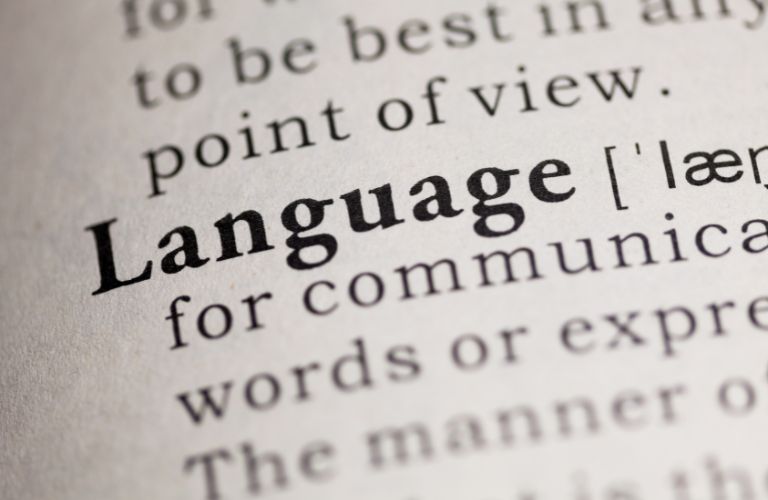 Central Asia is a diverse region of the world that consists of five primary countries – Kazakhstan, Uzbekistan, Kyrgyzstan, Tajikistan, and Turkmenistan – with countries like Georgia that surround the region. The region is diverse in culture, language, and geography with terrain that includes the high peaks of the Hindu Kush mountains, arid deserts, grassy steppes, and lowlands around the Caspian Sea. Languages spoken in the region include Uzbek, Kazakh, Tajik, Russian, and English – and while English is not the primary language spoken in the region, the number of people fluent in our language continues to grow in young adults and children.
People in Uzbekistan primarily speak Uzbek and Russian and many young adults continue to learn to speak English. Reports indicate that more than 70% of people in the country are somewhat bilingual. Kazakhstan is a country in Central Asia that continues to grow and more than 15% of the population can speak English according to data and an impressive 22% of the population is trilingual – with fluency in a wide range of languages. Georgia is another emerging country on the fringes of Central Asia where companies can find talented individuals that speak fluent English. Prominent languages in the country of Georgia include Georgian, Assyrian, Urum, Svan, Russian, and English with more than 85% of the population speaking fluent English. More than 15% of the population of Georgia is bilingual.
---
READ MORE: How To Successfully Recruit in Emerging Global Markets
---
How Can TRUSS Help You Find English-Speaking Employees in Central Asia?
TRUSS has the resources to find talented individuals for your company across the Central Asia region and into Eastern Europe, in countries like Georgia. When you choose TRUSS, you can trust that we will find your company talented individuals who have the necessary skills to contribute to your company – and that means individuals who speak English. Individuals who are recruited by TRUSS are fluent in English with no translation needed. When these talented individuals start at your company, you can rest assured they will be ready to hit the ground running.
TRUSS employs a global team with members of our team on the ground in the Central Asia region, who are ready to find and recruit talented individuals in these markets – not just rely on a resumé. We will find and screen potential employees to ensure that each individual has the language skills necessary to succeed with your company. TRUSS will help you find talented, English-speaking candidates in Uzbekistan, Kazakhstan, Georgia, and more countries in and around Central Asia.
---
READ MORE: What Are the Benefits of Hiring in Emerging Markets?
---
Why Choose TRUSS to Hire Global Employees?
There is an immense pool of untapped potential across the globe in regions like Central Asia – and companies that hope to tap into that global talent pool may not know how or where to start. TRUSS is the answer you are looking for.
TRUSS can help find, recruit and hire English-speaking employees across the globe that may prove to be the perfect fit for your business, company, or corporation. We will function as your Employer of Record in these countries and ensure that you are compliant with local laws in each country. The TRUSS platform will help to create salary and benefits packages, write employment contracts that adhere to local labor laws, help onboard global employees, assist with global payroll, and provide you with a dedicated account manager to help you manage your global team.
Contact TRUSS today to learn more about our services and pricing!