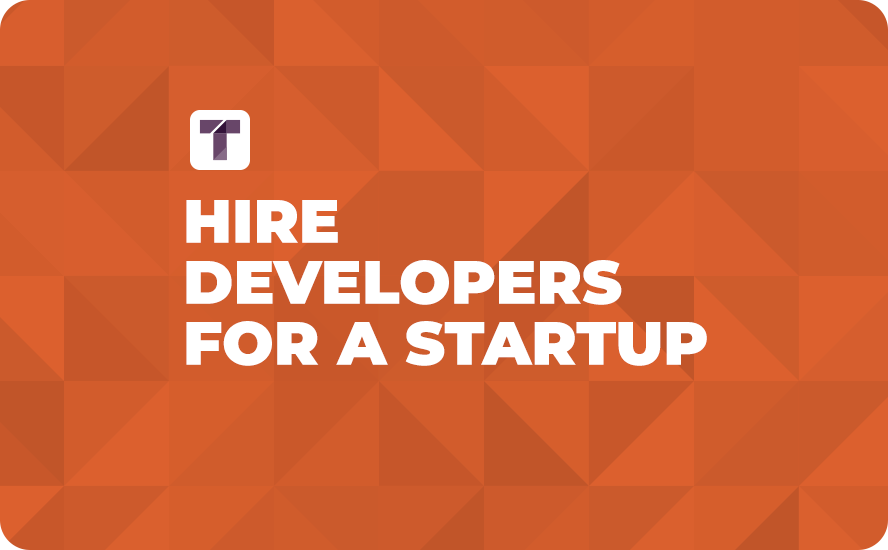 Starting a startup is actually pretty easy. It's the surviving part that's hard. You need all the resources you can get, you need good people, and you often need them to work believing in the future not so much the here and now. Money is hard. Hiring people is hard, and finding developers willing to work for a startup who have the skills necessary to make the start-up succeed is all but impossible these days. We've seen a lot of good ideas bite the dust because they couldn't get the right team in place fast enough and for the right price, and if you are a startup, we don't want you to be the next. Let us help you learn a great way to hire developers for a startup.
Don't Hire Local For Your Startup, Hire Global
There is a problem when it comes to hiring people in tech in the U.S. right now. It's time-consuming with positions that are both difficult and costly to fill. Large companies can often absorb this into their timetables and their budgets, but when you are a start-up, the best time to launch your product and build your tech was always yesterday, your budgets are tight, and growing your team is the hardest. You can't afford to go that route. The time and the cost could very well be the difference between you thriving and not surviving.
If you read the title, then you already know where we are going with this. The solution may not be to hire locally at all. Even in the best areas, filling a position can take months, and if you are trying to hire in Silicon Valley and maintain your budget, forget it. You were probably already considering remote work as an option to save on office space costs. Why not hire remotely and abroad?
---
Is There an English Language Barrier When Hiring Global Talent?
Benefits of Hiring a Global Team For a Startup
When you are trying to manage a startup, you always have to keep looking for the best way to do everything. What's the best way to track your projects, who should be your website provider, and who is going to bring the office snacks? Sometimes you copy what other people are doing and sometimes you do the research and figure it out so that it provides the best benefit to your new business. Global hiring is just like that, and it turns out there are a lot of benefits: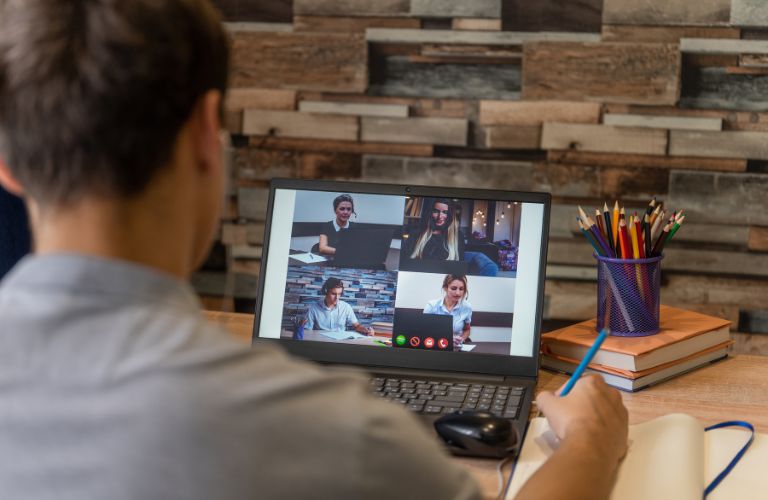 Fast Time to Hire—The talent shortage right now is global, but there are a few regions that have escaped it almost entirely. One of those regions is

Central Asia

. Countries like Uzbekistan, Georgia, and Kazakhstan are all experiencing a talent surplus in tech right now.
Highly Qualified People—Many in Central Asia especially, have seen tech as their opportunity to increase their standing, earn more, and take their interests and hobbies to the next level. This means the people are not just highly skilled in tech, but extremely passionate as well.
New Perspectives—Every company could use new perspectives and new ways to work problems. This is especially true for a start-up. Global hires will provide not just a new perspective but a whole new culture too.
Low Attrition Rate—In many countries, the global hire attrition rate is the same or even higher than the U.S. However, in Central Asia, you will find employees that want to stick around with industry-low attrition rates.
Affordability—At the end of the day, the price tag for such a team might be the most important part for a start-up that's trying to find success. Central Asia still has affordable talent.
Read More: Best Companies for Hiring Remote Software Engineers
Isn't it Hard to Hire Globally?
It certainly can be. You have to worry about having an entity in place—which will take months and cost a small fortune—you also have to worry about compliance, payroll, and employment laws, all in another country.
Why did we tell you about all this great stuff and then tear it all down and bring you back down to earth? Simple, because all you actually need is a partner like TRUSS. With TRUSS, we can help you hire people all across Central Asia with our local recruitment team. Once you hire someone, we will be your employer of record and worry about everything from payroll to employment laws with our HR platform.