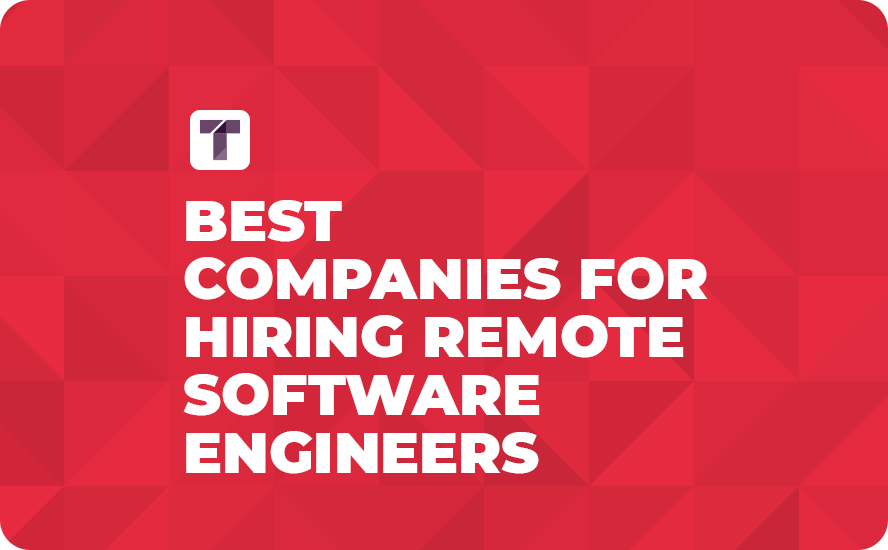 Are you a tech company in need of talented software engineers? Do you rely on a remote workforce? You may ask – what are the best companies for hiring remote software engineers? TRUSS should be at the top of your list. 
TRUSS provides global tech companies with access to talented software engineers and developers in Central Asia and Eastern Europe. Armed with our innovative platform and our global team, we can help you find, recruit, and hire talented individuals across the globe. When you have added global talent to your team, TRUSS can help manage remote global employees, conduct payroll, and act as the employer of record in select countries.
Contact TRUSS today to help find software engineers in countries that include Georgia, Uzbekistan, and Kazakhstan!
---
READ MORE: What Companies Should Be Hiring in Emerging Markets?
---
How To Build Your Remote Software Engineering Team
Tech companies in the United States may not understand the wealth of talent available in emerging markets like Georgia, Uzbekistan, and Kazakhstan. And businesses that hope to hire global talent may not know where to start. TRUSS employs a global team that can help companies find, recruit, and hire talented, English-speaking software engineers and developers in Central Asia that will be the perfect fit for your team.
We have the experience and knowledge you need on your side in emerging global markets that will help you find the talent you need to build your remote software engineering team. With TRUSS on your side, we can help you hire remote software developers in as little as 10 days (for select positions) with annual costs that will help you and your company save money.
TRUSS employs an all-inclusive pricing model that will include recruiting, vetting, background checks, and onboarding for remote software engineers in Central Asia. The price includes access to devices for remote employees, global payroll services, an employer of record service to ensure your company is compliant with local employment laws, and employee benefits. 
Positions TRUSS Can Help Hire
Mid React Developer
Mid .NET Developer
Senior .Net Developer
Senior React Developer
Mid Java Developer
Lead WordPress Developer
Mid WordPress Developer
MORE…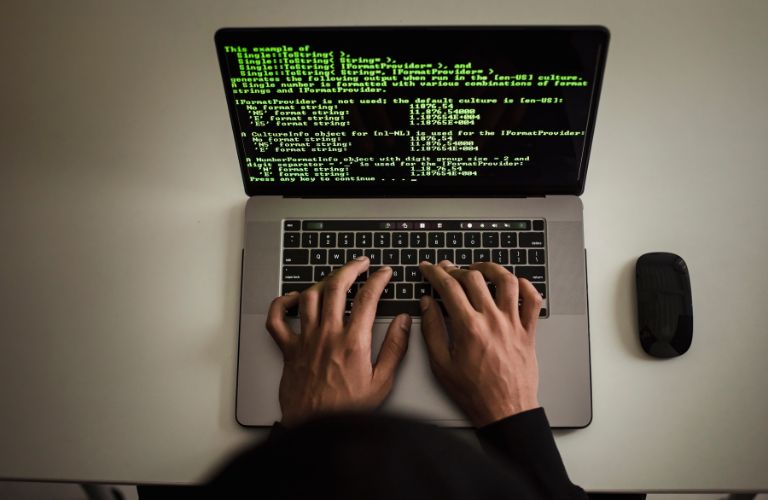 ---
READ MORE: How Much Can Hiring in Emerging Markets Save Your Company? 
---
Can a Software Engineer Work Remotely?
Tech companies may question if a software engineer can work remotely – or how that will work within their global workforce. More than 86% of software developers work remotely from home and statistics have shown that a software engineer with the right equipment and skillset can work from home without issue, better than most jobs. More than 84% of the workforce believes that long-term remote software development jobs will make employees happier and more productive.
How To Hire Software Engineers in Emerging Markets
We understand that you may not have the resources to find, recruit, and hire top talent in global markets. TRUSS can do it all for you. We will work hand in hand with your company to find talented individuals in global markets that will fit your company's needs. We have experience in Central Asia and Eastern Europe that allows us to find the right fit for your company – and as a bonus – global talent in emerging markets may cost less than software developers located in the United States.
Why Choose TRUSS to Hire Remote Software Engineers?
Software development is a specific skill set – but it is a universal skill set – and one that can be found across the globe. TRUSS will work with you and your company to find skilled software devs that will mesh with your team and fit your work culture. TRUSS will function as recruiter, employer of record, payroll manager, scheduler, and human resources manager for your global remote team to ensure that they add value to your team.
---
READ MORE: How To Hire Remote Talent From Central Asia
---
If you hope to hire software developers and engineers outside of the United States, you may ask – what are the best companies for hiring remote software engineers? The answer is TRUSS and we are here to help your company succeed.

Contact TRUSS today for more information on our platform and pricing!