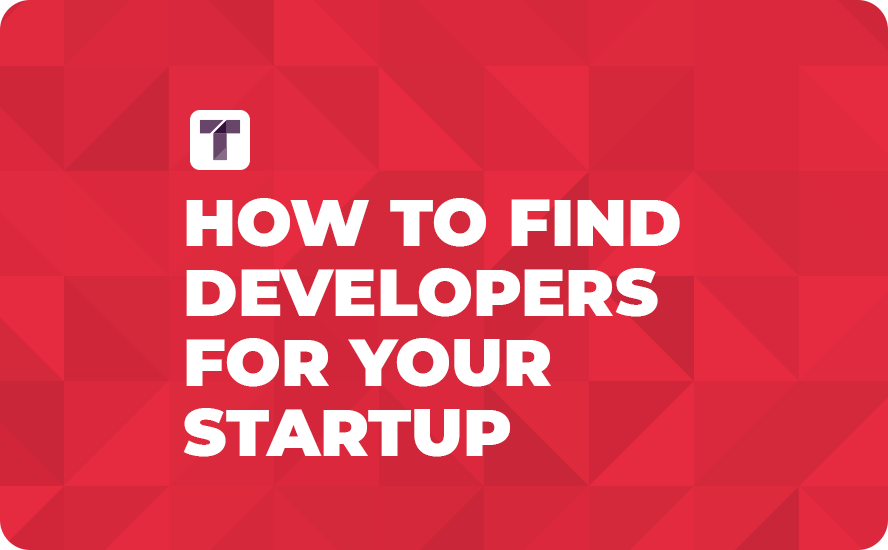 The startup life is sometimes fun, often rewarding, but also always hard. You are always in scramble mode trying to build this thing, solving problems, and getting the right people around you to make your vision a reality. With the current hiring market, the hardest part might just be finding developers right now. If you are trying to figure out how to find developers for your startup then TRUSS is here to help and support you.
Best Developer Candidates for Startups
When you are a startup, you need people that believe in your vision. People that are ready to make things happen for you, and honestly, you need people that you can afford. That can be a tough pill to swallow. When you are trying to build the best possible product.
In truth, you can find the best, still have them be affordable, and still get the same level of passion and drive that you would be hoping for in a startup candidate if you start to rethink where you are hiring.
Where to Hire Candidates for a Startup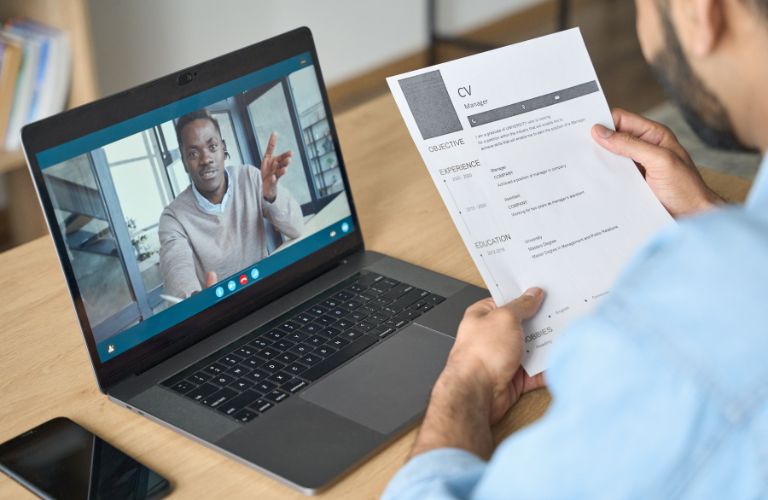 It used to be that a startup formed out of someone's garage, but that is rarely the case anymore. With remote work, startups can form anywhere and people can work all across the country or even all across the globe.
If you are open to hiring outside of your backyard, then the world is full of potential, and one region, in particular, may hold the key to your success. That region is Central Asia. We are talking about countries like Uzbekistan, Kazakhstan, and Georgia. Countries that all have an abundance of developers even during this talent shortage.
---
Onboarding Best Practices For a Global Team
Is there a Time Zone Difference?
Central Asia is pretty much on the other side of the world, so there is a timezone difference. However, most will work with an overlap period that will overlap normal working hours in the States, and some are even willing to work our hours entirely.
Regardless, with overlap, there is plenty of time to have meetings and coordinate, but you also have to consider another benefit. Since developers in Central Asia would likely be working while we are sleeping and while your clients are sleeping, updates and bug fixes can all happen at times that are actually convenient for any product users. Many companies that we've helped connect with developers in Central Asia have fully taken advantage of the time zone difference to such an extent that they prefer it.
Is There a Language Barrier?
What always surprises us is how often people are concerned about this while not being concerned about markets like India or Latin America. In truth, by all metrics, a higher percentage of people are fluent in English in Central Asia than in either India or Latin America.
What's more, if you are using TRUSS to connect you with potential team members in Central Asia, we will fully vet them first so that you have nothing to worry about. Of course, we will also vet their skills and more with our local hiring team.
---
5 FAQs About Hiring in Central Asia
How to Hire Developers in Central Asia?
In truth, if you go about making these hires directly, you are going to be in for a rough time. Hiring in another country involves cutting through a lot of legal red tape, opening an entity, and ensuring that you follow local employment laws at all times. It's a lot, but TRUSS has a better way.
We can do it all for you. We already have entities in several countries in Central Asia, and that means you can get started hiring right away. As we mentioned above, we will use our local hiring team to find you the best candidates and then we will be your employer of record managing all manner of things including compliance, payroll, and more with our proprietary HR platform. Reach out now and you can get started today!
Read More: The Cost of an Employer of Record Service