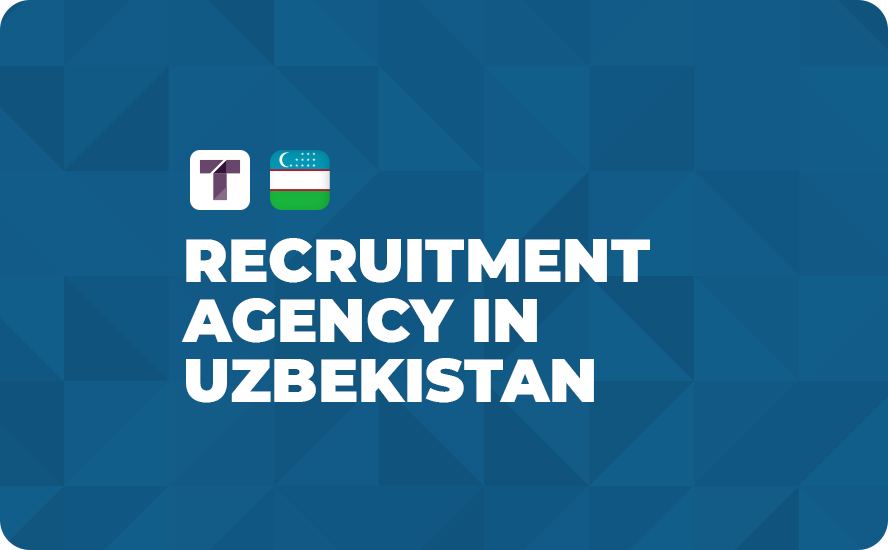 Finding a recruitment agency that can hire in India is easy, but when you have specific needs or are looking for better markets, India may just not be good enough. That's when a country like Uzbekistan starts to look very attractive. Unfortunately, there are not a lot of recruitment agencies that operate in Uzbekistan. Lucky for you, TRUSS can help.
What Does TRUSS Offer in Uzbekistan?
At TRUSS, we have our own entity set up in Uzbekistan that allows us to hire directly in the country. We believe in the Central Asian talent market and we have set up multiple entities in the region making us the perfect fit for people looking to hire or other agencies looking to partner up.
We can provide a complete end-to-end EoR service complete with an HR platform, compliance and legal management, and hiring services. Essentially, we make things easy so you can have a team in Uzbekistan without having to worry about any of the difficult stuff.
What Makes Our Hiring Different?
At TRUSS, we know that Central Asia has a lot of quality talent. We've been building tech with Central Asian talent for over a decade, but it can be hard to get started because most recruiting agencies and companies have a recruitment team back in the States.
TRUSS does it differently with a recruiting team that's local to Central Asia. In a sense, we have boots on the ground already that know how to find the best talent and find it quickly. Our time to hire is exceptionally low. We've been able to hire for certain positions in as little as 10 days.
Read More: Reduce Time to Hire for Software Developers
Why Uzbekistan for Hiring?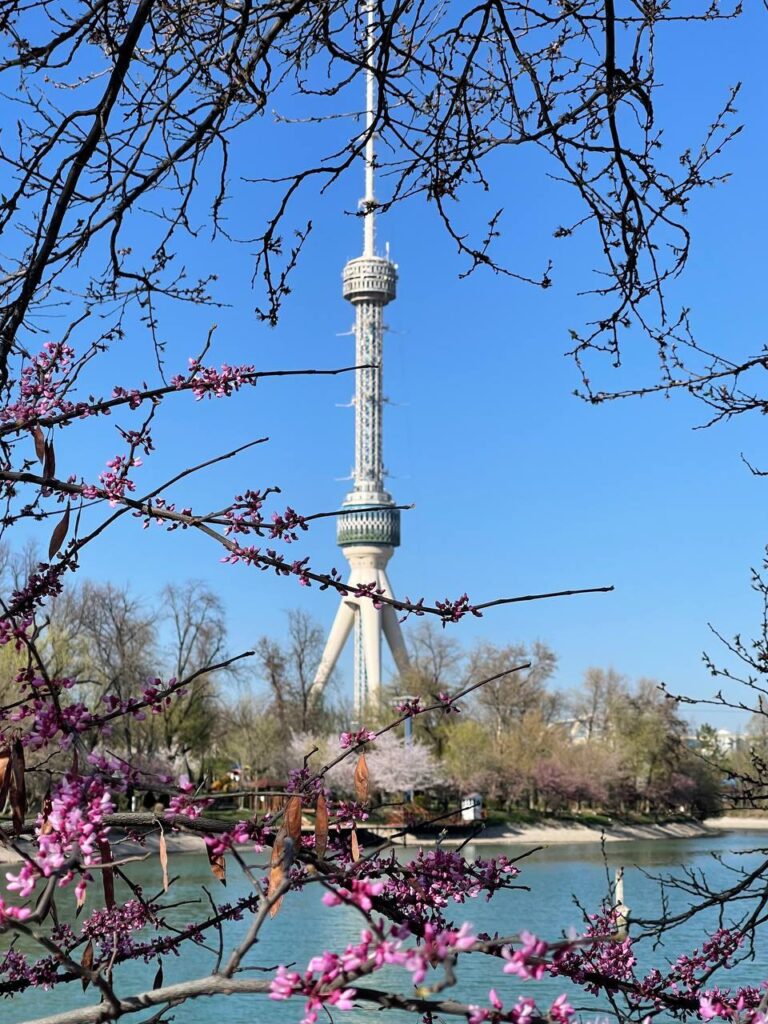 We get it. It's a big world and Uzbekistan probably isn't a country that you think about every day. But there are some big reasons why you should consider Uzbekistan. First, the talent is really second to none. In Central Asia, they take tech very seriously, have great schools for it, and very dedicated people.
However, talent isn't the only thing you need. You also want people that can speak English and we can say from experience that finding English-speaking tech talent in Uzbekistan has never been a problem.
We could honestly list hundreds of reasons, but this might be the biggest. Right now, there is no tech talent shortage in Uzbekistan. You may wonder how this is possible. The tech talent shortage has been essentially global and only getting worse for some time. The difference in Central Asia is that countries like Uzbekistan have recently seen a flood of highly educated migrants who are all looking for work and would love to work for innovative American companies. The real question at the end of the day becomes, why not Uzbekistan?
---
Learn More About Hiring in Uzbekistan
Need a Partner in Uzbekistan?
If you are a recruiting agency that has been looking for more markets to expand into, then Uzbekistan is perfect for you and TRUSS can help you expand into that area. We own and operate our own entity in the country so you can work directly with us to provide recruitment options in Uzbekistan and other Central Asian countries like Georgia or Kazakhstan.
Recruit With TRUSS in Uzbekistan Today
For recruiting agencies looking to expand and companies looking to grow, TRUSS is here to be your bridge to Central Asian talent and Uzbekistan. We can support you as your EoR and provide our full end-to-end recruitment and HR platform. The first step is reaching out. Get in touch with us today!