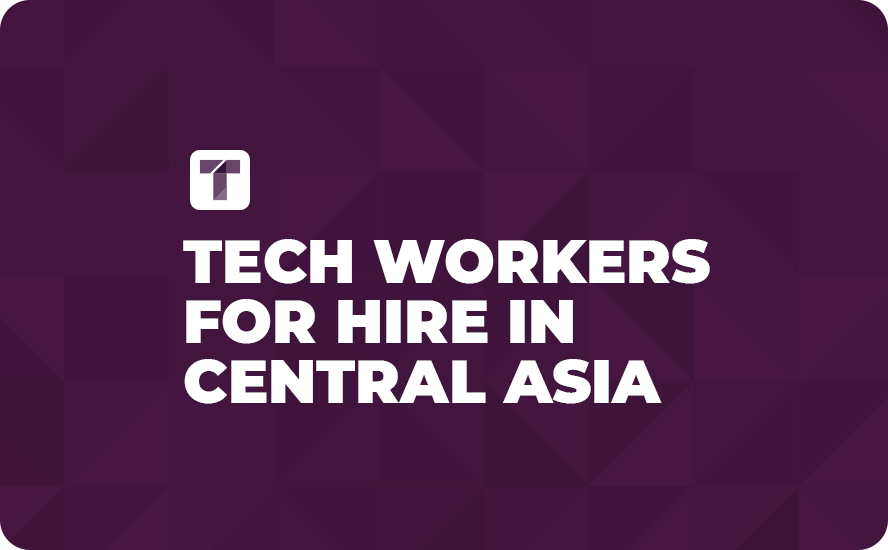 You may not know it – but Central Asia is an economic hotspot for tech companies in search of talent. U.S.-based tech companies who want to expand to a global workforce will find the software developers, web developers, IT professionals, UI designers, UX designers, and more that they need to excel right here in Central Asia.
Kazakhstan, Uzbekistan, and Georgia headline the list of Central Asian countries where the market and tech industries continue to grow. A deep talent pool, low employment costs, and a growing market are just a few reasons why we love the region at TRUSS – and if your tech company is in search of tech workers for hire in Central Asia – you have come to the right place.  
Contact TRUSS today to learn more about our end-to-end global employment platform, our service, and our prices!
---
READ MORE: Who Is Your Employer of Record Provider in Central Asia?
---
Why Hire Tech Employees in Central Asia?
Modern economies are built on the back of the tech industry and Central Asia has become a major resource for talent in the market. Central Asian countries like Kazakhstan, Uzbekistan, and Georgia continue to pour financial and human capital into Information Technology (IT) to the benefit of American tech companies who hope to hire tech companies around the globe.
The low employment costs, high internet penetration rates, sanctioned government technology programs, a high volume of English speakers, low attrition rates, and a young population make Central Asia stand apart from traditional tech hotbeds like India, Mexico, and Brazil on the global market. Employing tech workers in Central Asia can help a company's bottom line with an average salary of $40,000 USD – compared to an average entry-level IT salary of $50,000 USD in the United States.
---
READ MORE: Best Regions to Build Your Global Remote Team
---
Hire Tech Employees in Kazakhstan
Kazakhstan may be the most advanced country in Central Asia and the economy continues to grow – in large part due to the tech industry. The country has a 90% internet penetration rate and a population of 19.2 million that includes many young and talented individuals who have IT knowledge and skills. Tech-based careers and business continues to grow year-to-year and is expected to grow by 10.63% in the next year.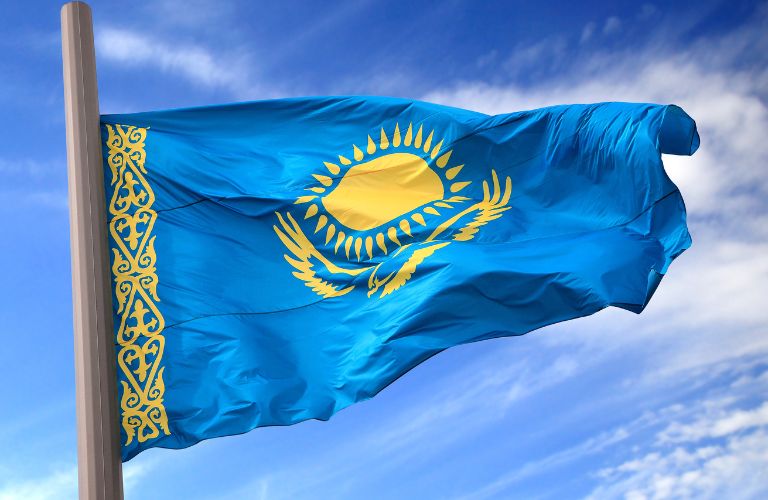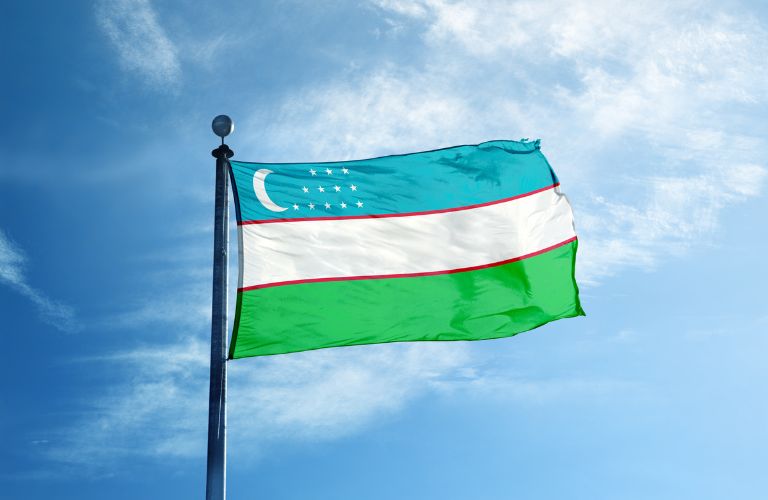 Hire Tech Employees in Uzbekistan
The tech sector in Uzbekistan continues to grow at a rapid pace and was an afterthought just a few years ago. Uzbekistan has 78% internet penetration across the country to provide online access to a young population interested in tech-based careers. Uzbek and American companies continue to invest in technology in the country, which has led to unprecedented economic growth. Uzbekistan IT service exports totaled just $600,000 in 2017 – a number that the country now reaches daily with 80% of those exports going to the United States. Uzbekistan residents and tech employees have the benefit of tech-based tax benefits and IT education programs.
Hire Tech Employees in Georgia
Georgia is another country in the region that has seen a boom in the tech industry in recent years that has led to incredible economic growth for the country. An incredible 91.7% of native Georgians have access to the internet – compared to 92.4% in the United States – and many of those individuals continue to gravitate toward the tech industry. Education in tech-based fields like software development, IT, mobile development, and more is a priority in the country with a myriad of training and education programs created by the Georgia Innovation and Technology Agency (GITA).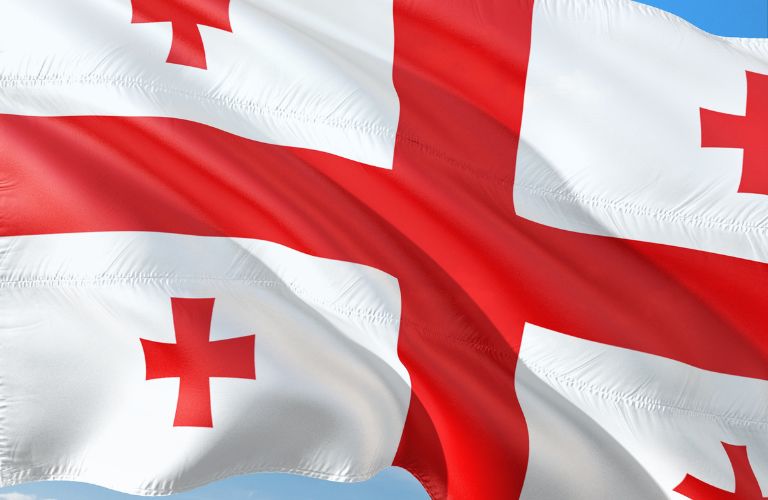 ---
READ MORE: What Is the Benefit of Hiring in an Emerging Market?
---
Why Choose TRUSS to Help Hire Tech Employees in Central Asia?
TRUSS has worked, recruited, and hired in Central Asia for years – and we understand the wealth of talent that is available to tech companies in need. The global team at TRUSS can help you find, recruit, and hire software developers, IT professionals, web developers, software engineers, and more to fit your needs – no matter what they may be.
We provide an end-to-end global hiring platform and we will continue to support your company and your global workforce after any hire is made. TRUSS is here to help every step of the way and is able to function as your employer of record in Central Asia, to ensure that you and your company remain compliant with local labor laws. We will help you onboard new hires, help you manage payroll, help you manage PTO for global employees, and help you manage your remote team.
Contact TRUSS today to help find tech workers for hire in Central Asia!