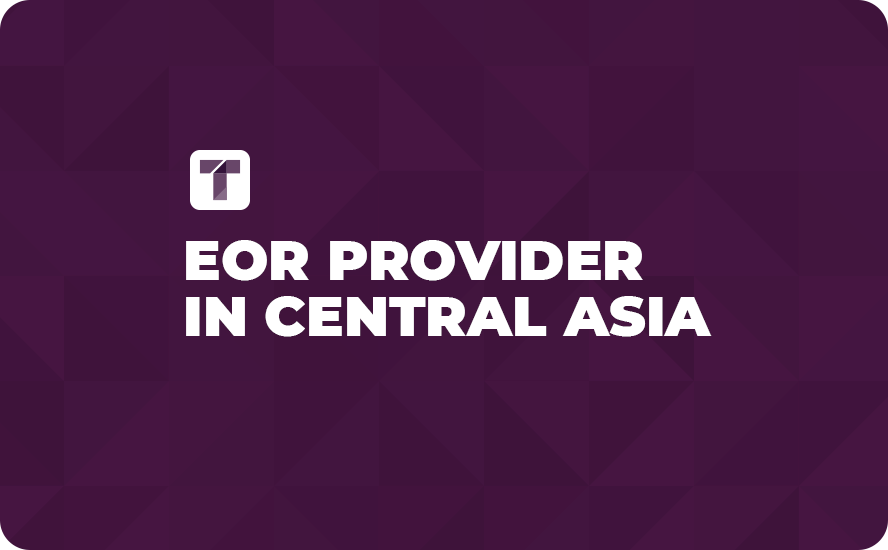 Do you want to grow a global team to help you with your product, software, or service? TRUSS is here to tell you why Central Asia may be the best place to get started. Learn all about the region, what the talent is like, and why an EOR is a better option than a PEO. You can also learn how TRUSS can become your EOR provider in Central Asia.
Advantages of an EOR over a PEO
A PEO or professional employer organization can do a lot. They can manage compliance with local laws, ensure that payroll is handled, and generally ensure that you are doing everything right for your employees and the country that you've chosen for hiring.
An EOR or employer of record typically does all of that stuff but they also are the legal employer of the employee. Why is this important? To legally employ people in another country, you need an entity in that country. This means you have to operate as a business there in an official capacity. Every country in Central Asia and the world handles this a little differently, but two things are the same for all of them. All will take months to set up and cost you thousands of dollars. This is all before you can hire. An EOR like TRUSS already has the entity in place so all you have to worry about is hiring the right candidate and you can get started hiring today.
---
How to Find the Right Employer of Record Service
What Makes Central Asia a Great Region For Global Hiring?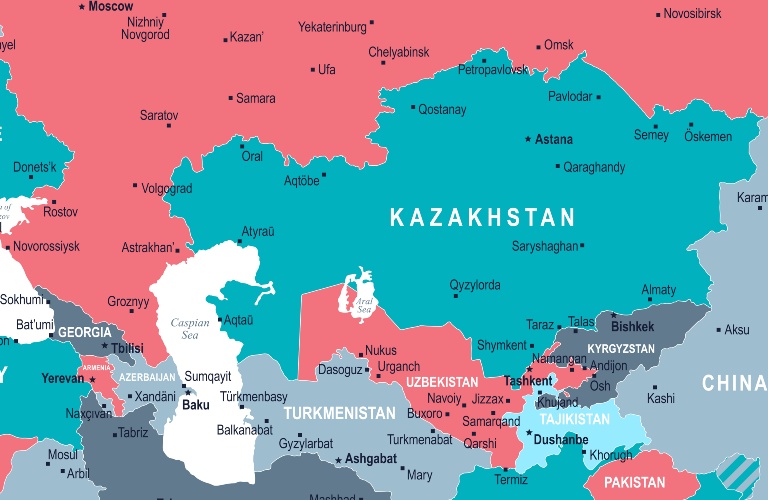 Central Asia is a beautiful region that often goes overlooked. In truth, it's home to some of the most hard-working people in the tech industry, and that is our firm belief. We believe it so firmly, that our founders have built multiple successful companies over the past decade with dev teams made up almost entirely of talent in Central Asia.
In our time working with talent from the region, we have been nothing short of impressed. So impressed, in fact, that we created TRUSS so that we can open up the world to the remote work available in the region.
It's not just that they are talented, they are. They are also knowledgeable, loyal, excited to work for U.S. companies, and in case you were wondering, the vast majority of them are fluent in English making them ideal candidates for becoming part of a global remote team.
You might be curious about the time zone difference. Their typical working hours are when we are sleeping stateside, but you can use that to your advantage. Now you have developers that can perform edits, updates, and changes all while your client-base is sleeping. Downtime can occur when it should, at low usage times. If that is still a problem, many applicants are still willing to burn the midnight oil to work our hours.
Read More: Best Way To Work With Teams in Different Time Zones
How TRUSS Hires in Central Asia
When it comes to how we hire, we have the best solution. We hire with a recruiting team that is actually local to the area. This means they are familiar with local talent, can speak local languages, and can find candidates very quickly. In fact, we have time to hire as low as 10 days for some positions.
Read More: Time to Hire in Central Asia
Our recruiting team takes the time to properly vet every hire before we present them for your final decision. This means that when you work with TRUSS, you only get the very best candidates in through your digital door.
Hire in Central Asia With TRUSS Today
Do you want to get started hiring in Central Asia? Perhaps you are an EOR service looking to partner up. Either way, you should reach out to TRUSS. We are not just an EOR in Central Asia with entities in Georgia, Uzbekistan, Kazakhstan, and more to come, but we also offer an end-to-end HR platform that handles everything for you, making managing your growing global team easy. Reach out today and start hiring.