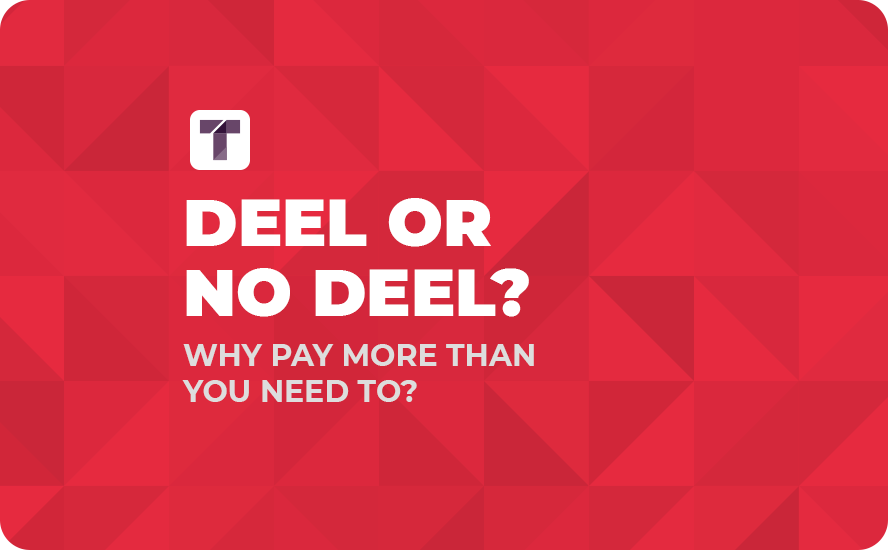 Deel may be a big deal when it comes to EoR services, but in reality, they aren't the best option especially when it comes to hiring talent in Central Asia. Deel is out there talking a big game because they just opened an entity in Georgia—of course we are talking about the country and not the state. While they just start breaking into the rapidly growing talent market in Central Asia, you have to ask yourself, is there a better option? Enter TRUSS.
Best EoR Services in Central Asia
You may have heard Deel's big news. They have just opened up an EoR service in Central Asia. This means they are (finally) seeing the value of hiring in Georgia and Uzbekistan. For some context, our CTO and co-founder was born and raised in Uzbekistan and our CEO has been working with him to source and hire talent in Central Asia for decades.
Where is Deel Offering EoR Services in Central Asia?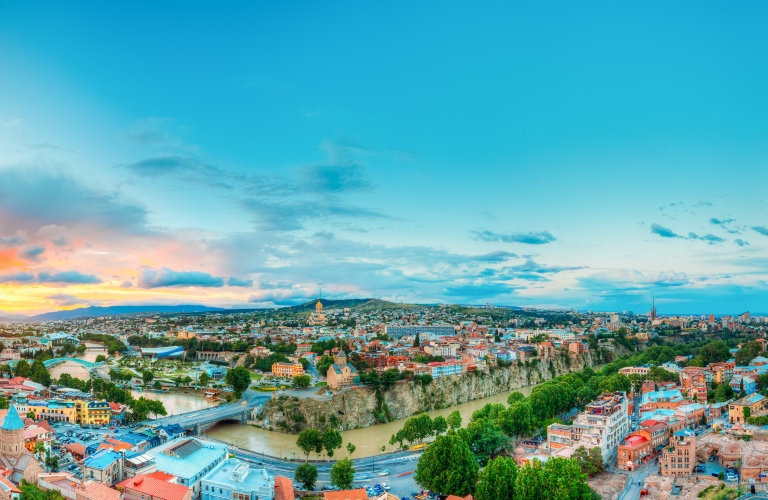 Deel recently announced their EoR service in Georgia and Uzbekistan with their own entities. Deel does not have an entity in Kazakhstan—TRUSS has an entity in all three—and they do not have an entity in Kyrgyzstan nor do they offer any services in Turkmenistan, both of which we have plans to open this year.
When it comes to Central Asia, the rest of the EoR HR Platform world is starting to catch up to TRUSS. You'll find candidates that speak and understand English, are driven, and are impressively knowledgeable in their field. On top of that, you can pay them an above-average wage while saving yourself money. When you hire in Central Asia with TRUSS, everyone wins!
What Does TRUSS do Better?
Don't make a deal with Deel before you hear this. The services that Deel offers are nothing like what TRUSS has to offer. Not only can we be your employer of record, but we can also help you source and hire candidates with a recruiting team that's local to Central Asia. Afterward, we are there to hire, manage payroll, and ensure compliance.
From start to finish, from recruit to hire, and beyond TRUSS is there to make your global team work! We even have our own platform that makes managing your new hires even easier.
---
Why Hire Full-time Global Employees vs Contractors?
Does Deel Cost More?
Do you know what might be the biggest deal breaker here? They simply cost more! So all the while they are giving you less in terms of services, they are creating an even larger burden on your payroll.
Per month, TRUSS charges a fee of $399 per employee. Compare that with Deel at $599. That's an extra $2,400 a year. As companies are looking for more ways to cut costs and push their way into the green without losing their team, why would you want to be out there paying $2,400 for more.
Hire With TRUSS Today?
Are you ready to say no Deal to Deel and make a deal with TRUSS? Reach out to our team and get started trying to find the perfect candidate today!
---