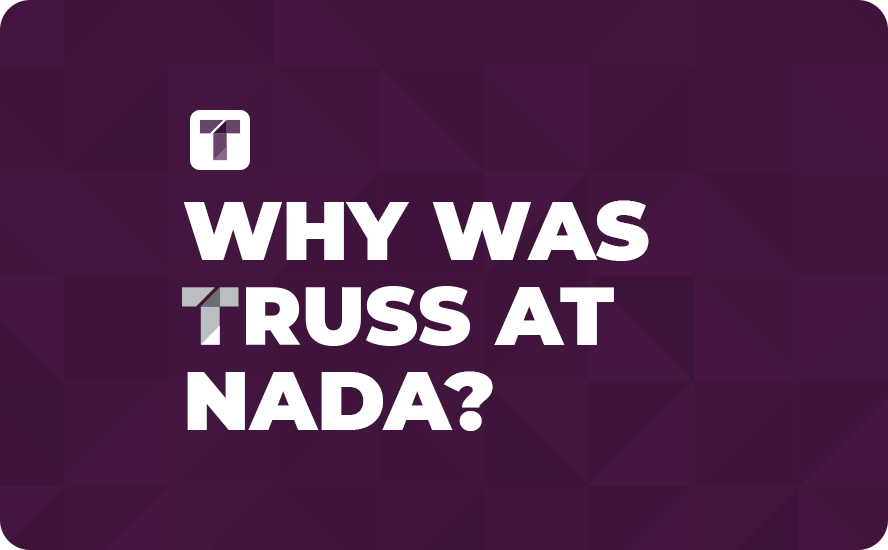 Did you see TRUSS at the National Automobile Dealers Association conference? We know what you might have been thinking—TRUSS is an EOR service and an HR and payroll platform offering hiring services in Central Asia. What business did we have at NADA? In actuality, our roots at NADA run deep.
TRUSS's Unlikely History in Automotive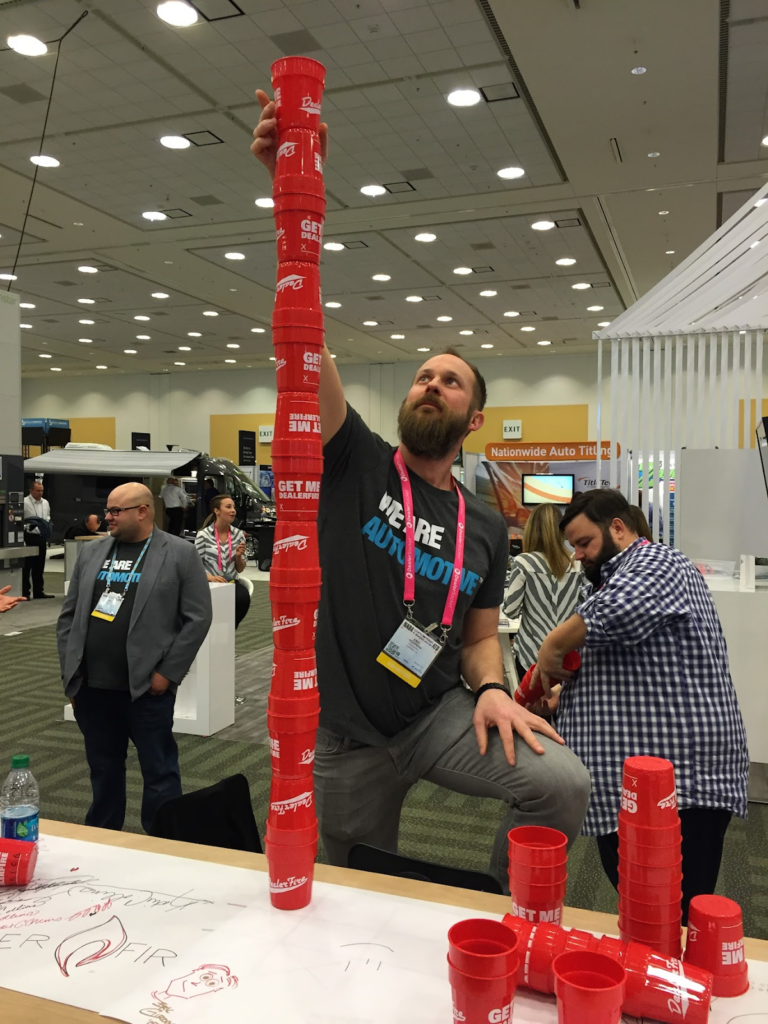 TRUSS may be a relatively new startup operating largely outside of the automotive industry, but the automotive industry is in our blood. Our CEO, Eric Hoopman, started his company DealerFire in the automotive industry in 1999—back when a dealership having a website wasn't a given. And our CTO, Farrukh Umarov, was there too as Eric's partner.
NADA was—and still is—a place to showcase the best tech and trends in the automotive industry for dealers. It's a place for dealers to meet vendors and vendors to meet other vendors. It's also a place for us to meet a lot of wonderful people that we've worked with in the past in a variety of capacities.
It is a well-known fact that the first 1000 customers of a start-up usually come either from their network or as referrals from their network. With our deep roots in the automotive industry, we are tapping into our network to rekindle relationships and share our value proposition to anyone building automotive tech.
---
5 FAQs About Hiring in Central Asia
What Value Does TRUSS Bring to Companies in the Automotive Industry?
At TRUSS, we bring global recruiting and employment expertise, and we know the automotive industry could use it, especially among tech vendors looking to provide the best products to dealers in the shortest time frame possible.
TRUSS, more so than perhaps anyone else, can be a recruiting and hiring partner for tech talent to grow vendors in the industry. "We've been there, done that" for a lot of the experiences start-ups in these verticals are going through.
We can provide more than just recruiting too. We are part of the Lincoln Labs team and that team is always looking for ways to help, share advice, mentor, and more. In addition to TRUSS, we have Phantom Copy—a content and digital marketing agency with many auto industry experts ready to write—and AwesomeAPI—a unifying API that has already done a ton of work on integrations in the automotive industry.
Our Takeaways from NADA 2023
We spend a lot of time hitting the phones, texting, and messaging over social media, all trying to connect with people. In truth though, there is no better way to network than spending time in person. Don't get us wrong, we love working remotely and we are obviously strong supporters of the model, but we gotta get out there!
Though the automotive industry continues to grow, it is still dominated by some major players. Even so, we loved connecting with the small scrappy teams that are in a similar position to where Farrukh and Eric were over 20 years ago. They are ready to disrupt, just like we were and are again.
At the end of the conference, we came home with over 40 leads and we are super excited for all of the demos and conversations being set up over the next couple of weeks. If you didn't have a chance to connect with us, but are interested in doing so, please reach out today!