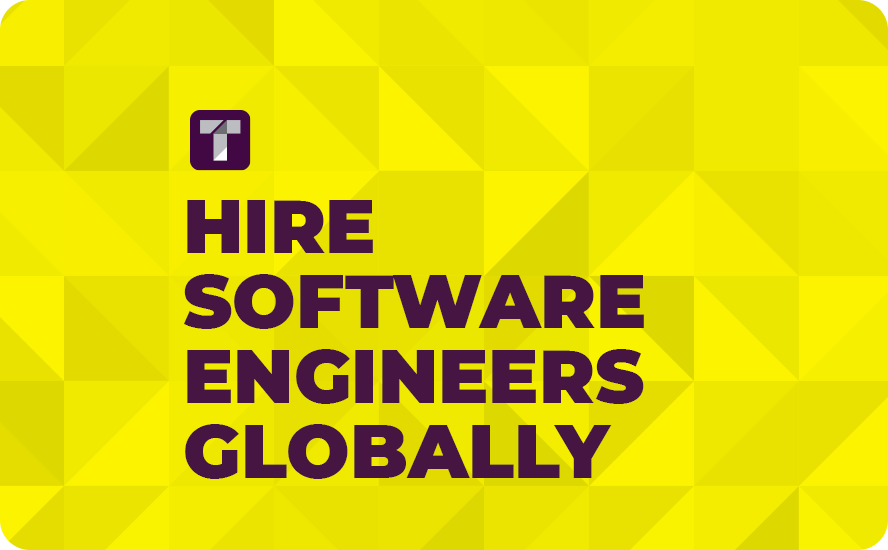 Are you a growing company? If you are struggling to grow, there could be many reasons including a soft market, product quality, or a lack of funds. Some are even struggling to grow due to a lack of talent. Is that you? Are you trying to find the right software engineers but don't know where to look or how to afford the current going rate for good talent in the field? Maybe it is time for you to hire software engineers globally.
What to Look For When Hiring Remote Software Engineers
What should you be looking for when hiring a software engineer, especially a remote one? We have some answers for that. We've worked with hundreds of software engineers over the years, and we believe in the remote work model. Here is what you should be looking for.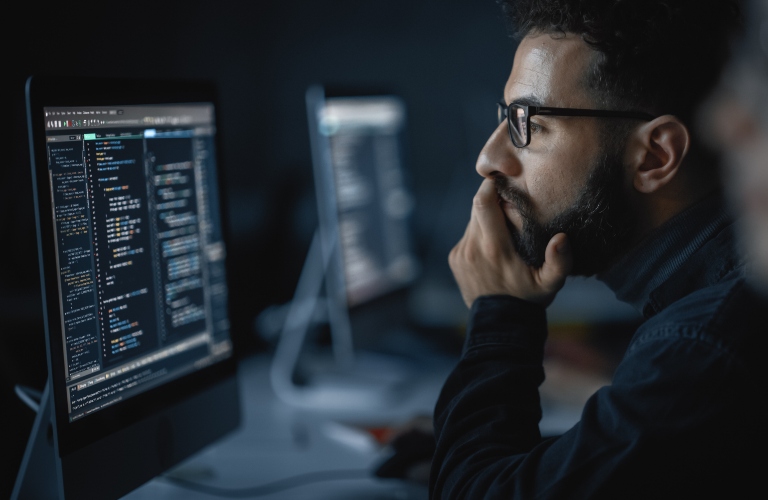 Great Communication—Communication is key for any remote employee. Everyone got a taste of that during the pandemic. Make sure that you have people who are going to communicate when they are behind, when they need support, and when they have accomplished tasks.
Schedule—When hiring remote talent—especially global remote talent—you have to determine what schedules you are willing to work within and what your expectations are. A big draw for remote work is flexibility and it's a good idea for you to accommodate that when possible, but still you should have your requirements established too.
Remote Work Experience—This isn't entirely necessary, but it is a big plus. With remote work experience, they'll know how things like Zoom work, how to keep their calendars updated, and more. In truth, most software engineers are going to know this stuff without having remote work experience.
Specific Skills—This one is a little vague but only because the title of software engineer is a little vague. You want to ensure that the person you are hiring has the skills that you need for your project. The key here is to ensure that you know what those skills are before you start the hiring process.
Where to Remote Hire Software Engineers
When you are looking to hire globally, suddenly the whole world opens up to you, and that can be freeing but also a little scary. After all, there are a lot of countries and regions you could be hiring in, but which one is going to be best for you?
At TRUSS, we think we have found the answer, and we believe it so much that we have built our company around it. That answer is Central Asia. The region is currently going through a talent surplus in tech, but even without that, the talent there is affordable, speaks and understands English with great proficiency, historically has low attrition, and they have the skills you are looking for in a software engineer.
Read More: How Do You Make a Distributed Team Work?
How to Hire Software Engineers in Central Asia
We know you want to hire fast. That's the whole reason that you are exploring this option. However, fast is going to be a problem if you are looking to hire anywhere outside the U.S. You have to spend a lot of time navigating local laws, understanding compliance, and even setting up a local entity. It can take months or longer, cost thousands of dollars, and only at the very end of the process can you legally hire someone.
We said it was a problem, but we have a SOLUTION! Enter TRUSS. We can build a bridge to better talent from Central Asia and you can start hiring today. Our time to hire is as low as 10 days. You don't have to worry about local laws, compliance, or setting up an entity. We have all the groundwork in place and we even have a hiring team that's local to the area so we can get started hiring right away.
---
How to Find the Right Employer of Record Service
Hire Software Engineers in Central Asia Today
What are you waiting for? Let TRUSS help you get started hiring today. Don't let your product or even your business die because you don't have the right resources and talent on your side. You can get in touch with us today and we can get started helping you find the right talent.