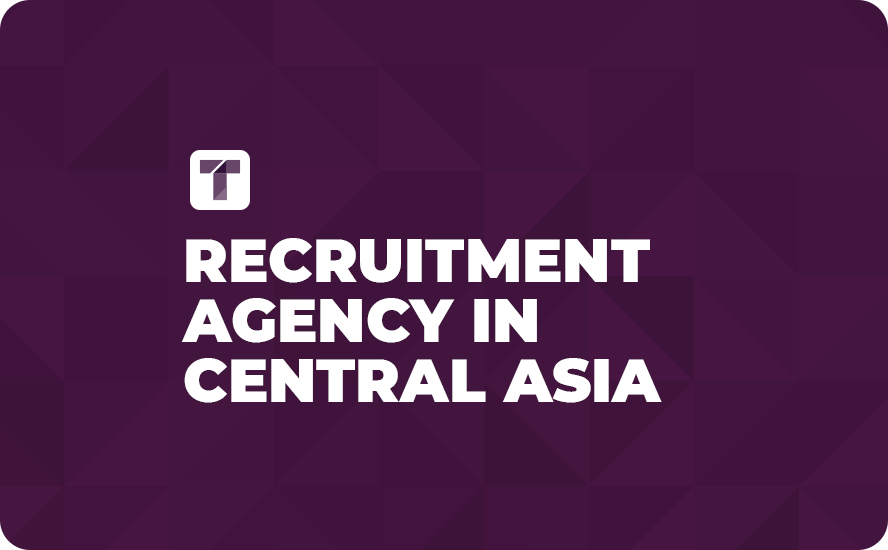 Central Asia is a region that is rarely talked about when it comes to global remote hiring, and at TRUSS, we believe that is a big mistake. At every turn, we have been impressed with the talent that Central Asia has been able to provide and we are ready to get to work for you. Whether you are a business that is looking to expand your team with great talent or a recruitment agency looking to grow your services, the team at TRUSS is ready to help!
Where Does TRUSS Have Entities?
An entity is what allows us to hire in foreign countries. Without an entity, you run the risk of breaking local employment laws. Luckily, you can use someone else's entity to hire. TRUSS has gone through the work to set up our own entities in each of the countries that we provide our services in.
Setting up an entity is hard work. It takes time often measured in months not weeks. It takes a significant financial investment. And it means a lot of legal juggling as you try to navigate the laws in the country. Every country has different laws, and often employment laws can be among the most complex.
Currently, we are proud to offer three entities in the region. Those include Georgia, Kazakhstan, and Uzbekistan. On top of that, we have plans to expand into Kyrgyzstan, Armenia, and Turkmenistan with even more on the horizon.
Read More: Why Hire in Central Asia With TRUSS?
Why Central Asia?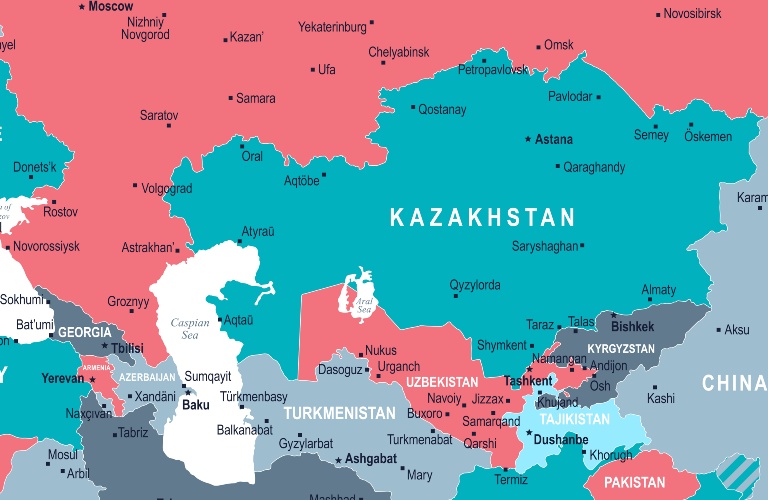 The true reason why we went to Central Asia goes back much further than the founding of TRUSS. The founding members behind TRUSS had long relied on talent in Central Asia to help build companies, and we saw an opportunity to open Central Asian talent up to the world.
Central Asia has many advantages. For one, it is home to a large pool of tech talent. Not only is the talent highly educated, but they are often loyal and excited to work with American business. To anyone that has ever worked with talent from India, that may sound like a breath of fresh air, and believe us, it is.
On top of that, Central Asia is experiencing a bit of a tech talent surplus right now. Normally, that would be a nice asset, but given our current global talent shortage, this surplus makes a huge difference.
How Does TRUSS Make Hiring Easy?
One way that TRUSS can immediately differentiate itself is not only by the unique countries that we offer our entities in but also by our own recruiting team. We can find the talent that others can't because our recruiting team is local to Central Asia. This means we know the ins and outs of hiring. Not only do we hire better talent, but we hire them quicker too!
Read More: Reduce Time to Hire for Software Developers
Need a Partner in Central Asia?
If you are a recruiting agency looking to expand your hiring services into Central Asia, let TRUSS provide the entities. We have already laid the groundwork and we would love to form a partnership. We are the best option in Central Asia, and we'd love the chance to prove it to you.
Recruit With TRUSS in Central Asia Today
If you are looking to expand your team with talent from Central Asia or if you are a recruitment agency that's looking for an easy way to offer services in the region, then TRUSS is ready to support you. Let us build you a bridge to better talent. Reach out to us today!