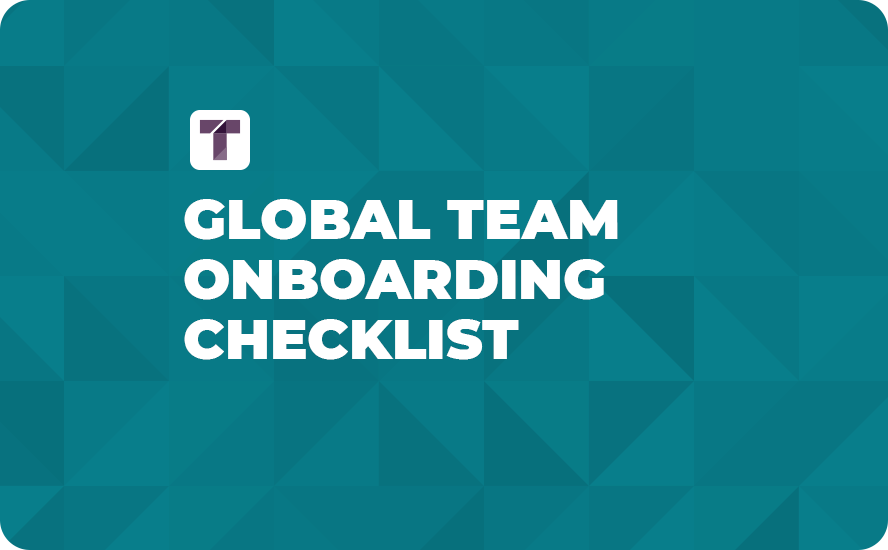 Are you looking to grow a global remote team? Then you might need some help with how to onboard them. Your old onboarding checklist may not apply or it may not apply perfectly at least, and that's where TRUSS can come in to help and support with our global team onboarding checklist.
6 Things That Should Be on Every Onboarding Checklist
Obviously, your onboarding checklist should be a lot more than 6 items long, and we don't know your company or what is going to be important to you. Instead, what we have are 6 categories that you need to consider when building your onboarding checklist and some ideas on what should be included and why. Use this as a guide to building your own onboarding processes.
1. Take Care of Compliance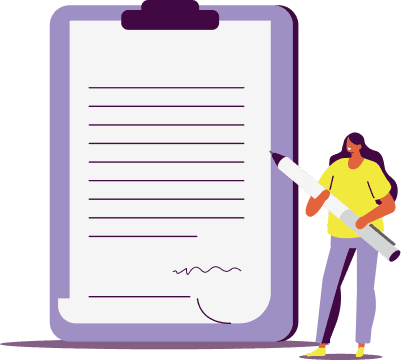 This should always be your first piece. This is where you take care of any further paperwork that needs to be dealt with. Of course, if you are onboarding through TRUSS, we will handle a lot of this. It's still important to make sure that all of the legal T's are crossed and I's are dotted.
With that said, you should make an effort to streamline your compliance process as much as possible. You don't want to spend hours going through this stuff especially when a lot of it can be automated. This isn't just about wasting your time, but about wasting your new hire's time. The first day is going to be important for a lot of reasons, and though you want all your compliance bases covered, you don't want it to consume that first day.
Read More: 3 Scary PTO Mistakes With Remote Teams
2. Set Role Expectations
Some of this may have already been covered in the onboarding process, but it's vital that you cover it again and in more detail. This is where you establish what your new hire is going to be responsible for. How their days and weeks are going to look and what you are expecting from them.
This shouldn't be taken as a time to overwhelm the new hire, but rather to make them feel equipped to handle the job and give them a clear path forward. This is also where you want to give them access to the literal tools that they'll need. Give them any logins and software that they need access to and make sure they know how to use these tools.
3. Build Confidence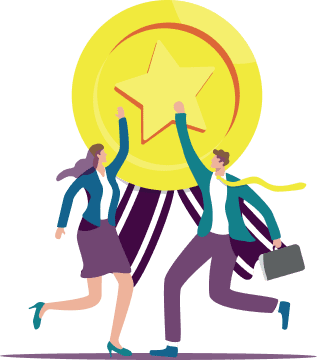 You've equipped them with the tools of the trade, now equip them with the knowledge and resources that they need. Digital resources and tools are great, and as you will see that should certainly be a part of this step, but especially with remote employees, you want to provide your new hires with people that they can go to.
They should know who to talk to if they have an HR issue, software issue, IT issue, who they report too, and most importantly, who they should go to when they have a question that doesn't fit neatly into any of the above.
Keep this your software easy too. If you have password management software, that's a big plus, if you have documentation or even access to software-provided documentation, that's going to help with that process as well. Make sure they have digital resources available to them so that they can reference, problem-solve, and learn.
4. Create Relationships
This step is vital, perhaps more so to a remote team than in any other context. You want your new hire to feel comfortable with the rest of your team, and that involves more than just a simple introduction with a role attached to it.
Team building can help with this, but an even bigger impact can come from just getting to know your new hire beyond the job. What do they like to do? What are their hobbies and interests? In doing this, forging relationships not just between you and the new hire but between your new hire and other members of the team (who you hopefully know just as well) can be a huge boost.
Spark conversations where you can, and though you may be worried about cramming as much as you can into the early days of onboarding, especially the first day, do not stifle these conversations if possible. Let them breathe. If a day-one meeting devolves into banter, consider that meeting a success. Having these relationships early will be key to ongoing success and an ongoing sense of community. It's hard to care about a job if you don't care about the people first.
5. Speak to Your Company Culture
Having a good company culture can be a big boost to your retention, but company culture isn't always obvious to remote employees when they begin. Does this mean you should carve out some time for a presentation on company culture? Maybe that's right for your business, but for most just providing that background, letting your new hire know about fun events both past and present and some company history is enough.
This can be harder with a remote team, but perhaps you have some optional activities already happening such as a fun photography channel, digital board game meetups, or even just some relax and chill channels in your company Slack.
6 Follow-Up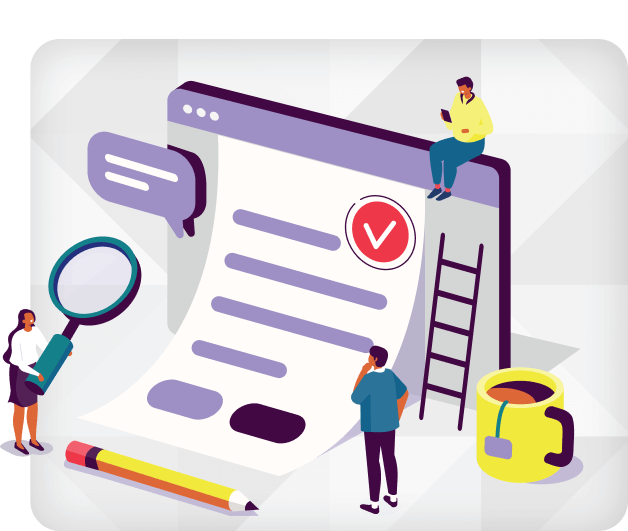 There are two parts to this. One should be done early, and this is just a check-in to make sure nothing was missed, and that there are no roadblocks preventing your new hire from completing their job. Ideally, you should have already equipped them to solve these problems themselves, but things do get missed, and without this check-in, your new hire might take longer to get up to speed.
Much later, you should do a full follow-up. The follow-up is important as it creates a feedback loop on the onboarding process. The goal here is to improve the onboarding process. Find out what they liked, what they didn't like, and what can be improved. Again, you want to make sure your new hire is settled and in a position to give you honest feedback on the process.
If your team is a slow growing one, it might be a good idea to wait until you are expanding the team again to touch base with your most recent hires from your last round of hiring. This way you can dial in your onboarding process when it's needed and continue to find what works and what doesn't.
---
What Companies Should Be Hiring in Emerging Markets?
Build a Global Remote Team With TRUSS
Of course, you don't need an onboarding checklist until you have a new hire or a team to onboard, and that's where TRUSS can help. We can support you in building your global remote team in Central Asia. As an employer of record service, we really do it all from recruiting with our local talent acquisition team to onboarding, payroll, device procurement, compliance, and more. Reach out to us today and start building your global remote team.