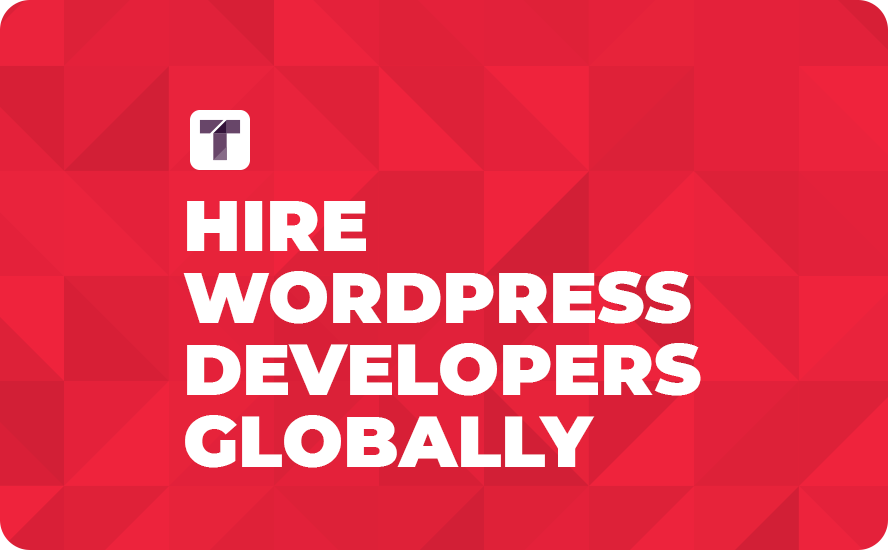 The Internet practically runs on WordPress. Currently, it is estimated that 43% of all websites run on WordPress. By traffic, it's estimated that WordPress has a 36% market share within the top 1 million websites. In short, this means that selecting WordPress as the backend for your website isn't just a common choice, it's the smart choice. It allows for an adaptable platform with so many options that most of the time, you can't tell if you are even on a WordPress site or not.
We probably don't have to tell you all of that. You are already here looking for WordPress developers.TRUSS can help. We can tell you what to look for in a good WordPress candidate and where you should look into hiring.
What You Should Be Looking for in a WordPress Developer
Of course, any WordPress developer will need to have strong knowledge of the WordPress platform including things like editing themes and child themes, the importance of core code integrity, a working knowledge of common plugins, and proper debugging skills, but you also want to be sure of some other key skills.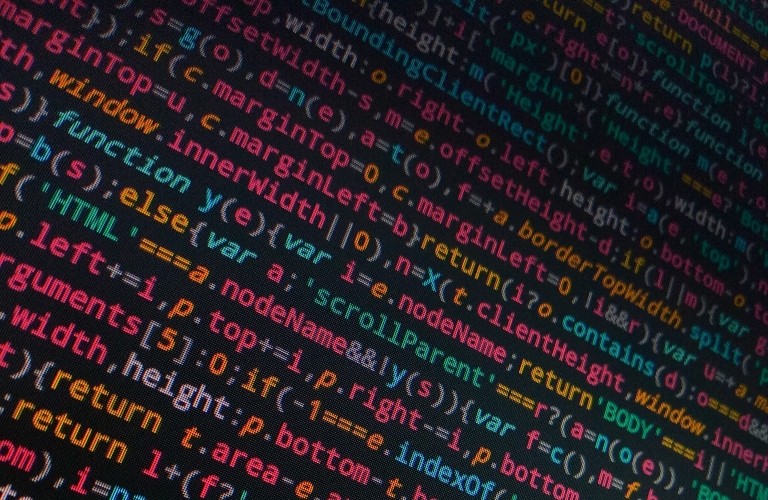 Action Filters and Hooks—With expert knowledge of how action filters and hooks work, your developer can take full advantage of the WordPress platform and customize it to your exact needs.
SEO—This may seem like a no-brainer, but your website needs to be search engine optimized from the ground up, and it's possible for someone to know all the ins and outs of WordPress, but still not know what it takes to make a good site.
Mobile Development—Just like with SEO, the world of the Internet has become largely a mobile-focused one, and you want someone that can develop with that in mind.
JavaScript—A good website will have some level of interactivity, and that will likely be driven by JavaScript. Though, you may have JavaScript developers that are prepared to do the heavy lifting with that, having a WordPress developer that knows how JavaScript works and how it should interact with your site is going to be key.
PHP—WordPress was built on PHP, so a working knowledge of PHP principles is going to be an important skill to look for.
SQL—If your site is going to interact with a database of any kind, whether it's a product database or something more complex and customized, having SQL knowledge will be ideal.
Read More: Best Questions to Ask in an Interview When Hiring Remotely
For many businesses and products, the website is where everything comes together, which means a wide variety of skills is necessary to make the ideal WordPress developer, but depending on your needs, the skills that are important can change.
---
How Much Does it Cost to Hire Remote Developers?
Where to Hire WordPress Developers?
Globally, there are a lot of hiring options available and WordPress is a skill that many developers are trained in worldwide. When it comes to cost, language barrier, and time to hire, TRUSS really believes that we have the best option available in the talent market today.
That option is Central Asia. With countries like Georgia, Kazakhstan, and Uzbekistan, you can tap into a whole world of underutilized talent. There is no language barrier, the talent costs are low, attrition is low, and the time to hire is exceptionally fast.
Read More: Time to Hire in Central Asia
How to Hire WordPress Developers in Central Asia
The best way to hire in Central Asia is with a partner. That's where TRUSS comes in. We can be your employer of record so that you don't have to worry about things like staying apprised of local laws and compliance or even setting up your own entity. What's more, we have a hiring team that is local to the area allowing us to recruit well-vetted talent quickly. In some cases, we have been able to hire in as little as 10 days and often have talent in certain fields ready to go. Reach out to TRUSS today and let us build you a bridge to better global talent.