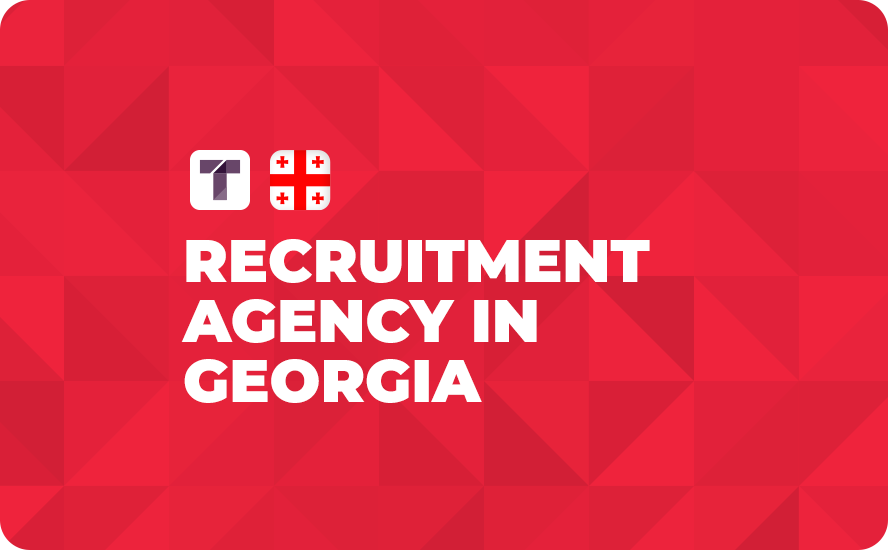 Sometimes people forget that Georgia isn't just a state, it is also the name of a country that's neatly situated on the other side of the world. Georgia, the country, is a beautiful place filled with unique sights, lovely people, and a surprising amount of tech talent. Perhaps you need a recruitment agency in Georgia that will help you tap into that tech talent? That's where TRUSS comes in. Whether you are a growing business or an agency looking to expand your services, we're ready to support you.
What Does TRUSS Offer in Georgia?
TRUSS has an entity in Georgia that is established and already providing employment services for a variety of companies and a growing number of employees. This means we can be an EoR service for any American company looking to build out its team of talent, and it also means we already have the entity in place for other agencies and recruitment companies to tap into and expand their services.
At TRUSS, we have taken the time to build out our own HR platform, which allows us to provide a complete end-to-end service. We provide hiring resources, vet hires, maintain compliance, ensure local employment laws are being followed, help manage HR, and you can view it all through a sleek dashboard.
How Does TRUSS Make Hiring Easy?
Hiring in another country may sound daunting, and even for many recruiting agencies it is, but not for TRUSS. What makes us unique? We have a recruitment team that lives and works in Central Asia.
This means we have a greater understanding of how to source, vet, and retain the talent you are after. Before we put a potential candidate up for your review, you can rest assured that they have the skills, English proficiency, and other attributes that you want on your team.
Read More: Reduce Time to Hire for Software Developers
Why Georgia for Hiring?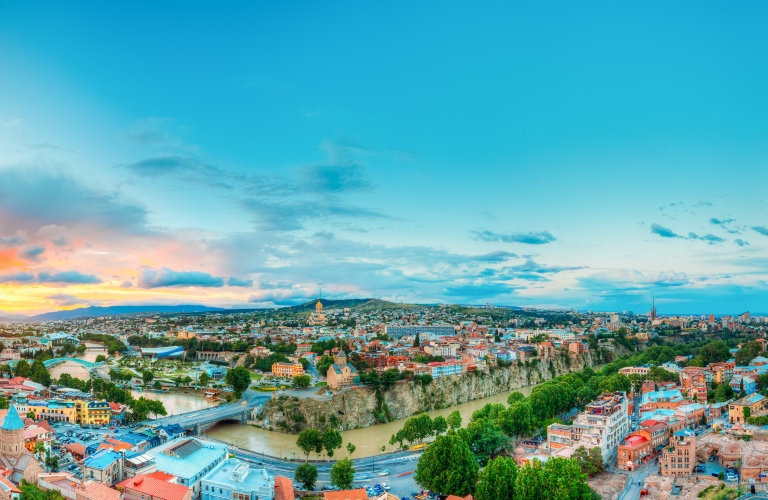 Georgia is in a unique position. In fact, the only downside that they have is their working hours are generally a little different than ours. You have to deal with this in many other countries as well. There are some candidates who are willing to work off hours to have more overlap with employees back in the States, but also having a team that can work while you sleep is actually a big benefit if you want to avoid downtime during peak usage hours of any of your products or software.
Other than that, the tech talent in Georgia is proficient in English, wants to work for American companies, and has low attrition. Perhaps more importantly, they are available. Where most of the world is experiencing a tech shortage, a recent flood of highly-educated migrant workers has put the country of Georgia in the unique position of having a tech talent surplus. The time to hire is now!
---
Learn More About Hiring in Georgia
Need a Partner in Georgia?
Not only do we help companies hire the talent that they need but we are always interested in partnerships. If you are a recruitment agency that is looking to avoid the thousands of dollars, legal headaches, and months of waiting that it takes to set up an entity in Georgia, then you can partner with us directly. We took the time to open our own entity in Georgia so that you don't have to!
Recruit With TRUSS in Georgia Today
If you are looking to expand your recruitment options either as a business or as a recruitment agency yourself, TRUSS is here to support you with our entitles in Central Asia including Georgia. We can provide EoR services, consulting, partnerships, and more. Reach out to us today!