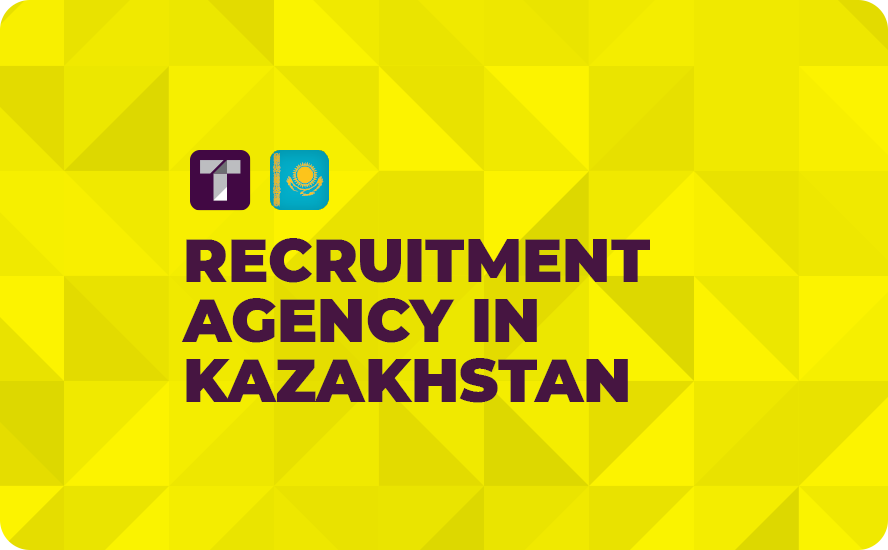 Kazakhstan is a unique country. You may not know it from geography class, but it is the 9th largest country in the world and the largest landlocked country in the world. It's also home to one of the largest pools of untapped tech talent in the world. If you would like to tap into that talent, then you are going to need help. That's where TRUSS comes in to support you. We have built an entity that allows us to support businesses with EoR services and it also lets us partner with agencies to broaden their services.
What Does TRUSS Offer in Kazakhstan?
What doesn't TRUSS offer? We have our own entity in Kazakhstan that is ready to hire today, but we don't stop there. We offer complete EoR services from hiring and vetting to employment law compliance and HR management. We've even built our own HR platform that will allow you to see your hires and address any needs at a glance. For businesses looking to expand their team or recruitment agencies looking to expand their services, TRUSS is here to support you!
How Does TRUSS Make Hiring Easy?
When you hire in a different country, things are—perhaps unsurprisingly—different. It isn't just laws, but cultural norms, where talent looks for work, and even red flags that are unique to the region. This is often a barrier for both companies and agencies alike. Where TRUSS does things differently is that we have a recruiting team that lives and works in Central Asia. Not only does this mean we find better talent, but we also find them more quickly. We have had time to hire for certain tech positions as low as 10 days.
Read More: Reduce Time to Hire for Software Developers
What Makes Kazakhstan a Great Place to Hire?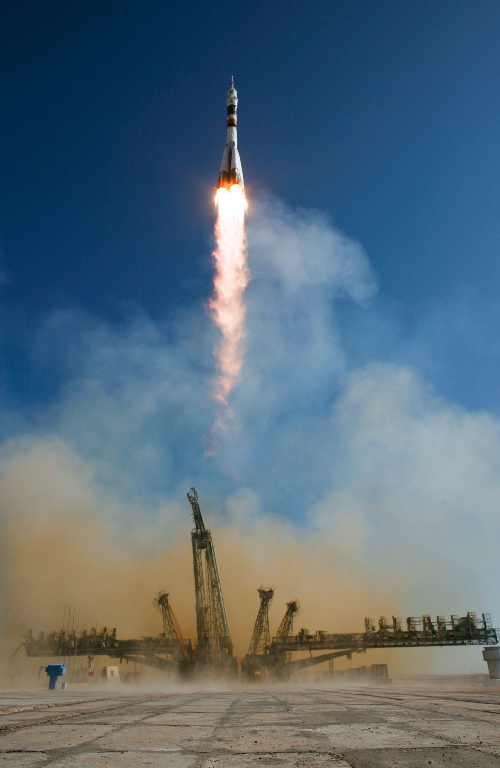 Kazakhstan has a long-standing tech industry. The Soviet space program was built in large part right in Kazakhstan and the country still supports much of the Russian space program to this day. This means the country already has great schools and an amazing pool of tech talent.
Moreover, recent events have led to an increase in highly educated migrant workers in Kazakhstan, many of whom are looking for work and would love to obtain employment with Western companies. This puts Kazakhstan in the unique position of actually having a talent surplus instead of a talent shortage like most of the rest of the world.
The talent is talented, they are available, and a majority of them speak fluent English. Just because you want developers in another country doesn't mean you have to deal with a language barrier.
The only drawback is the time difference. Most of this can be solved with an asynchronous work model and some hours of overlap. If need be, you can find talent who is willing to work Western hours, but who may be missing out on an opportunity. With an overnight development staff, any downtime experienced by your software or products due to updates or upgrades can safely occur during off-peak hours.
---
Learn More About Hiring in Kazakhstan
Need a Partner in Kazakhstan?
Are you a recruiting agency or EoR service looking to expand your offering to new regions including Central Asia? TRUSS is here to help with this. We are always looking for partnerships and we can provide entities not only in Kazakhstan but in other Central Asian countries as well. Don't go through all the work and hassle of setting up your own entity when TRUSS already has one set up for you.
Recruit With TRUSS in Georgia Today
If you would like to learn more about what Kazakhstan and TRUSS have to offer, then we encourage you to reach out today! We can help you grow your talent team or we can augment your recruiting agency by opening you up to more talent markets in Central Asia. Either way, TRUSS would love to support you!