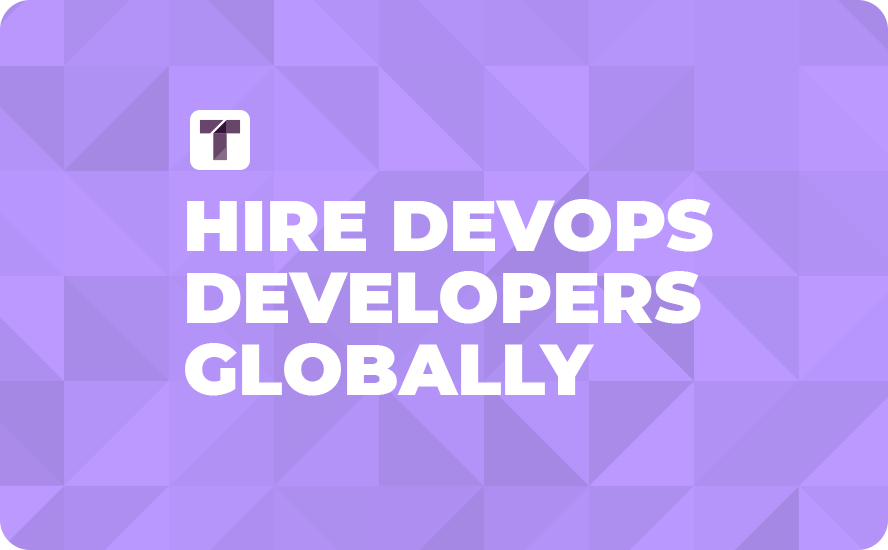 Do you have a skilled global team for your tech company? Do you need a DevOps developer to help you combine, unify, and automate your processes? Did you know that you can hire DevOps developers globally? TRUSS can help you find, recruit, hire, and manage DevOps engineers from across the globe that will fit your team needs and help take your company to the next level.
Contact TRUSS today to learn more about our global hiring services in Central Asian countries that include Uzbekistan, Kazakhstan, and Georgia!
---
READ MORE: How to Hire Java Developers Globally 
---
What Skills Do DevOps Engineers Need to Have?
DevOps engineers and developers work across multiple fronts of the software development process and are a key part of any tech company. A talented DevOps engineer can combine different elements of code to form an end product, provide application maintenance, and provide assistance with application management. DevOps development is a growing field for tech companies and you can find talent across the globe and TRUSS can help.
---
READ MORE: How to Hire Fullstack Developers Globally
---
Top 5 Skills a DevOps Developer Needs
To help you find DevOps developers that can perform the tasks that you and your company need, we have created a list of the skills that DevOps engineers need to have to succeed.
1. Technical Skills
DevOps engineers work in a variety of different facets and need to have a high degree of technical knowledge in many areas. Technical skills needed by a DevOps developer include – Linux fundamentals, code, script, automation, cloud-based engineering, security protocols, testing, support, and maintenance.
2. Communication and Collaboration Skills
With a part to play in many different aspects of software and website development, a DevOps engineer must have strong communication and collaboration skills with other developers to ensure that multiple teams can come together to create high-quality products.
3. Knowledge of DevOps Tools and Software
DevOps developers have a veritable toolkit at their disposal and need to have the ability to use those tools, platforms, and software to great effect. Tools that DevOps engineers should have knowledge in include Source Code Management tools, configuration management tools, continuous integration management tools, testing tools, monitoring tools, and containerization tools.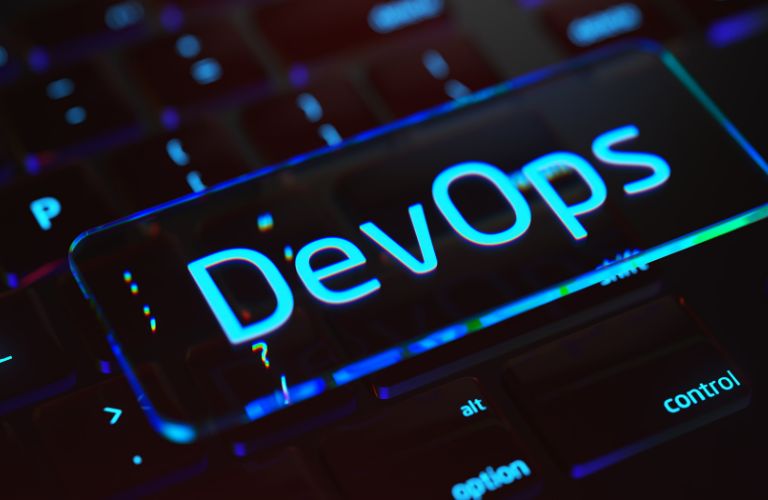 4. Proactive Monitoring Skills
Proactive monitoring is an important skill to have for a DevOps engineer. Proactive monitoring employs predictive analytics to help a skilled developer identify potential problems, address the problems, and avoid outages and disruptions to service.
5. Customer-First Approach
A qualified DevOps developer may find themselves juggling a lot of different tasks and maybe the most important skill for an engineer to have is to have a customer-focused approach. This approach will help keep a good DevOps engineer focused on the goal and the deadline and a great developer will have the ability to work well under pressure.
---
READ MORE: How to Hire React Developers Globally
---
How To Hire DevOps Engineers in Central Asia
Central Asia is an emerging market and provides tech companies with an opportunity to find talented web developers across the globe. TRUSS can help you capitalize on that opportunity. Our global team has experience finding, recruiting, hiring, and managing talented developers in Central Asian countries like Georgia, Kazakhstan, and Uzbekistan. 
We can help you find the right DevOps engineers and web developers to fit your team and will function as the employer of record in Central Asian countries to ensure your company remains compliant with local labor laws. When the new employees have joined your team, TRUSS will help with the onboarding process, payroll management, scheduling, and more.
If you want to hire DevOps developers globally – you have come to the right place and can trust the team at TRUSS to help you find talent across the globe. Contact TRUSS today to learn more about our services and prices!