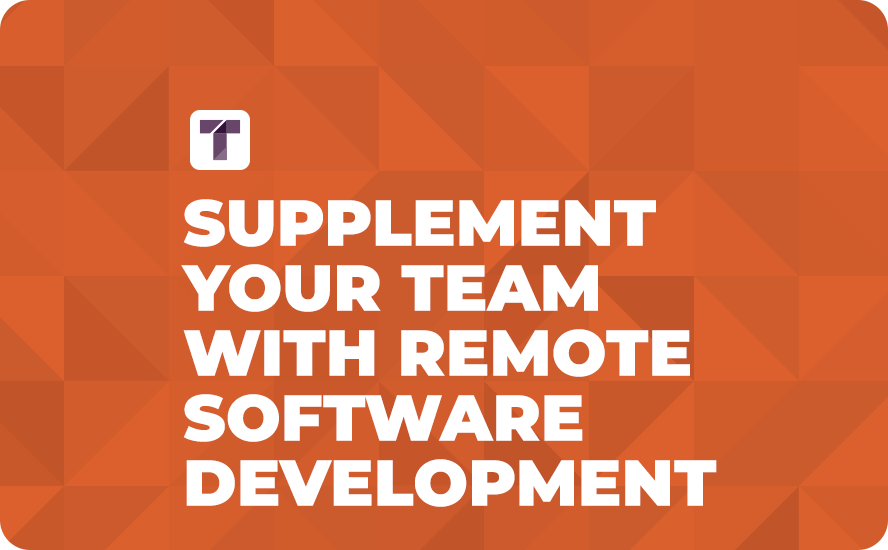 Do you run a tech company in the United States? Are you looking for ways to expand the capabilities of your team? The addition of talented remote software developers, engineers, and programmers from Central Asian and other emerging markets may be a step in the right direction for you and your company – and TRUSS can help you find the talent you need.
Do you hope to supplement your team with remote software development? You have come to the right place with TRUSS. We provide U.S.-based tech companies with a deep pool of talented software developers, programmers, engineers, IT professionals, and more from around the globe. We can help you find, recruit, hire, onboard, and manage talented tech employees from countries in Central Asia that include Uzbekistan, Kazakhstan, and Georgia – with more countries to come. 
Contact TRUSS today to find out how we can help you hire a remote software development team in Central Asia!
---
READ MORE: Find Tech Workers for Hire in Central Asia
---
Why Hire Remote Software Developers in Central Asia?
You may not know it – but hiring remote software developers in an emerging economy like Central Asia may be the best decision you have ever made for your tech company. When you choose to hire remote developers, you will enjoy an impressive list of benefits and advantages that an in-office team may not be able to provide and a global workforce created with the help of TRUSS can help maximize many of those advantages.
Don't believe us? The increase in remote, work-from-home opportunities – initiated by the global pandemic – has provided us with some hard evidence that shows the benefits of a remote software development team. There are four primary benefits (and countless smaller ones) that are provided by remote software engineers – increased productivity, access to additional talent, lower employment costs and higher employee retention.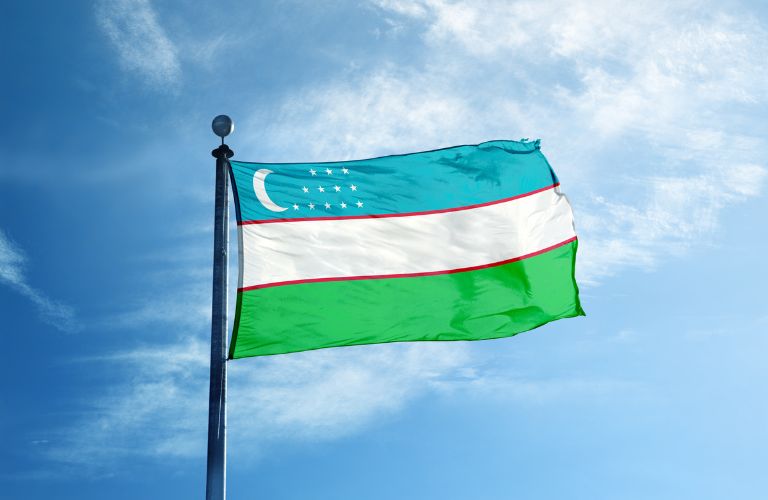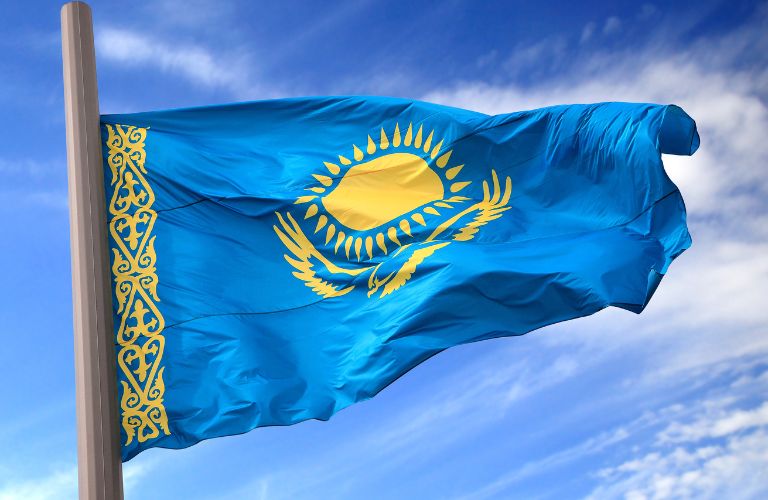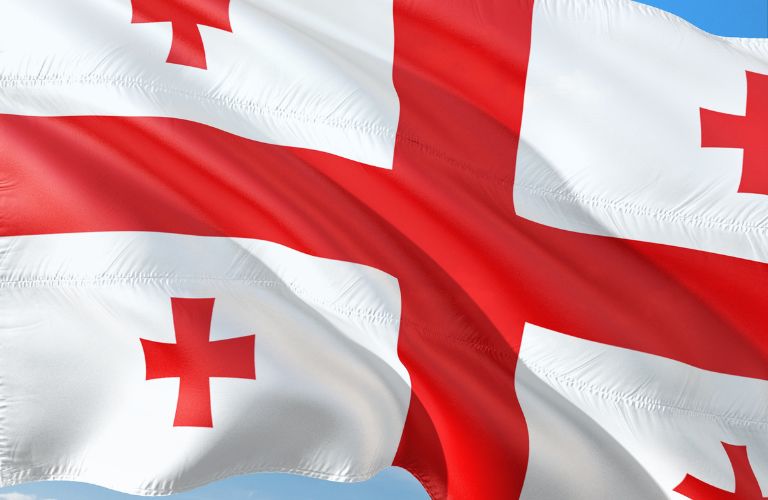 ---
READ MORE: Best Regions to Build Your Global Remote Team
---
Increased Production and Productivity
Production is the end goal for any business and remote software engineers have been proven to be more productive than their in-office counterparts. A recent survey by Indeed focused on remote work found that 72% of companies with a remote team are more productive. The survey showed that only 3% of companies surveyed found that remote employees were less productive.
Remote workers have a more flexible work schedule, which allows them to work the hours when they can be the most efficient and productive – versus an in-office worker who is relegated to the day-to-day 9 a.m. to 5 p.m. grind. Additional studies have also found that remote workers are more likely to work more than 40 hours a week when they are working in their own environment and on their own schedule. When you opt for a global team and add remote tech employees from Central Asia to your workforce, the simple fact of different timelines and schedules results in around-the-clock production for your team.
Access to Global Talent
Have you ever tried to find a brand-new car in your local area? You may not find the year, make, or model that you are looking for at a dealership in your area – which may limit your options. It works in a similar way when you choose to only hire employees who are local to your company or willing to relocate to your area. When you expand your search to include remote software developers, you open the floodgates to an immense pool of global talent and TRUSS can help.
More than 41% of over 7,000 companies and businesses polled by HackerRank named a talent shortage as their biggest challenge. Expanding your employment search to include the endless stream of global talent in the tech industry can help eliminate that challenge. The TRUSS Team has years of experience finding, recruiting, and hiring remote software developers across the globe in countries like Uzbekistan, Kazakhstan, and Georgia where the tech industry continues to grow and flourish.
Lower Employment Costs
You may be asking – how much does it cost to hire remote software developers? We understand that the bottom line is important for any business and we want to help you lower those costs at TRUSS. To start – the infrastructure costs of hiring remote software developers are almost negligible. All they need is a reliable laptop and an internet connection. There is no need to worry about office equipment or expanding your office space with a remote team.
Data has shown that the employment costs of an experienced full-time software developer is much higher than a remote freelance software developer with the same level of experience. With that said, U.S.-based tech companies that hire remote software developers in Central Asia will find that employment costs are much lower with a lower cost of living, higher exchange rates for the U.S. Dollar, and lower employment costs. The average salary for an IT Professional in Central Asia is about $40,000 USD per year – compared to about $50,000 USD for an entry-level IT salary in the United States.
Higher Employee Retention
In the age of quiet quitting – employee retention has become a problem for many companies and remote work opportunities are a great incentive that many companies can use to their advantage. Various surveys have found that an estimated 51% of employees are searching for a new career – and 51% of those surveyed have said they would prefer to switch to a job that offers a more flexible schedule. Additional data indicates that companies that use a remote workforce increase employee retention by 10%.
---
READ MORE: Is There an English Language Barrier When You Hire Global Talent?
---
How To Hire Remote Software Developers with TRUSS
It may seem like a daunting task to find, recruit, and hire remote software developers for your team – but TRUSS can simplify the process. We provide tech companies with an innovative platform and list of services that can help you find global talent to add to your team.
We have a global team at TRUSS with years of experience in Central Asian countries like Uzbekistan, Kazakhstan, and Georgia that knows how to find the right talent for your tech company in an emerging market. When you find the right fit for your company, TRUSS can function as your employer of record in those countries, to ensure you remain compliant with local employment laws. We can help you onboard remote developers, manage schedules, and manage payroll with our innovative employment platform.
Contact the TRUSS Team today to supplement your team with remote software development!